8 Biggest M&A Deals of 2022
Author:
Daniel Mather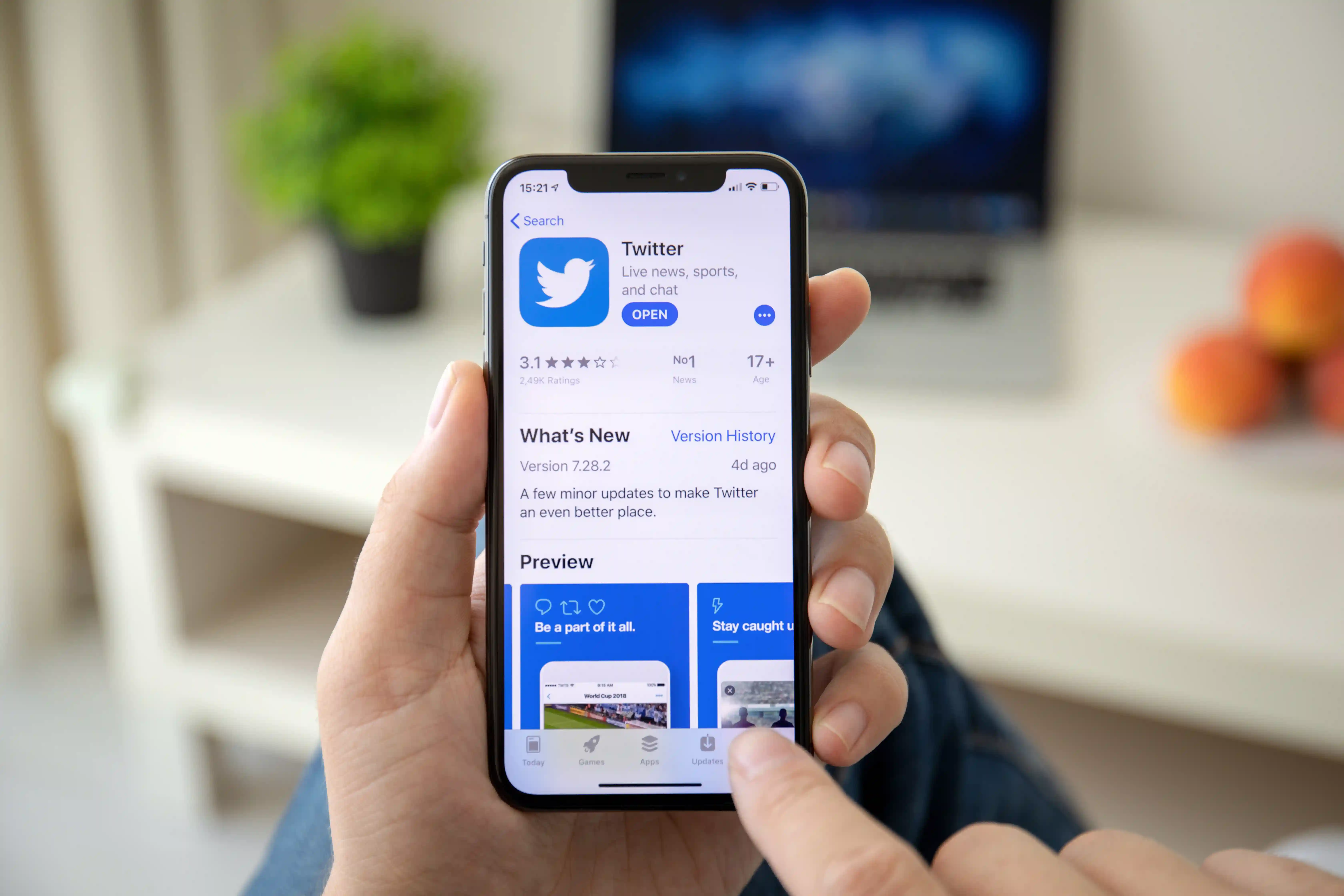 Date:
2 December 2022
Just as Morgan Stanley M&A bankers expected, the boom in M&A activity has continued in 2022, even despite geopolitical turmoil, plunging stock prices, rising energy prices, and supply chain issues. So far, there have been more than 22,000 deals, with total deal values of $1.85 trillion.
The article below gives an overview of the biggest recent mergers and acquisitions 2022, including Elon Musk's $44 billion Twitter buyout.
Biggest recent M&A deals 2022
Because of the challenging environment, 2022 saw a 32% drop in deal value and a 13% fall in deal volume in comparison with a year earlier.
Nevertheless, companies and private equity firms have continued to complete M&A transactions, trying to create a competitive edge and achieve maximum value.
Let's have a look at the biggest M&A deals of 2022 so far. Interestingly enough, the majority of these mergers occurred in the gaming and tech sector.
Value: $68.7 billion
Industry: Gaming
Date: January 2022
The first half of 2022 saw one of the biggest M&A deals 2022 and the most expensive acquisition ever within the gaming industry — the buyout of Activision Blizzard by Microsoft.
Activision Blizzard is a leading American developer and manufacturer of electronic games. Thus, such iconic franchises as Warcraft, Overwatch, Diablo, Call of Duty, and Candy Crush now belong to Microsoft.
The Microsoft-Activision Blizzard deal was an all-cash transaction instead of the more common stock swap.
With the acquisition, Microsoft became the second-largest gaming company in the world after Sony.
Value: $61 billion
Industry: Information technology
Date: May 2022
Broadcom, a leading semiconductor device supplier, acquired the software firm VMware in a cash and stock deal worth $61 billion.
However, the market saw Broadcom stock fall dramatically by almost 20% in the first month after the deal. Tracy Woo, a senior analyst at Forrester, explained such a negative reaction by the fact that after the purchases of CA and Symantec, "Broadcom raised prices, decreased support, and stopped investing in innovation".
Nevertheless, the deal is expected to officially close in the second half of 2023, so customers and stakeholders still have time to think about whether they need an exit strategy.
Value: $28.3 billion
Industry: Health tech
Date: June 2022
Oracle, the second-largest software company in the world, acquired Cerner, a supplier of health information technology services and hardware.
Oracle has big plans for the Cerner acquisition. The company aims to revolutionize health care by expanding Cerner's digital capabilities, integrating telecommunications with data storage to create a personalized portal for patients and doctors, and even changing the entire health care records system.
All in all, working together, two companies are now able to change how health is managed by patients, providers, and payers.
Value: $26 billion
Industry: Real estate
Date: June 2022
Another large deal was announced in the second quarter of 2022. Prologis and Duke Realty, a real estate investment trust, entered into a definitive merger agreement by which Prologis would acquire Duke Realty in an all-stock transaction.
"This transaction is a testament to Duke Realty's world-class portfolio of industrial properties, long-proven success, and sustainable value creation we've delivered over the years," said Duke Realty Chairman and CEO Jim Connor.
With the transaction, the new firm created an impressive portfolio of logistics properties, including 153 million square feet of operating properties in 19 major U.S. logistics locations and 1,228 acres of land owned and under option with a build-out of approximately 21 million square feet.
Value: $16.5 billion
Industry: Information technology
Date: January 2022
Vista Equity Partners, a market-leading investment firm that invests in software and big data companies, acquired Citrix, a software producer, in an all-cash transaction, including the assumption of Citrix debt. According to the agreement, Citrix shareholders received $104 per share.
The acquisition made the new firm one of the world's largest software providers, now serving 400,000 customers, 98% of whom belong to the Fortune 500.
Value: $16.6 billion
Industry: MedTech
Date: November 2022
The world's largest healthcare products company announced the acquisition of Abiomed, a provider of heart pump technologies. With the buyout, J&J wants to strengthen its position in the medical technology sector.
"The addition of Abiomed is an important step in the execution of our strategic priorities and our vision for the new Johnson & Johnson focused on Pharmaceutical and MedTech," said Joaquin Duato, CEO of Johnson & Johnson.
According to the agreement, Johnson & Johnson acquired Abiomed through a tender. Shareholders will receive $380 per share.
Value: $24.6 billion
Industry: Retail
Date: October 2022
Two of the largest supermarket chains in America announced plans to merge. Under the merger agreement's terms, Kroger will acquire all of Albertsons' common and preferred stock for $34.10 per share.
This mega-merger is one of the biggest deals in the history of the American grocery industry. It aims to expand supply chains and allow Kroger to better compete with Walmart — the most significant player in the market.
However, the deal raised many concerns. Experts say that the agreement may lead to negative outcomes, such as higher prices, store closures, and food deserts.
Value: $20 billion
Industry: Technology
Date: September 2022
Adobe announced it has entered into a definitive merger agreement to acquire Figma, a leading web-first collaborative design platform, for approximately $20 billion in cash and stock.
According to Adobe's CEO Shantanu Narayen, the acquisition will expand their product portfolio and accelerate the delivery of Adobe's Creative Cloud technologies on the web.
However, the market reaction wasn't as optimistic — Adobe stock dropped by 30% in the first month after the deal. Moreover, analysts keep claiming that the deal seems "extremely expensive."
The most popular M&A deal of 2022: Elon Musk's purchase of Twitter
Value: $44 Billion
Industry: Social media
Date: April 2022
One of the largest mergers and acquisitions and certainly the most-talked-about deal of 2022 began on April 14 and was completed on October 27 when Elon Musk purchased the social media company Twitter, Inc.
A "free speech absolutist," as Musk describes himself, now wants to make Twitter a more freewheeling place for all types of commentary. Thus, he has already reversed the permanent ban against former American President Donald Trump, who was permanently suspended by social media.
The new owner started the takeover by firing executives by email, establishing new product deadlines, and ordering massive layoffs. Before Musk, Twitter had nearly 7,500 employees. Now it has about 2,700 and is hiring again.
"The bird is freed", tweeted Mr. Musk and later added, "Let the good times roll". Now the users are actively discussing what the platform will look like under Mr. Musk's ownership.