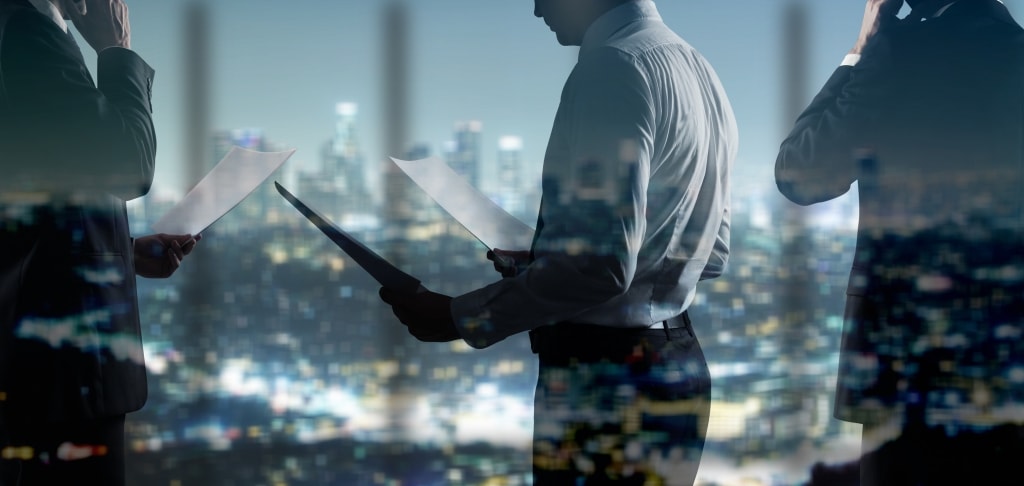 Vienna Insurance Groups AG (VIG) has foreseen potential opportunities to expand its presence on the market of insurance services in the Baltic region and announced its attention to acquire the majority stake of BTA Baltic Insurance Company (BTA Baltic).
The parties have not disclosed amount of the shares bought, however, they are certainly believed to do so once the deal is approved by watchdogs.
BTA Baltic Insurance Company see this deal as an opportunity to differentiate its stakeholder structure and strengthen the positions in the Baltic region.
iDeals Virtual Data Room has been chosen to support the due diligence process of the deal.
Vienna Insurance Groups was established in 1824 and now it is one of the largest insurance groups in Central and Eastern Group.
BTA Baltic Insurance Company is the parent company of BTA Baltic Insurance Company JSC. It has been a provider of insurance services for over 20 years and appeared as a separate company in 2014.
iDeals Solutions has been a provider of secure document management services to the investment, legal and life sciences sectors since 2008. Our flagship product is iDeals™ VDR, a next-generation application that is utilized by companies and leading advisors in over 30 countries around the world.
For further information, visit iDeals™ Solutions website (https://www.idealsvdr.com) or contact the nearest office in your region.