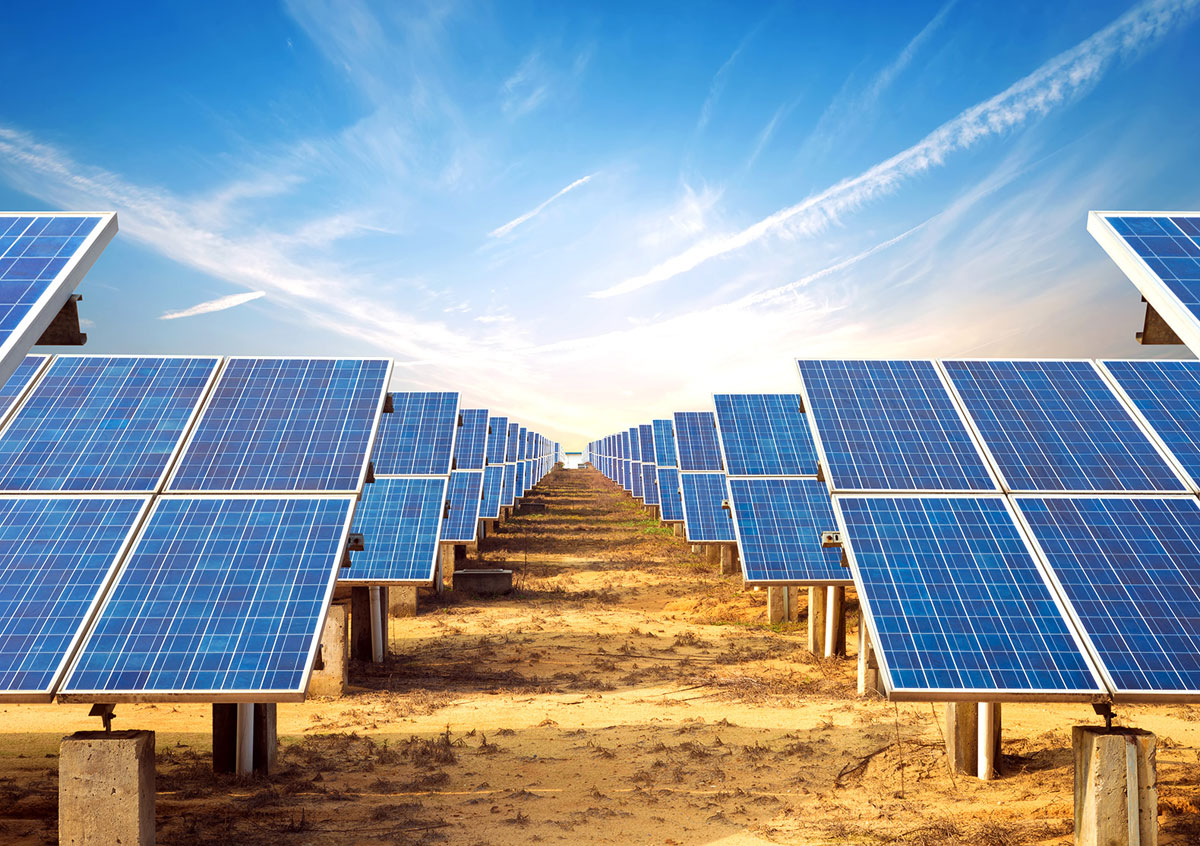 One of the top US-based solar providers, Sunnova, has raised $300 Million in equity funding round.
With the recent investment, Sunnova has raised in total over $1 billion funding during the last three years.
The funding will be used to serve the existing customer's base and continue its rapid expansion to the market of solar energy.
The iDeals platform has been chosen to support the fund raising process.
Sunnova has been in the solar industry since 2012. Within the relatively short period of time, it has managed to become one of the most promising fast-growing companies – the amount of raised funding has clearly demonstrated the faith of investors in Sunnova's projects.
Energy Capital Partners is a private equity firm that specializes in investing in energy industry.
iDeals Solutions has been a provider of secure document management services to the investment, legal and life sciences sectors since 2008. Our flagship product is iDeals™ VDR, a next-generation application that is utilized by companies and leading advisors in over 30 countries around the world.
For further information, visit iDeals™ Solutions website or contact the nearest office in your region.