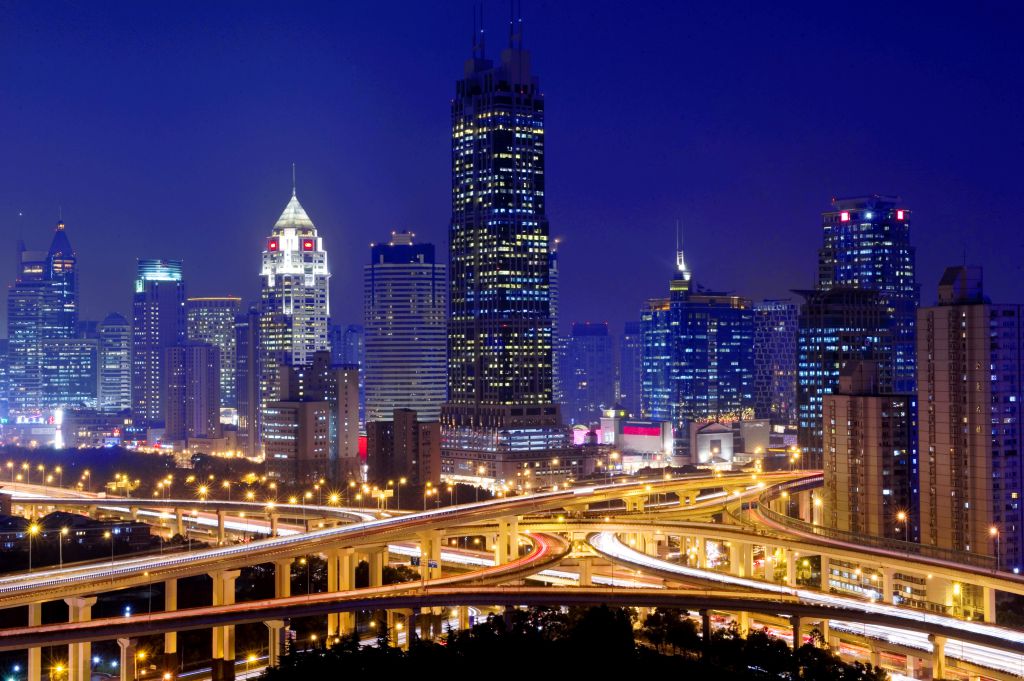 iDeals Solutions took part in the IFLR Asia M&A Forum 2016 dedicated to discussion of the current trends on the Asian emerging M&A market. Asian M&A Forum is an annual event: it has been established by International Financial Law Review (IFLR).
All major practitioners in fields of investment, banking and marketing were invited as key guest speakers and shared their unique experience: participants were able to learn more about various aspects of anti-corruption policies and state-of-the-art technologies for M&A dealmaking.
Anna Volfman and Anna Golubova took part in this event as representatives of iDeals Solutions.
iDeals Solutions has been a provider of secure document management services to the investment, legal and life sciences sectors since 2008. Our flagship product is iDeals™ VDR, a next-generation application that is utilized by companies and leading advisors in over 30 countries around the world.
For further information, visit iDeals™ Solutions website (https://www.idealsvdr.com) or contact the nearest office in your region.
International Financial Law Review is an organization that provides services in financial law publications for financial institutions and private practices.