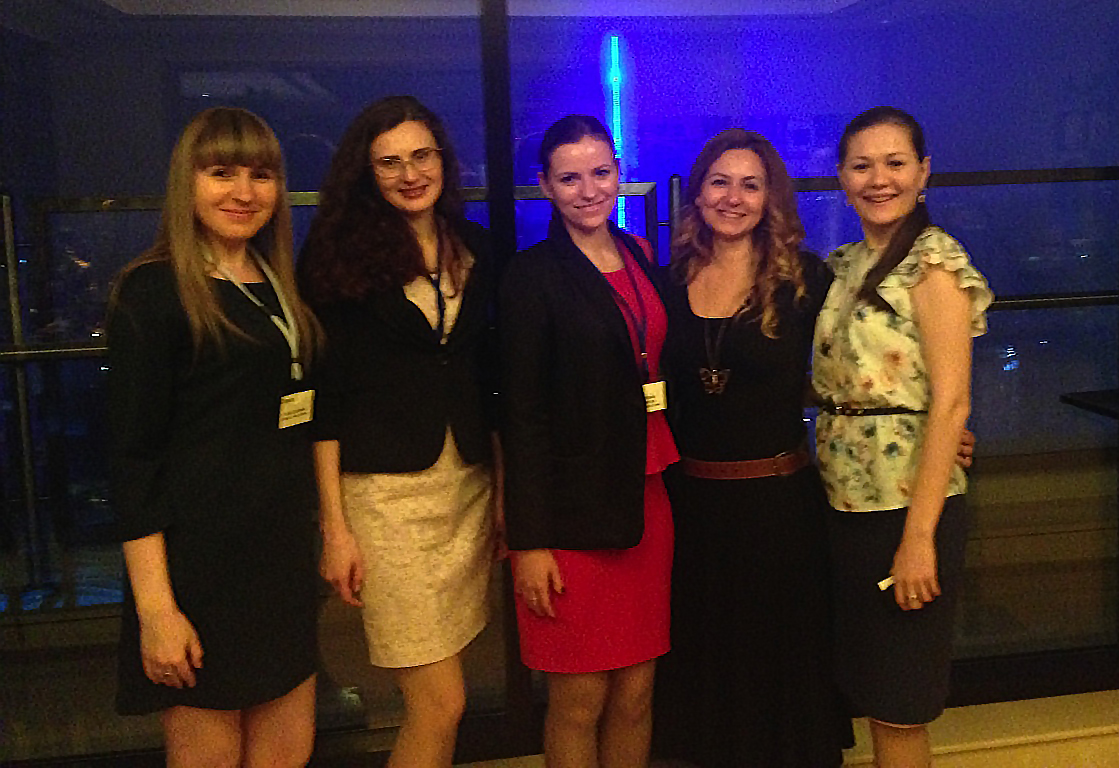 The Turkish office of iDeals™ Solutions in Istanbul celebrated its first anniversary. The celebration was held at Mövenpick Hotel and included a dinner.
The festive event was attended by prominent customers of iDeals™ from Turkey.
Over the past year, iDeals™ Solutions has become a leading provider of secure virtual data room services in Turkey and has supported several major transactions in real estate, financial and manufacturing sectors. iDeals™ Solutions is represented in more than 30 countries and is a global provider of secure virtual data rooms that are used to perform due diligence and also as a secure enterprise document repositories.