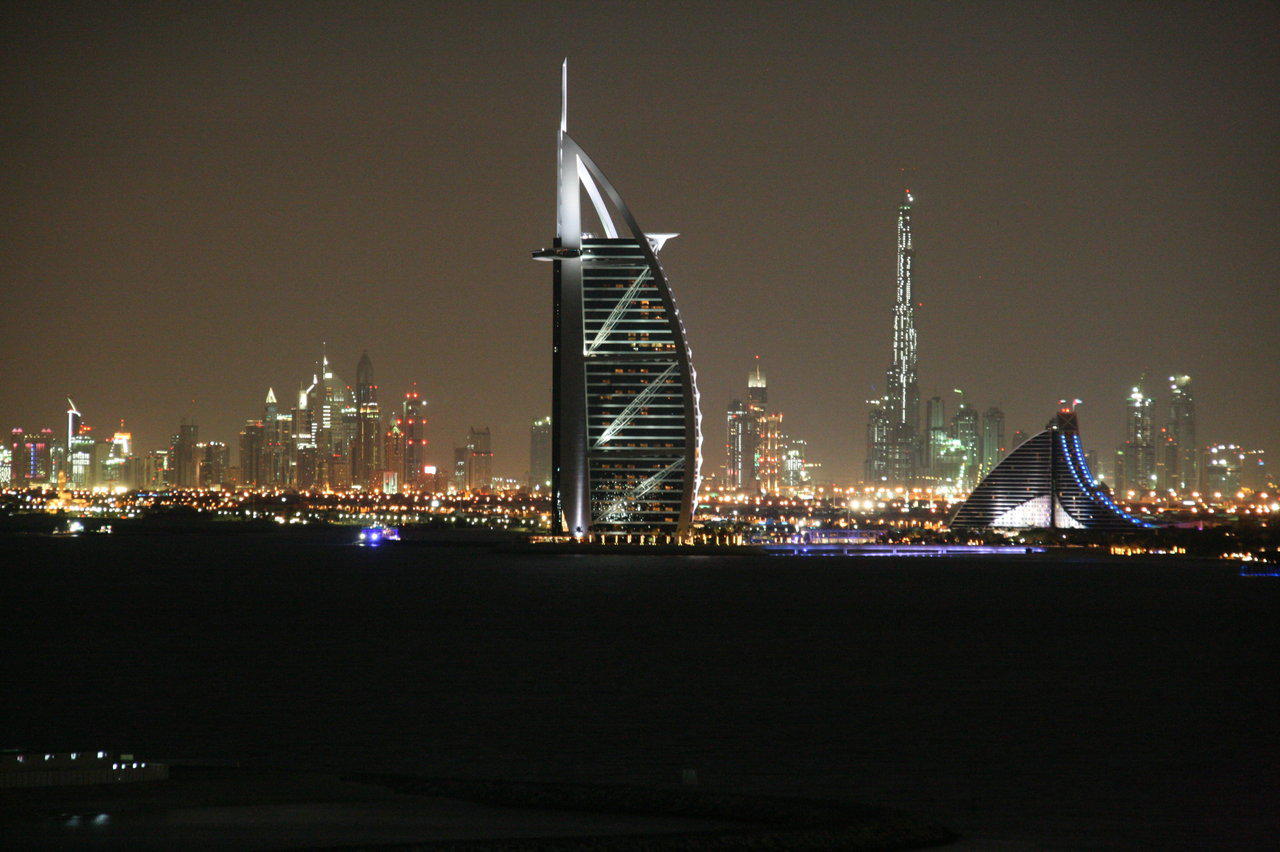 iDeals™ Solutions will become a Strategic Partner in the Middle Eastern M&A and Private Equity Forum 2014  to be held in Dubai on May 5, 2014.
Middle Eastern M&A and Private Equity Forum is the annual event that traditionally brings together leading industry experts and professionals for panel discussions and to share professional experiences.
The event is an excellent opportunity to update the investment community on recent developments in the MENA region. Over 250 delegates registered for the event, which will explore cross-border M&A deal activity and the future investment opportunities dealmakers may see in the Middle East over the next 12 months. Special sessions will focus specifically on Saudi Arabia, UAE and Egypt.
iDeals™ Solutions Group has recently opened a regional office in Istanbul and continues to provide best-in-class virtual data room services for some of the major capital market deals in the Middle East.