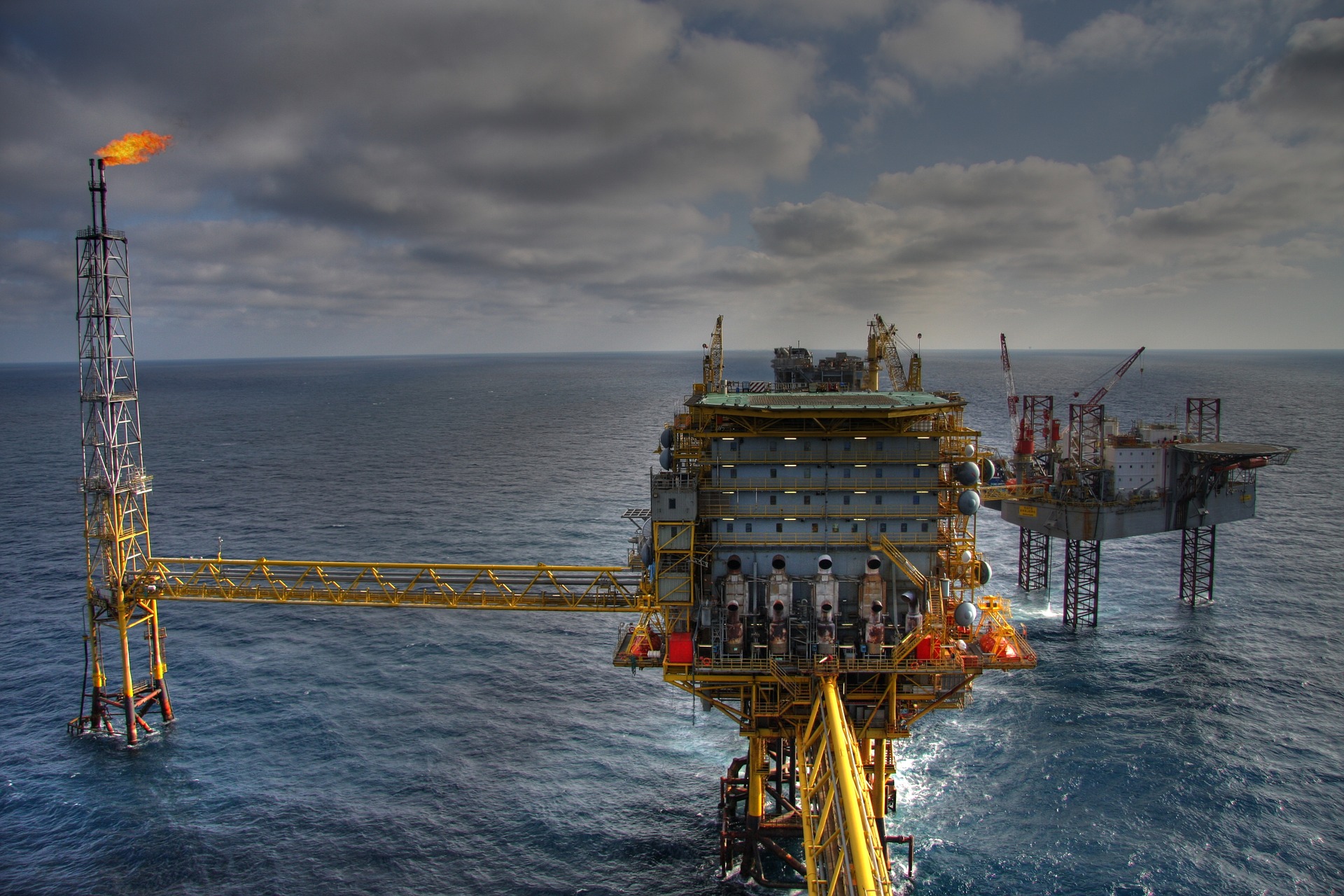 A Technological Cooperation Agreement was signed between Gazprom Neft and Halliburton during International Economic Forum that was held this year in St Petersburg.
According to the terms of the agreement, Halliburton will be involved in helping Gazprom to adapt new technologies for drilling multilateral wells.
Alexander Dyukov, the CEO and Chairman of Gazprom Neft, stated that the intention to sign the deal has been largely motivated by the current state of the quality of world oil reserves which is steadily getting worse. He also stressed on the importance of Gazprom's technological development.
This is not the first time when iDeals has been invited to assist Gazprom as the provider of the virtual data room for secure document sharing, however, the recently signed deal is expected to be pivotal for both companies.
iDeals is delighted to congratulate Gazprom and Halliburton on successful signing of the agreement.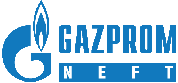 Gazprom Neft is one of the largest oil producers in Russia. It was founded in 1995 with the headquarters located in St Petersburg.

Halliburton is an American corporation and one of the hugest world oil producers which operates in more than 70 countries and currently employs over 50,000 people around the globe.

iDeals Solutions has been a provider of secure document management services to the investment, legal and life sciences sectors since 2008. Our flagship product is iDeals™ VDR, a next-generation application that is utilized by companies and leading advisors in over 30 countries around the world.
For further information, visit iDeals™ Solutions website or contact the nearest office in your region.