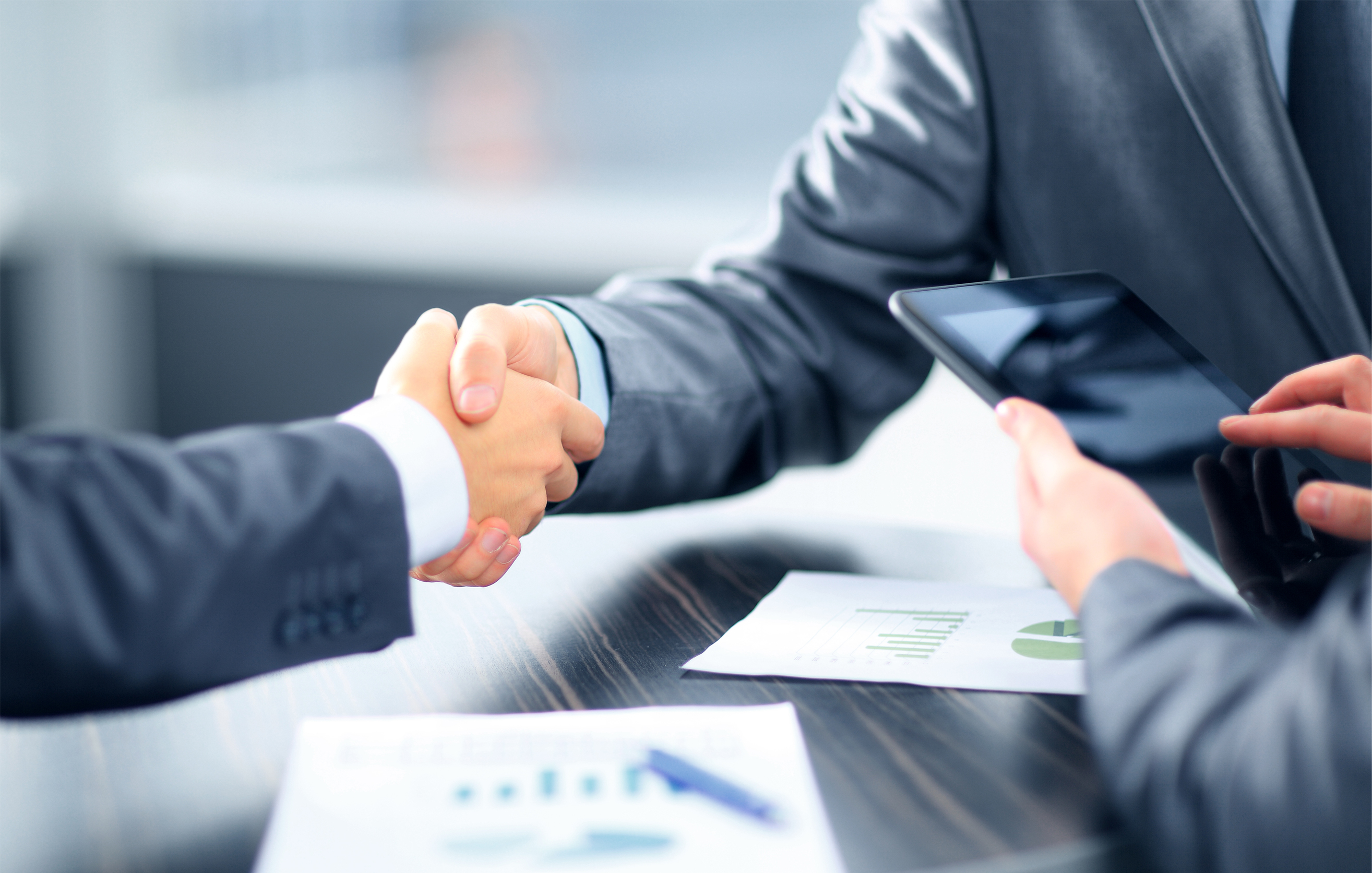 iDeals™ Solutions, a global provider of secure online document management services, announceв strategic partnership with Elit Capital, the leading financial advisor specializing in Mergers and Acquisitions.
Elit Capital is specialized on providing financial advisory services in corporate transactions such as mergers, acquisitions, divestitures, IPO searching for new Investors and Joint Venture operations. The main office is located in the heart of Latin America, in Brazil.
This partnership between the two emerging companies brings extra value and services to all our clients.
iDeals™ Virtual Data Rooms are used by financial and legal professionals around the globe for multiple types of transactions and business processes as part of due diligence, fundraising, M&A deals, post-merger integration, and secure document collaboration.
The partnership between iDeals™ and Elit Capital creates the one-stop-shop for clients which require a trustworthy partner to deliver a range of deal-related activities in a timely manner.
"We are very excited about the strategic partnership with Elit Capital," says Elena Frolova, Director of Business Development for iDeals™. "This arrangement creates a very strong platform that will bring tremendous value to our clients on a global level, both on the VDR and the financial advisory of the businesses."
"iDeals' virtual data room technology will be offered to all our clients", says Daniel Rivera, Founder and President of Elit Capital. "We are proud to have partnered with iDeals™, and we are looking forward to the future growing for both our businesses."