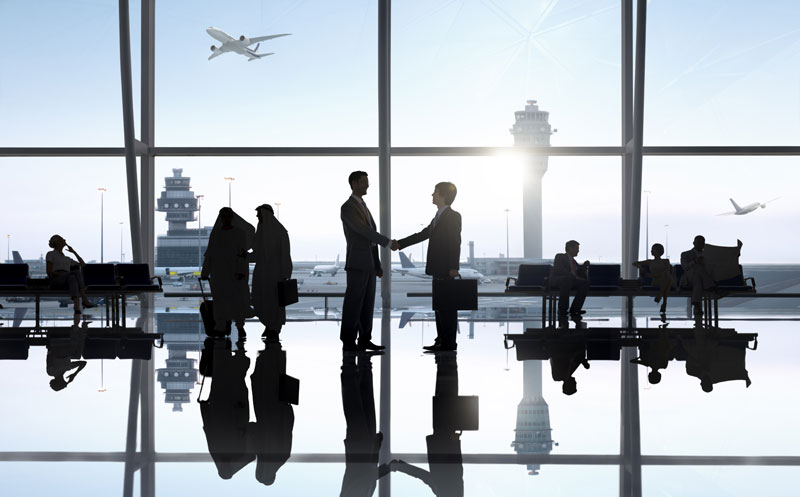 Australian travel company Corporate Travel Management (ASX: CTD) is acquiring a 75.1% stake of Hong Kong-based travel company Westminster Travel to enhance its global travel offering.
Corporate Travel Management is an award-winning Australian provider of innovative and cost effective travel management solutions to the corporate market. Headquartered in Australia, the company operates in 81 cities and 53 countries across Australia, Asia, North America, Europe and New Zealand.
iDeals Virtual Data Room has been chosen to support the deal and to facilitate the due diligence. Supporting dozens of executives and advisors for both the buy- and sell-sides of the deal, iDeals™ attaches paramount importance to high speed access and security during strategic corporate deals.
iDeals™ will continue to provide support until the deal is completed.