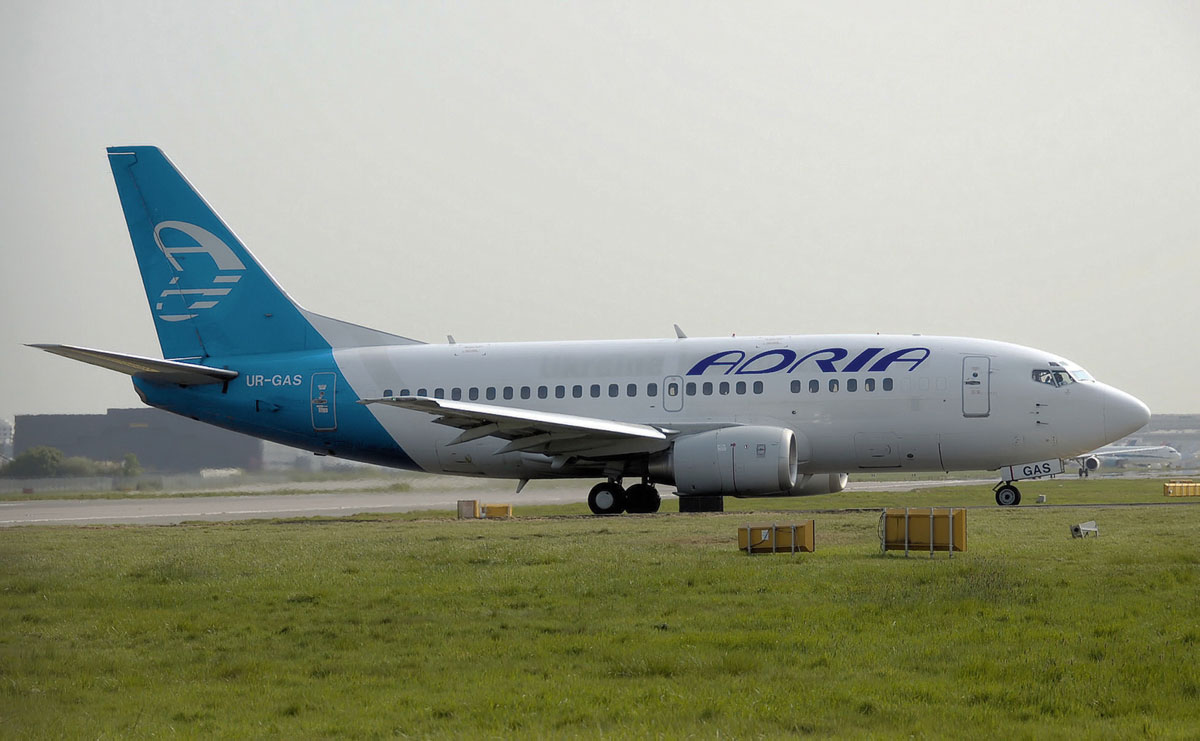 Adria Airways Tehnika has been sold to the Polish provider Linetech Holding.
The transaction was finished on 25 November when Linetech Holding received 100% shares of the target company.
The deal is believed to be worth about two million euros, according to the Slovenia Times.
The head of Linetech, Piotr Kaczor, also stated: ""We aim to grow and develop Adria Airways Tehnika by investing in people, new technologies and equipment. The merger will make Linetech one of the leading aircraft maintenance companies in Europe, supporting aircraft built by Boeing, Airbus, Bombardier, Embraer and ATR"
iDeals Virtual Data Room was chosen to support the transaction.
Adria Airways Tehnika is an airline that provides transport services predominantly in Europe and in the Near East. The company's head office is located at Ljubljana airport, Slovenia.
Linetech Holding is a Polish maintenance, repair and overhaul (MRO) provider. The company was established in 2009 and today operates in seven airports in Poland: Warsaw, Cracow, Gdansk, Poznan, Wroclaw , Rzeszów, and Katowice.
iDeals Solutions has been a provider of secure document management services to the investment, legal and life sciences sectors since 2008. Our flagship product is iDeals™ VDR, a next-generation application that is utilized by companies and leading advisors in over 30 countries around the world.
For further information, visit iDeals™ Solutions website or contact the nearest office in your region.