Virtual Data Room Choice: Advantages and Disadvantages
Author:
Logan Tanner
Date:
25 September 2018
Share on Twitter
Share on Facebook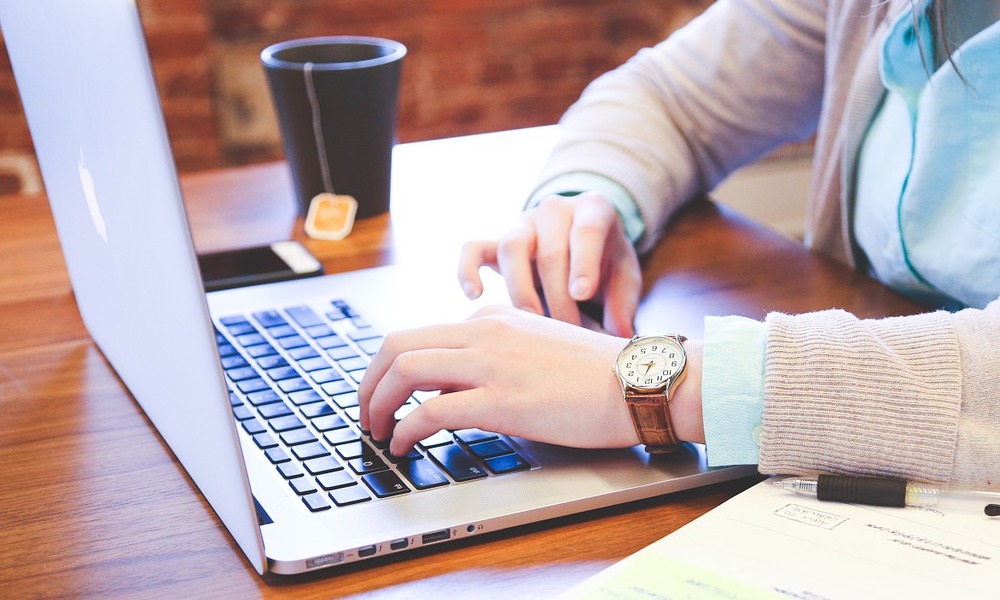 There is a certain list of things that you should do when defining your virtual data room choice, setting the VDR up and using it. Consider these things as unspoken rules that you just should follow to maximize the efficiency of your data room use.  
There are other things that you shouldn't do. They might have a negative effect. Consider them as disadvantages of virtual data room use. If you want to run your VDR without hassle, then you have to abide by these kinds of "rules".
Here we will guide you through some of these advantages and disadvantages. Hopefully, you will run a better data room afterward.
Things that will positively impact your virtual data room choice
take the time to pick the right VDR – Not all virtual data rooms are the same. Every data room provider has their own unique quirks, There are cheap, medium price and premium products. It's important not to rush into choosing one. Take the time to find the solution that will benefit you most; the one that has the most features that appeal to your unique needs.
make the effort to organize your data room –

The best virtual data rooms will do a lot of the work for you. But it's up to you to make sure that all of the necessary data is uploaded. This will allow for the most efficient use of your VDR.

give all users the correct access rights –

Wrong users shouldn't see information that they are not supposed to. This can easily happen if you are running multiple deals at once. So it's important to be careful when assigning the access rights to the relevant users. Various access levels will allow users to either view-only, download or print the documents. So don't let the wrong people have printing and downloading rights.

use two-factor authentication –

Single passwords for users are not secure enough. Make use of the tools that you have available to you and enable two-factor authentication. This will make the process of logging in to the data room take longer, but it will be far more secure.

use a simple and recognizable user interface – It's better to use a design that will be most recognizable to the users of your data room. For example, you could set it up to work just like windows explorer, with simple drag-and-drop functionality and a design that users normally apply.
Things that will negatively impact your virtual data room choice
worry about security

– VDRs are purpose-built around corporate data security. They provide a number of security measures. They are all designed to ensure that you have secure, 24/7 access to your data. You should never need to worry about outside eyes viewing any of it without your say so.

use the cheapest option –

when it comes to the price points offered by different providers, you get what you pay for.

overestimate how much data storage you might need –

On many data room packages you will be paying for the amount of storage you use. It is important to estimate how much storage space you will need as close to how much you actually end up using. If you use less than you pay for, it's a waste, and if you use more than you've estimated, then your fees for extra data could be exorbitant.

structure files after deal closure –

Once you have completed a deal, remove all the old files that you will no longer need. Keep the space as clean as possible, as it will allow you to run future deals without having to sort through old files to find the new ones. Only keep the files that you will need for reporting or compliance purposes.

use Dropbox instead –

Or any similar products for that matter. Those kinds of online storage products are not built for security or business functionality, they are only built for the average consumer to store personal media files. They will not keep your documents safe, and they do not provide the same features that will benefit your business.