The Surprising Number One Unicorn of 2015
Author:
Robert Erich
Date:
9 February 2016
Share on Twitter
Share on Facebook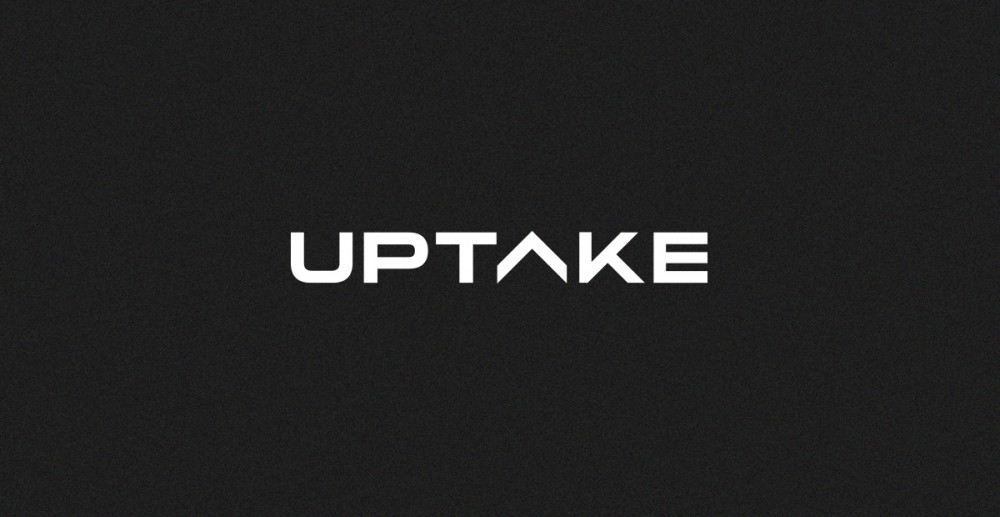 Of the tech unicorns, Uber is Silicon Valley's $62 billion dollar golden unicorn. After only 7 years of running the controversial "private car service," Uber has received a higher private valuation than Facebook did in 2011. With earned revenue of $10 billion in 2015, Uber is seeking an unprecedented $2.1 billion in venture backed financing. This financing goal is equal to all 18 venture backed IPOs in 2015. And this is only Uber's most recent backing request –– they already secured an estimated $5 billion in VC backing since coming onto the scene with comparatively struggling rival, Lyft. But what's most surprising about the world's most valuable private start-up?
It's not the hottest startup out there.
Fledgling data analytics startup, Uptake Technologies earned Forbes' top spot for 2015, beating Slack and mega-unicorn, Uber. Formed in October of 2015, Chicago-based Uptake raised $45 million in VC funding and is valued at over $1 billion. Where most VC-backed startups deal with commerce, software, or service, Uptake, headed by CEO Brad Keywell, co-founder of Groupon, is gunning to be the predictive analytics back end software service for major industries like construction, mining, aviation, and etc.
Uptake's success is predicated on partnerships with materials manufacturers to integrate sensors into airplanes, trains, and mining equipment. One of Uptake's partners, Caterpillar, is working with Uptake to create bespoke analytics solutions into new equipment. With Uptake's integrated data analytics combined with Caterpillar's smart technology, construction companies will be able to track efficiency, points of failure, and usage statistics. Companies using Caterpillar's "smart" excavators, bulldozers, and other machinery will have previously unknown descriptive and predictive insight into their operations.
Uptake's current core value lies in its ability to help industries save money, prevent equipment failure, and improve safety through predictive analytics. Their unique position on the forefront of the "internet of things" is simply too intriguing to pass up by many investors. What makes Uptake so intriguing is their ability to find and harness wasted operational data in operations and machinery on a large scale. Predictive software integration is the next logical step in industrial processes, and which is echoed by Uptake's impressive Forbes rating.
Most of Forbes' other exciting startups are not Unicorns (yet), and are focused on providing services and products, like local restaurant delivery companies DoorDash (#7) and Postmates (#9), or fitness membership collective Classpass (#11). Community-based start-ups are still hot, though not anywhere near Twitter or Facebook popularity. Craiglist-esque OfferUp (#4) and video-sharing platform Whipclip (#13) are looking to gain traction in competitive, fickle marketplaces.