Back to blog
Product updates: June-July 2021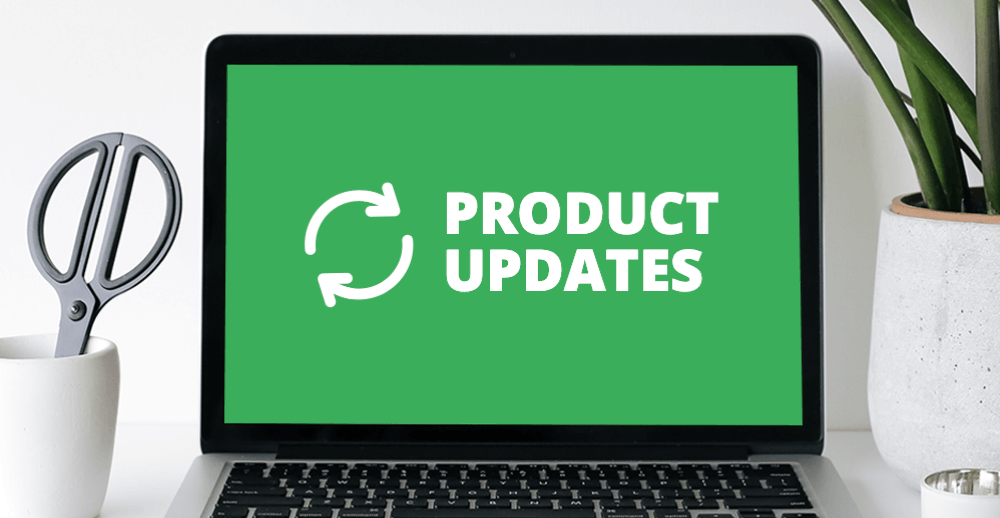 View documents as another user group
Our recently introduced View as functionality is a quick and easy way to verify which documents are available to user groups from their perspective.
With this functionality, full administrators of a data room can check permitted documents for any user group and browse through the document to view the level of permission assigned to each folder or file.
In View as mode, administrators can also export the project index and folder contents available for a selected user group.
Learn more about View as functionality in our Help Center.
Solve any issue via our new help section
In the past month, we have introduced a completely redesigned all-in-one help window.

All support information is now available in one click, in one place:
Search and open knowledge base articles right from your data room.
Watch recommended videos directly in your help window.
Select your preferred method of support communication: chat, email, or phone.
Start using iDeals Virtual Data Room today and explore all of its capabilities.