Porsche: A Hedge Fund that Sells Cars on the Side
Author:
Louise Dickson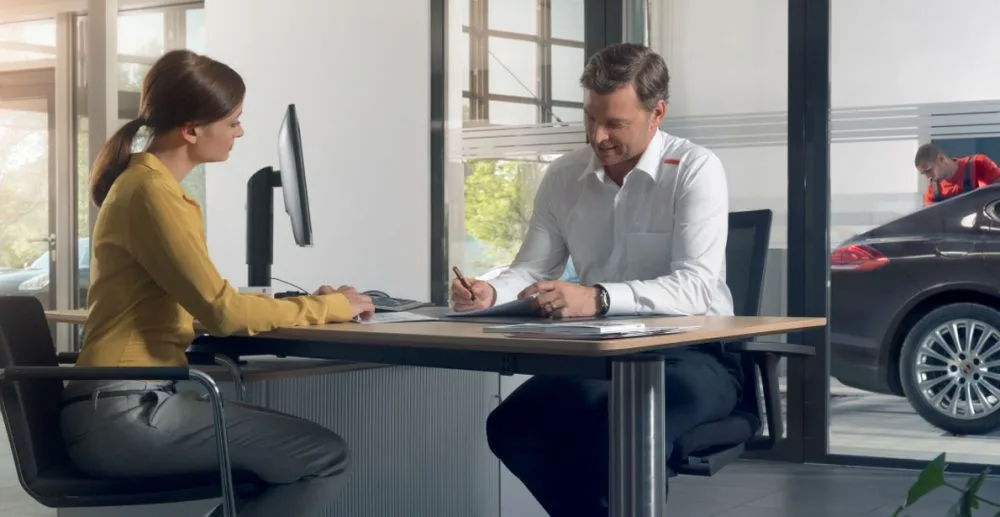 Date:
8 February 2016
In 2005, Porsche – the sleek and sexy German automaker – realized it needed a new strategy to turn a profit. Instead of manufacturing cars it decided to manufacture its stock.
Porsche decided to try and do the unthinkable: takeover Volkswagen, a company that is more than fourteen times its size. In doing so, now former executives engaged in alleged stock and market manipulation. The Economist dubbed the maneuver as "squeezy money".
On October 26, 2008, Porsche dropped a bombshell on financial markets when it announced that it had secretly acquired 74.1 percent of its German counterpart. The announcement gave the lowly VW stock immediate value, as investors believed it was a sure sign: a merger would go through.
The previous year, Volkswagen shares were teetering below €200, but by October 2008, hitting an all-time high of €1,005, making it the world's most valuable company.
Porsche knew it could win because nearly every hedge fund manager was betting against VW: it was 2008 and no one was in the market for a mid-priced car.
The decision was largely spearheaded by then Porsche chief Wendelin Wiedeking, who helped to revitalize the near-bankrupt company. When Widerking took over in 1993, the automaker's revenue was $1.7 billion, and by 2005 – the year the Volkswagen stock scheme was put into action – revenues had climbed to $10.3 billion.
The euphoria-filled honeymoon was cut short by the recession. Five months later, Porsche was unable to borrow the capital it needed to complete the acquisition (banks weren't really in the mood for lending after the collapse of Lehman and Bear Stearns).
The grab nearly bankrupted ($10 billion in debt) the maker of the iconic 911 sports car.
On Trial
Wiedeking and his former finance chief Holger Härter, both who left Porsche in 2009 following the failed takeover, are now on trial in Germany. Härter has so far received a $823,000 fine for misinforming French bank BNP Paribas during credit talks in 2009. Wiedeking's trial is ongoing.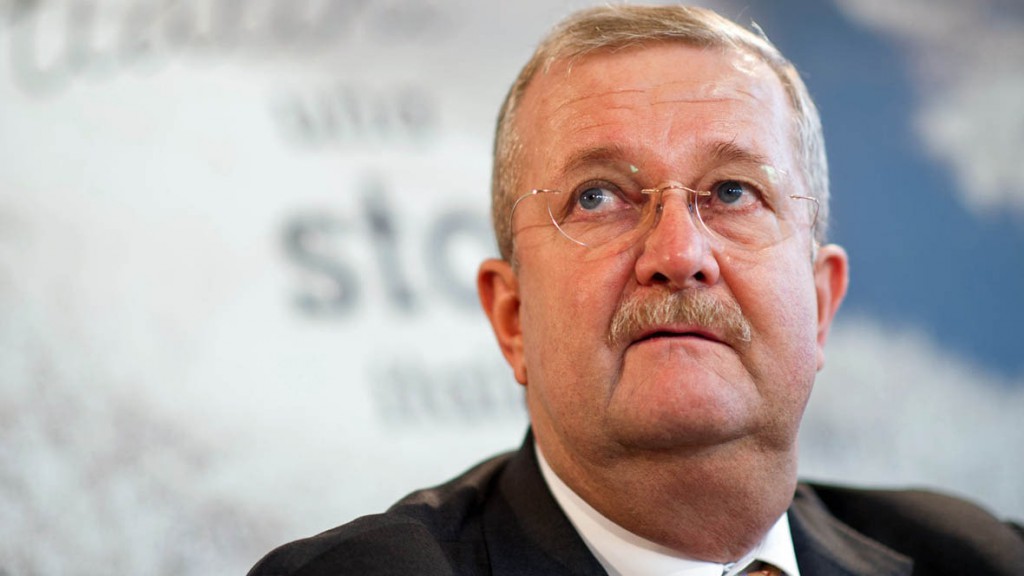 Former Porsche boss Wendelin Wiedeking.
Porsche and Wiedeking maintain they are "not guilty" and that it was their main goal to takeover Volkswagen and not to manipulate share prices. Porsche didn't technically do anything wrong under German law – it was able to quietly amass its majority stake using cash settled call options via six separate banks. However, if the court finds Wiedeking guilty of deliberate stock market manipulation – this is punishable under German law and could carry a significant fine or up to five years in jail.
A group of US hedge funds that shorted Volkswagen and lost billions in the attempted takeover have tried and failed to sue Porsche.
One small German bank played a surprisingly large role in the spectacular takeover battle. Maple Bank, the German subsidiary of Canadian Maple Financial Group, helped Porsche buy up Volkswagen shares using a complex derivative scheme.
Germany's banking regulator BaFin announced that the bank, which has assets of $5 billion, is possibly involved and ordered it to cease financial activity.
Getting by with a little help from VW
In the end, Porsche didn't complete the transaction to scoop up Volkswagen: they were only left with stocks of Europe's largest carmaker that could plummet at any moment, not to mention $13 billion in debt.
It didn't help that the same year Porsche attempted the acquisition – the German automaker's sales plummeted 27 percent.
Volkswagen actually came to its rescue. Now Porsche is a subsidiary of its rival it once tried to buy out. Even though it is a subsidiary, Porsche SE controls 50.73 percent of Volkswagen's voting shares, and owns 31.5 percent of the company's equity.
In the long term, being folded into Volkswagen has actually been positive for Porsche, which in 2015, sold a record 225,121 autos.