Why Startups Benefit from Corporate Social Responsibility
Author:
Mikki Donaldson
Date:
11 April 2016
Share on Twitter
Share on Facebook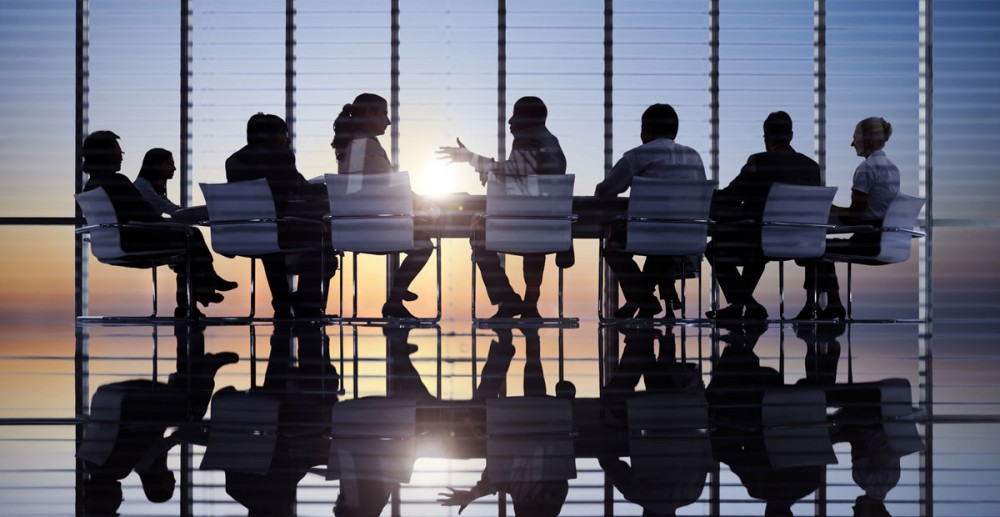 Over the last ten years or so we have watched startups come up from the bottom and head straight to the top. The reason why this has been happening may vary – starting from the technology adoption (such as virtual data room) and ending with the bunch of some random factors.  Somehow they've managed to do the impossible – with just a couple dollars. It's the immigrant's success story if I ever heard one, however, they have the drive and determination to get things popping.
What we have learned from this is that nothing is impossible if you want it bad enough and have the smarts or know someone who has some form of business savvy. This enterprising individual will tell you that one of the reasons for their success is that startups benefit from corporate social responsibility (CSR).
Benefits of CSR for startups
What is social responsibility? It's when a company or companies give their time and money to social and environmental welfare. Why startups benefit from corporate social responsibility? Well, one of the reasons is that it creates an image for the company that is positive. More often than not, customers support businesses that care for their community. That's simple enough, isn't it? The reputation of a company plays a terrific role in it's future. Because of this, many businesses are becoming more and more transparent. This is a move that could return their investment fourfold.
Startups should connect with their customers on a level that strengthens their relationship. Vendors incorporate social resourcefulness within the respective company's values and take part in a social good that drives new business to their door. These initiatives seem to effect earning potential and create a commitment between a brand and it's consumer.
Employee retention
Getting involved will likely attract the attention of the employees, especially when there's money involved. The idea of doing something that makes a difference in other people's lives, says a lot about a company. When a company cares, the morale of its employees skyrockets.
It tends to establish a relationship built on pride and principles. It propels the employees and entices them to be more productive at work. This shows that their employer is unselfish and caring about the community. In short, it makes them feel better about the work they are doing.
Forming emotional bonds
Trevin Shirey, WebpageFX's senior outreach strategist assures us that "giving back and being generous is a great way to start building that trust. Clients like to see there are real people working here who care about others. It's a powerful way to start building emotional connections with people while also giving back to others."
As a new business, it can be difficult to define trust or a die-hard reputation. People don't automatically trust the unknown, but once recognized as a top notch company, you can use social responsibility to your advantage.
Brand distinction
Distinguishing a brand is another reason why startups benefit from corporate social responsibility. Companies like Nike are able to find their own 'shoe size' and incorporate the company's belief into their business mold. Now that this concept has caught on, it's becoming more difficult to distinguish between the brands.
Participating in social responsibility only brings great rewards to those who utilize it. The community, businesses and their employees, worldwide receive the benefits of CSR. If you want to know how the economic world is being affected, turn to highly publicized CSR pages of most businesses. Profits and market prices are linked to establishing successful companies.
What to start with?
Well, the first step to building a greater corporate responsibility is improving corporate compliance. Setting up a virtual data room can help streamline the document exchange in company and make it more organized and secure.