What are the Benefits of Data Rooms for Employees
Author:
Robert Erich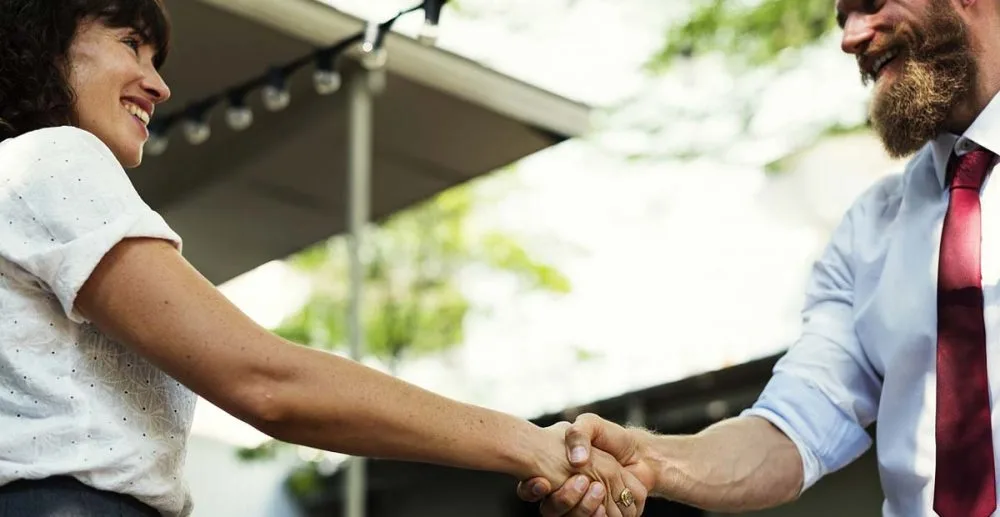 Date:
28 September 2017
Virtual data rooms (VDRs) have quickly become a necessity for businesses who value efficiency and security. Born through the evolution of cloud computing, they are online repositories of data which mean they can be accessed from anywhere and at any time. With hundreds of different providers now on the market, and hundreds of thousands of users, they are arguably one of the fastest growing corporate technology right now. The features they offer bring a number of benefits to the table for pretty much any business in any sector, so it's easy to see why they are becoming more and more widely used. However, what isn't often spoken about is how they can make employees' lives much easier. Many employees are demanding that their companies employ the use of cloud technologies, but managers have long been weary of the security risks they entail. Here are a few data room benefits for your employees (or you if you are an employee yourself).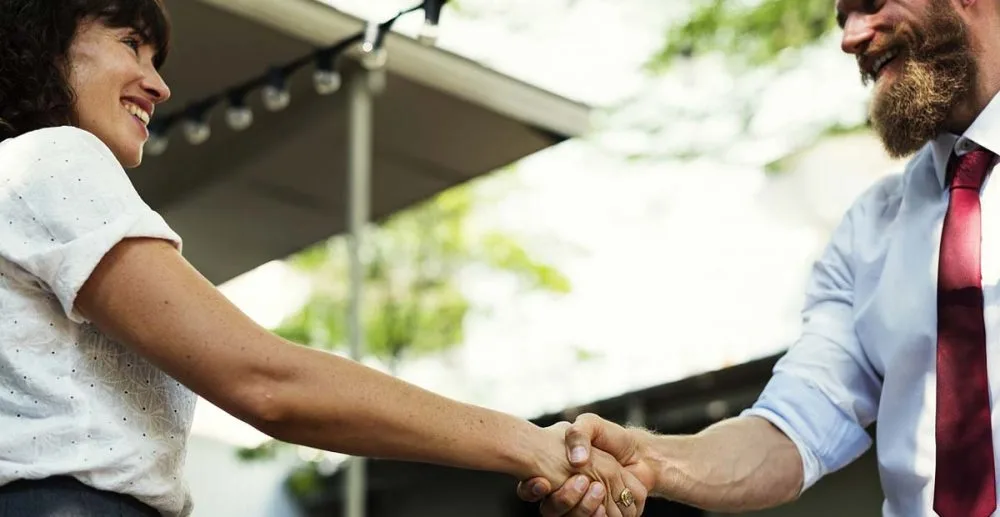 Less admin work:
Employees are often given the grunt work of projects, such as printing, filing and storing documents, or sharing them with clients or investors. These kinds of tasks can often be very time-consuming and strenuous, but are very necessary if the business hopes to be a success. These cumbersome and arduous physical can be easily replaced by digital methods by means of using a VDR. VDRs offer a myriad of features that will all but do the admin work for you, such as automatically numbering and indexing documents so that they can be found easily when needed. Furthermore, since they are online, you will no longer have to spend hours sorting documents into their relevant files just to have to dig them out again when it comes to putting your financial statements together or doing your taxes. This extra time saved can be put back into doing more work to increase the productivity of the business.
Any time access:
As we mentioned before, and is probably quite self-explanatory, virtual data rooms can be accessed from anywhere and at any time. This is inherent in the fact that they are cloud-based technologies, and they are just about as simple to access as logging into your social media account would be. Not only does this mean that you don't have to lug your work around with you if you go on a business trip, but it will also allow you to work from home if necessary. In recent years, more and more studies have shown that employees' productivity is increased if they are allowed to work flexible hours, and this can be compounded upon with the use of a virtual data room. Usually you wouldn't have ready access to your work from home aside from more insecure methods of data transferal, such as e-mail, so VDRs can be a welcome addition in this case.
Peace of mind:
Virtual data rooms are purpose-built around security, and as such they offer industry-leading features. From multi-layered firewalls and 256-bit encryption, to 24/7 security personnel and backup servers, their security features are designed to ensure the integrity of your data and allow 24/7 access to the data room. While this may often be out of an employee's control, they are often the ones who are stuck with the blame in the case of a data leak. With the use of a VDR this scenario becomes near impossible, as users are designated passwords and, usually, signing in will require a two stage authentication process. Furthermore, if the feature is set up, users will only be able to sign in from devices whose IP addresses are known to the data room, further limiting the possibility of a hacker gaining access to the information. As we said before, business managers have been weary of the security risks that come with cloud technologies, but this is no longer an issue with the use of VDRs. Not only is this security beneficial to the business as a whole, but it provides peace of mind to the employees who will no longer have to stress about accidentally leaking confidential data.