5 Reasons Why You Should Choose a VDR as an Efficient Data Storage Environment
Author:
Kathryn Gaw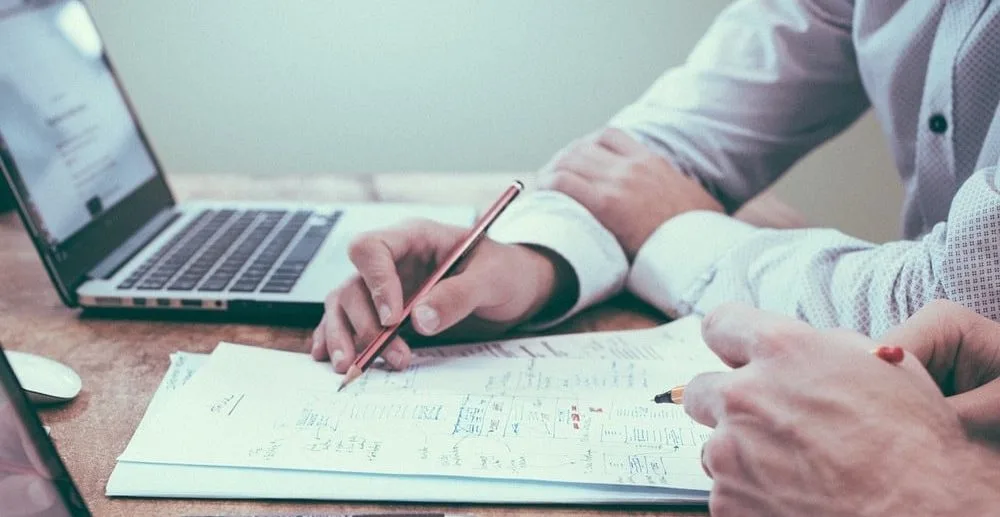 Date:
19 June 2018
Are you searching for a viable method to securely store and share sensitive business data? There is a variety of services that offer data storage environments for keeping and processing files. However, compared to all providers, virtual data rooms (VDRs) offer industry leading functionality. It allows you not only to improve the efficiency of your business but also significantly decrease company expenses.
VDRs provide your business with a great number of advantages. Many platforms that offer data storage and sharing features may be unsafe, expensive or cumbersome. Virtual data rooms can provide your company with a high level of security for reasonable price. If you are unsure about how using a VDR may help your business grow, in this blog post you'll find all answers. We're going to discuss 5 reasons why you should use a VDR in your business document workflow.
Cut costs and boost profits
Traditional data storage and sharing methods (i.e. physical methods) are expensive. The overhead costs (rent for extra storage space, printing and filing documents, transporting clients or investors to view your documents, wage expenses for extra staff needed to keep your data well-organized, etc.) add up and can often be huge.
Using a VDR will allow you to cut all the above-mentioned costs, because you store all your data on a cloud-based server. And you can access it at any moment. The rates for the use of your data room are a mere fraction of what your costs would be if you used any other form of data storage.
Keep all your sensitive data protected
VDR solutions offer top-level security features to ensure the integrity of your data at all times. Taking into consideration the security level in physical data centers, your documents are controlled by experienced security personnel 24/7. There are also multiple cameras on the premises. Furthermore, there are backup generators for the situations when power cut takes place.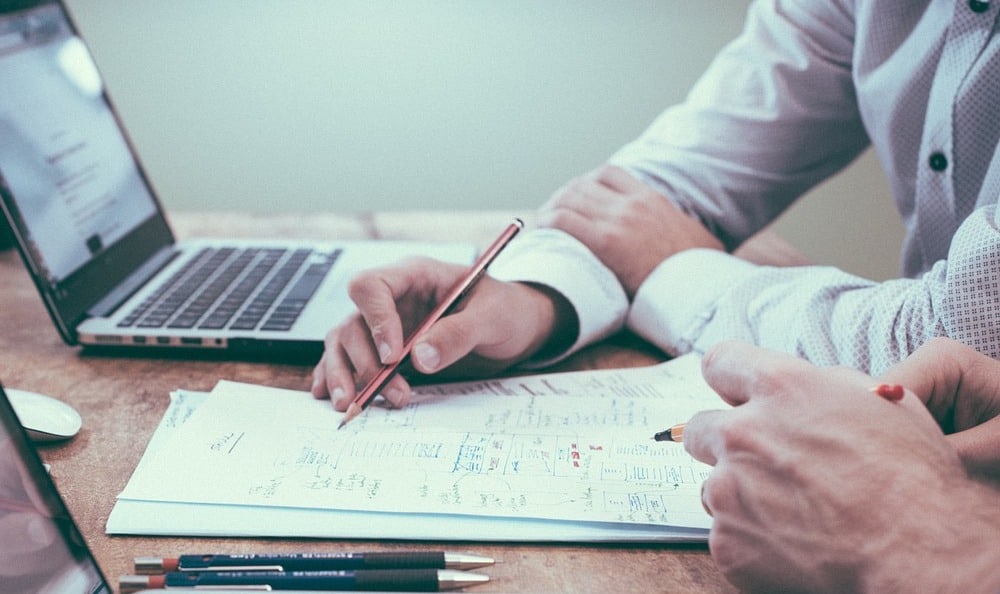 Now, more information about digital security in virtual data rooms. The servers in the online data centers are protected with multi-layered firewalls to prevent third-party intrusion. All your data in a VDR is encrypted with the highest commercial-grade 256-bit encryption software, so no one will be able to view and steal your confidential data. All of these features ensure that your data remains your own all the time. Moreover, you have an uninterrupted access to your data room any time you need.
Significantly improve deal turnover rates
Another important advantage of a VDR is helping businesses cut deal turnover rates to a fraction of what they were previously. The service offers certain organizational tools that allow for greater efficiency of data storage, management and sharing.
For example, a VDR automatically numbers documents and then creates indexing pages. This allows you to find any document in the data room in a matter of seconds. In this way, you and your prospective clients or investors can search for any important document faster than by using any other data storage platform. It helps make smart and profitable decisions as quickly as possible.
Enhance access control and information transparency
One of the best ways to improve business relationships with investors or clients is to provide complete information transparency. With an online data room you can ensure maximum data transparency. Involved parties will be able to view any information from anywhere.
The access control features are highly important. By enabling them you can control who views certain documents in your data room. You can also give a different access level to each party depending on what you believe is necessary for them to see in your online data room.
Different access levels include viewing only, printing and downloading, and any combination of these three permission levels. This means you will have a full control over the information that your investors can see, and therefore, improve your chances of getting investments.
Go greener with a virtual data room
This one is simple: by working in virtual data rooms, you do not have to use physical papers and destroy thousands of trees around the worlds. Deforestation negatively affects environment we live in. Since we have realized this simple fact, it has become clear that we should head towards paperless future.
A VRD allows you not only to cut your physical paper usage, but also to prevent air pollution. Because now you do not have to invite your investors from another country to fly to your data center and view all business-related documents. In a VRD you can't spoil sensitive files by spilling coffee on them or throwing them in a trash bin by mistake.
Virtual data room is all about benefits. Get your documents organized, protected and easily accessed with a help of a unique VRD for your business.