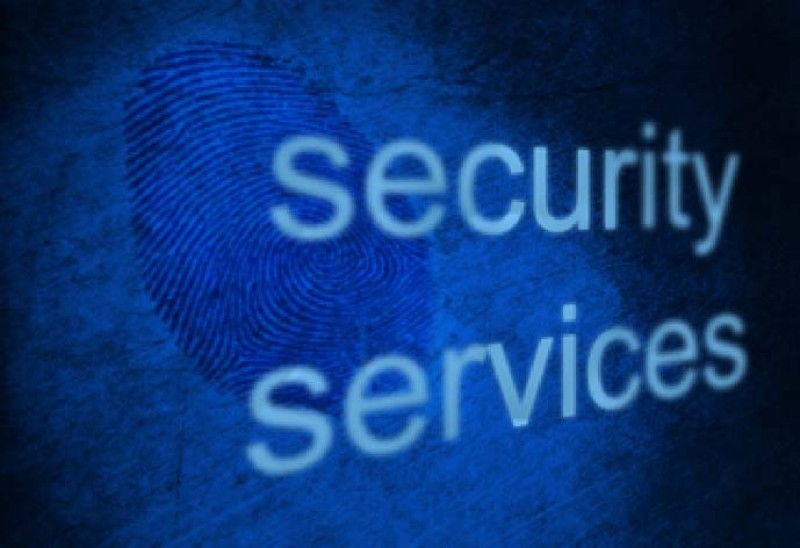 Europe Virgin Fund L.P.,  a regional private equity fund sponsored by Dragon Capital, has completed its investment in VENBEST Group, a leading private security services provider in Ukraine. VENBEST clients include METRO Cash & Carry, Kyivenergo, Privatbank, Oschadbank, Credit Agricole Bank, National Bank of Ukraine and many others.
The founding shareholders retain substantial stakes in the business and will continue to manage VENBEST with support from the investors.
The parties did not disclose the transaction value.
Founded in 1991, today VENBEST Group is the largest private operator in the market of security services in Ukraine, serving more than 25,000 customers. EVF strongly believes that VENBEST is positioned for further growth due to the considerable growth potential of the respective market in Ukraine and the anticipated sector consolidation trend.
"VENBEST is a good addition to our investment portfolio, which now consists of successful companies from Fast Moving Consumer Goods, mass-media, pharmaceuticals and financial services sectors. Despite the difficult macroeconomic situation, which has almost completely halted private investment in the Ukrainian economy, we decided to invest in this business and this team. We strongly believe that economic growth will restore in Ukraine in the next few years, and therefore the domestic consumer market of over 40 million households, and, in particular, the market for services, will be the main driver of this company's growth. We are pleased to turn over a new leaf in the investment history of Ukraine, following the Revolution of Dignity. We will continue to look for further opportunities to support first-class companies and teams and participate in rebuilding the new Ukraine", — comments Alex Munteanu, EVF Managing Director. "Throughout its history, VENBEST has gained a reputation as one of the most responsible and reliable partners in the Ukrainian security services market. Hard work, constant attention to customers' needs and the desire to improve were the core elements of this achievement. We believe in the huge potential of the security services market, and it is very important for us that EVF shares our philosophy and intends to help us in achieving very ambitious targets", — said Georgiy Tupchiy, VENBEST co-founder.
BIC Securities acted as exclusive financial adviser during this project and recommended iDeals™ Virtual Data Room (iDeals™ VDR) as a provider of securely exchange deal-related documents throughout the deal process.