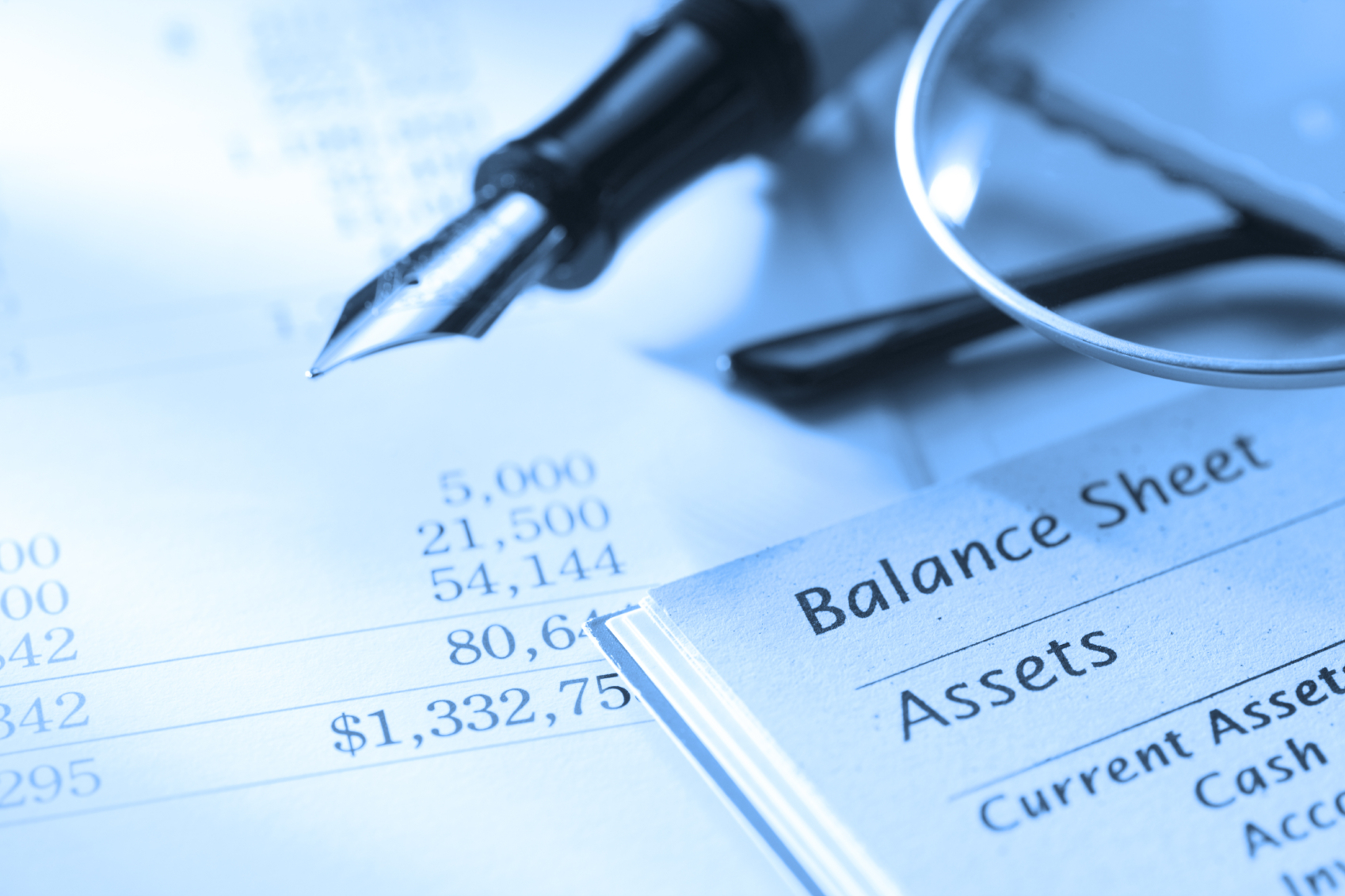 iDeals™ Solutions Group, the leading provider of secure deal management solutions and advanced tools for enterprise document exchange, has announced the start of strategic partnership with Network Financial Printing, the leader in the Leveraged Buyout (LBO) and M&A business printing.
NFP is a Digital Financial Printing boutique based in the heart of Midtown Manhattan, New York, which has established the trust and confidence of investment bankers since 1996. NFP has been providing financial printing for Investment Banks, Law Firms, and Private Equity Firms by producing annual reports, bank books (CIM's), lender presentations, offering memorandums, pitch books, private placements, prospectuses, and roadshows. In addition to these services, NFP electronically produces XBRL & HTML EDGAR filings, 10-K's, 10-Q's & XML 13F-NT's compliant with submission policies of SEC.
This partnership between the two emerging companies brings added value and service to all their clients.
NFP is well known for their service, quality, and experience in the financial printing business, as well as their ability to accurately produce confidential documents in a four to twelve hour period.  The partnership between iDeals™ and NFP creates a one stop shop for finance and legal professionals who require a trustworthy partner that they can rely on to deliver a high quality product and personal service in a timely manner. Furthermore, this arrangement provides iDeals™ with an added value service component: financial printing capabilities in a state-of-the-art 8,000 sq. feet manufacturing facility in New York City.
"We are very excited about the strategic partnership we've just inked with NFP," says Elena Frolova, Director of Business Development for iDeals™. "This arrangement creates a very strong platform that will bring tremendous value to our clients on a global level, both on the VDR and the printing side of the businesses."
"iDeals™ virtual data room technology will be offered to all of our clients to further expand on our strong financial printing capabilities, track record, and reputation of being the best in the business," says Chris T. Concannon, Founder and President of NFP. "We are proud to have partnered with iDeals™, and look forward to the future and growing both of our businesses."
iDeals Virtual Data Room is praised by financial and legal professionals around the world for its innovative platform for secure document management and exchange during due diligence, fundraising, M&A deals, post-merger integration, and secure document collaboration purposes.
iDeals™ offers secure file sharing capabilities between deal parties as it supports top level security protocols on data forwarding, printing/sharing of files, and unauthorized downloading which is essential to compete in today's fast faced deal environment.