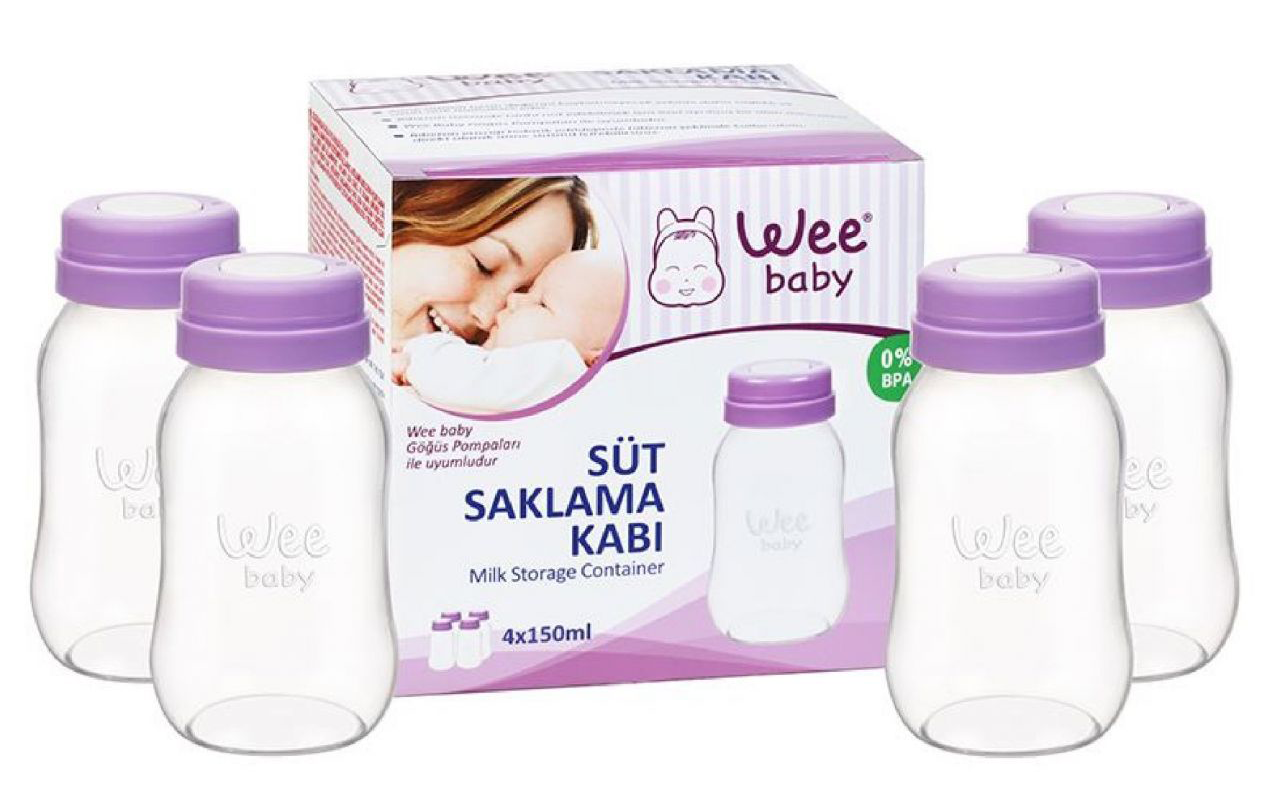 Burda Bebek, a Turkish producer of baby products has sold the majority stake to an anonymous group of investors. The transaction had been completed at the beginning of 2016 before it was officially announced in April this year.
Founded in 1986, the company has been steadily expanding the range of its products and adopting the highest health standards at the same time.
iDeals Virtual Data Room has supported the project since 2014.
Wee Baby is a brand with a long-standing history and is widely recognized as a leader in the niche of baby products.
iDeals Solutions has been a provider of secure document management services to the investment, legal and life sciences sectors since 2008. Our flagship product is iDeals™ VDR, a next-generation application that is utilized by companies and leading advisors in over 30 countries around the world.
For further information, visit iDeals™ Solutions website (https://www.idealsvdr.com) or contact the nearest office in your region.