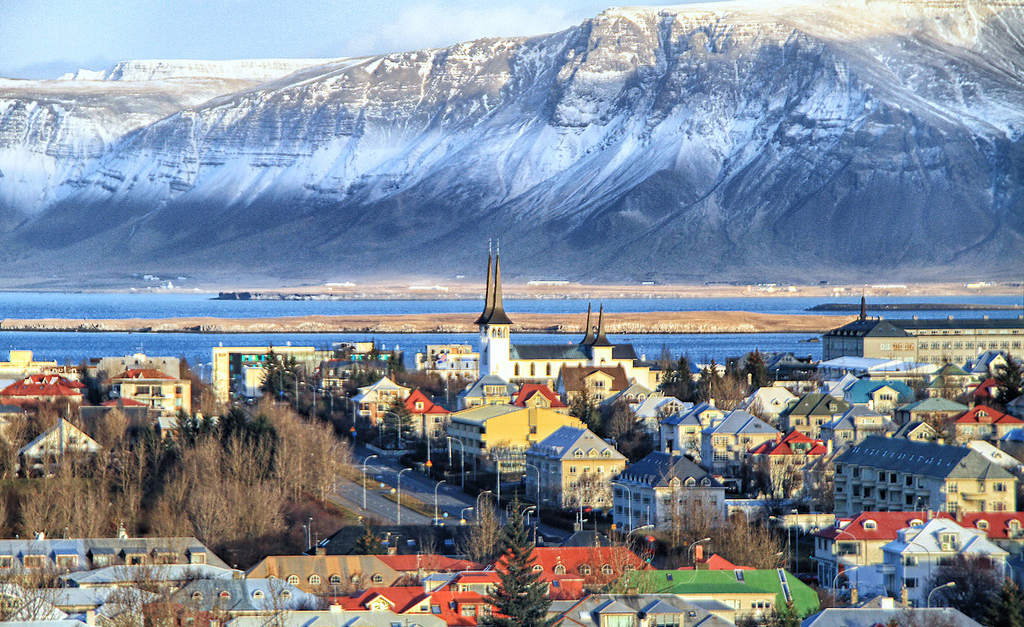 As many other countries, Iceland experienced some economic difficulties earlier in 2008. However, the recent recovery gives us enough evidence to suggest that Icelandic economy is one of the fastest growing in Europe. Even despite numerous criticisms that were addressed to the Icelandic financial sector, nevertheless, it still managed to play a significant role in the rebuilding of the whole economy of the country.
The 2015 year was not an exception: the merger of two key players in investment banking industry is expected to change significantly the financial landscape of Iceland.
It all started when MP Bank announced its intention to expand the presence in the market on investment management at the beginning of the year. It was decided then to negotiate about possibility of merger with the main investment bank Straumur. On 22 June, the Board of Directors of both banks agreed to set up a shareholders´ meeting. As the result, the terms were finally agreed and due diligence was initiated: the iDeals Virtual Data Room  was chosen to support the process and successfully completed the M&A deal.
The new established company was named "Kvika" (means "magma" in Icelandic) which perfectly reflects the nature of the country and additionally, is also associated with the stable development and economic growth.
The deal is now estimated to be beneficial by shareholders of both banks. The future forecasts are also seemed to be optimistic:  the merged bank would be able to improve its customer service and become a desirable place to work.
MP Bank (MP banki hf) was organized as investment bank in 2003 in Reykjavík, Iceland. Later in 2008, it became a private commercial bank and was merged with Straumur Investment Bank in 2015.  The bank specialized on various baking and asset management services.
Straumur Investment Bank (Straumur Fjárfestingabanki) was founded in 2004 in Reykjavík, Iceland. At some point, the bank was one of the largest investment bank in Iceland and operated in 10 European countries. The main activities of the bank included brokerage and corporate finance advice services.
iDeals™ Solutions has been a provider of secure document management services to the investment, legal and life sciences sectors since 2008. Our flagship product is iDeals™ VDR, a next-generation application that is utilized by companies and leading advisors in over 30 countries around the world.
For further information, visit iDeals™ Solutions website (https://www.idealsvdr.com) or contact the nearest office in your region.