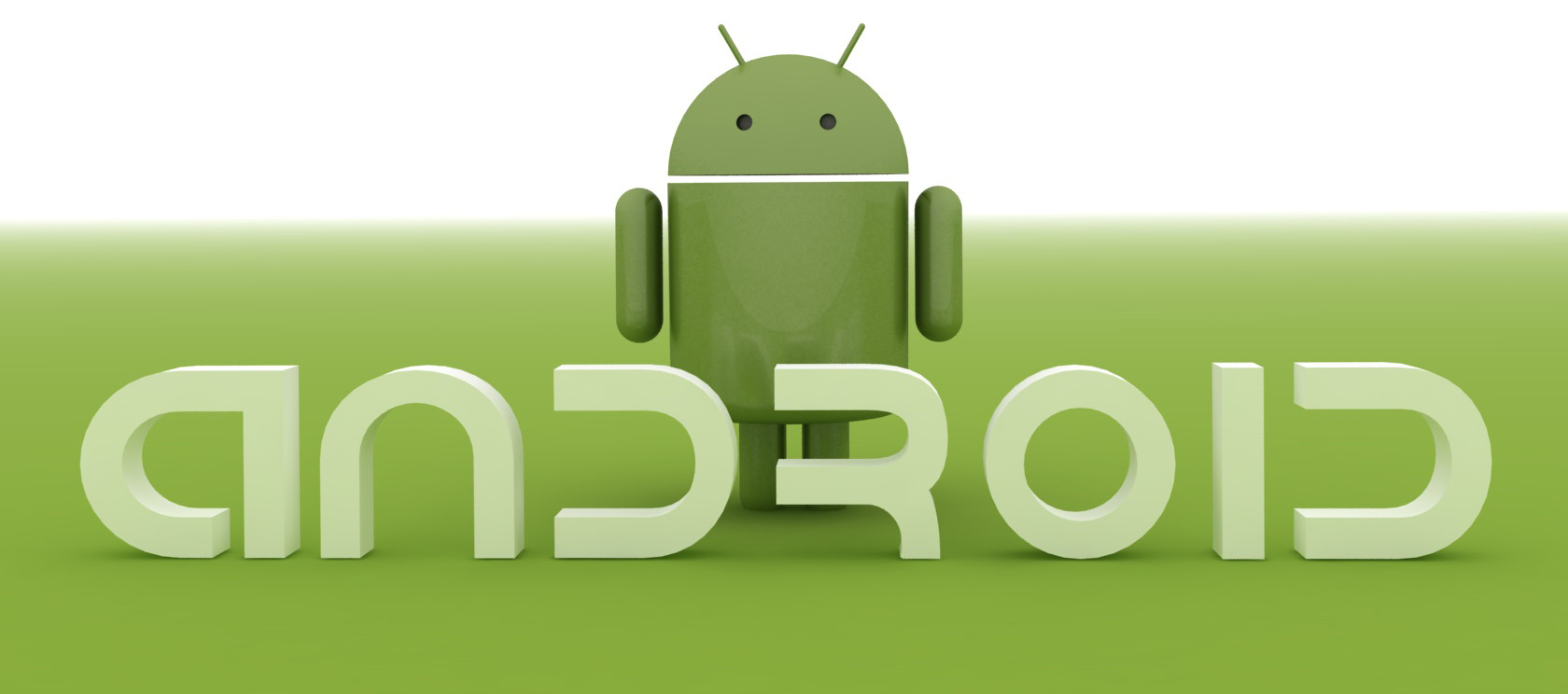 iDeals™ Solutions Group has announced the release of the iDeals Virtual Data Room app for Android devices.
The iDeals™ Android app allows executives on-the-go to review, evaluate and close deals faster, anywhere in the world using mobile devices running on Android platform.
iDeals™ Virtual Data Room app is a lightweight mobile app that works seamlessly and with the same functionality as its desktop version, without compromising any of its industry-leading security features. Documents, whether in Adobe PDF or any other format, are available for viewing on the mobile device and are automatically protected by watermarks. No footprint is left on the mobile device during and after viewing a document.
Users can be assured that if the device is stolen or lost, no one can recover confidential data from the iDeals™ app, thanks to its zero-footprint feature.