Two representatives of iDeals Solutions, Anna Volfman and Vladimir Letunovskyi visited Baltic M&A and Private Equity Forum 2015 which took place on 29-30 October in Tallinn, Estonia. Now they are sharing their experience.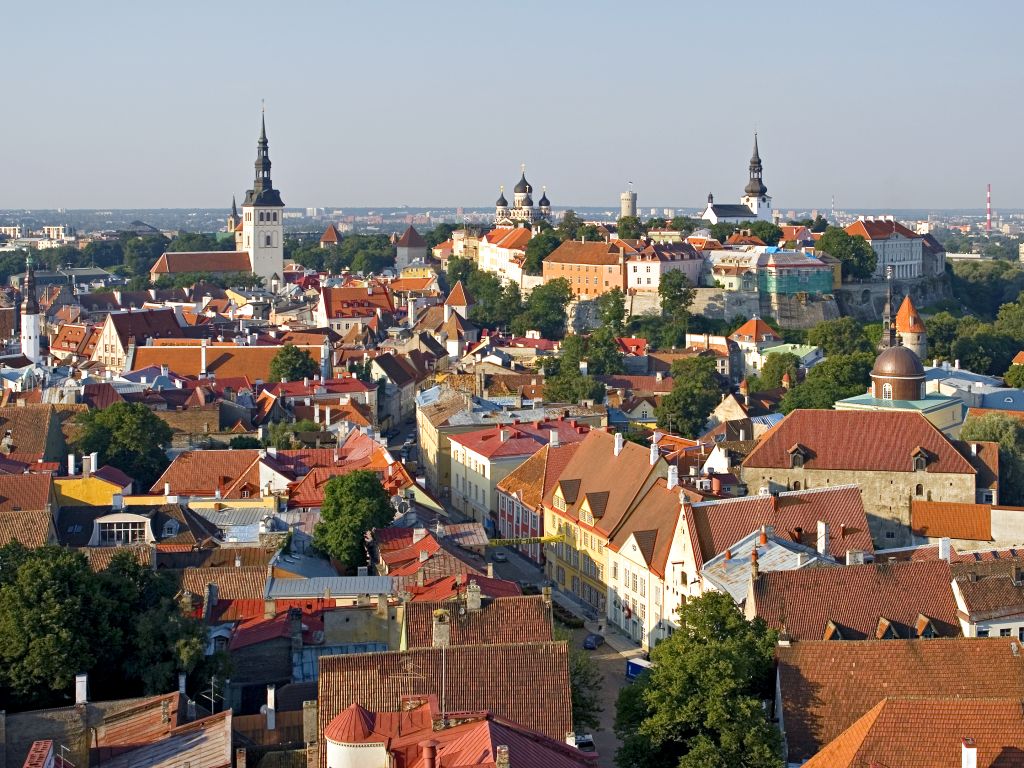 The Baltic M&A Private and Equity Forum is one of the biggest and most prestigious financial forum in the Baltic region. It was founded by a law company Sorainen in a partnership with Aripaev and other Baltic daily newspapers in 2011. Since that, this is an annual event which attracts various representatives among venture capital funds and private equity.
The Forum could be also viewed as the source of valuable and unique experience: all leading professionals in the field of investment and banking usually take part in this event. This time, Jor Law, Investment Committee Member at GF Investments from China and Aivaras Abromavičius, Ukrainian Minister of Economic Development and Trade were invited as the key guest speakers. They both shared their visions on how ongoing transformations on Ukrainian and Chinese markets may influence Baltic and other European countries.
Aripaev (Äripäev, means "Business Day") is an Estonian daily newspaper which mostly covers financial topics. It was founded in 1989 and it is published five times a week. It is owned now by Swedish media group "Bonnier".
Sorainen is a business law firm that was established in 1995 in Tallinn, Estonia. It has been considered as a regional leader and has obtained multiple rewards. It is specialized in providing legal services in Estonia, Latvia, Lithuania and Belarus.
Superia is a financial advisory company based in Riga, Latvia and Tallinn, Estonia. It is specialized in providing independent financial advice on M&A transactions.
iDeals Solutions has been a provider of secure document management services to the investment, legal and life sciences sectors since 2008. Our flagship product is iDeals™ VDR, a next-generation application that is utilized by companies and leading advisors in over 30 countries around the world.
For further information, visit iDeals™ Solutions website (https://www.idealsvdr.com) or contact the nearest office in your region.