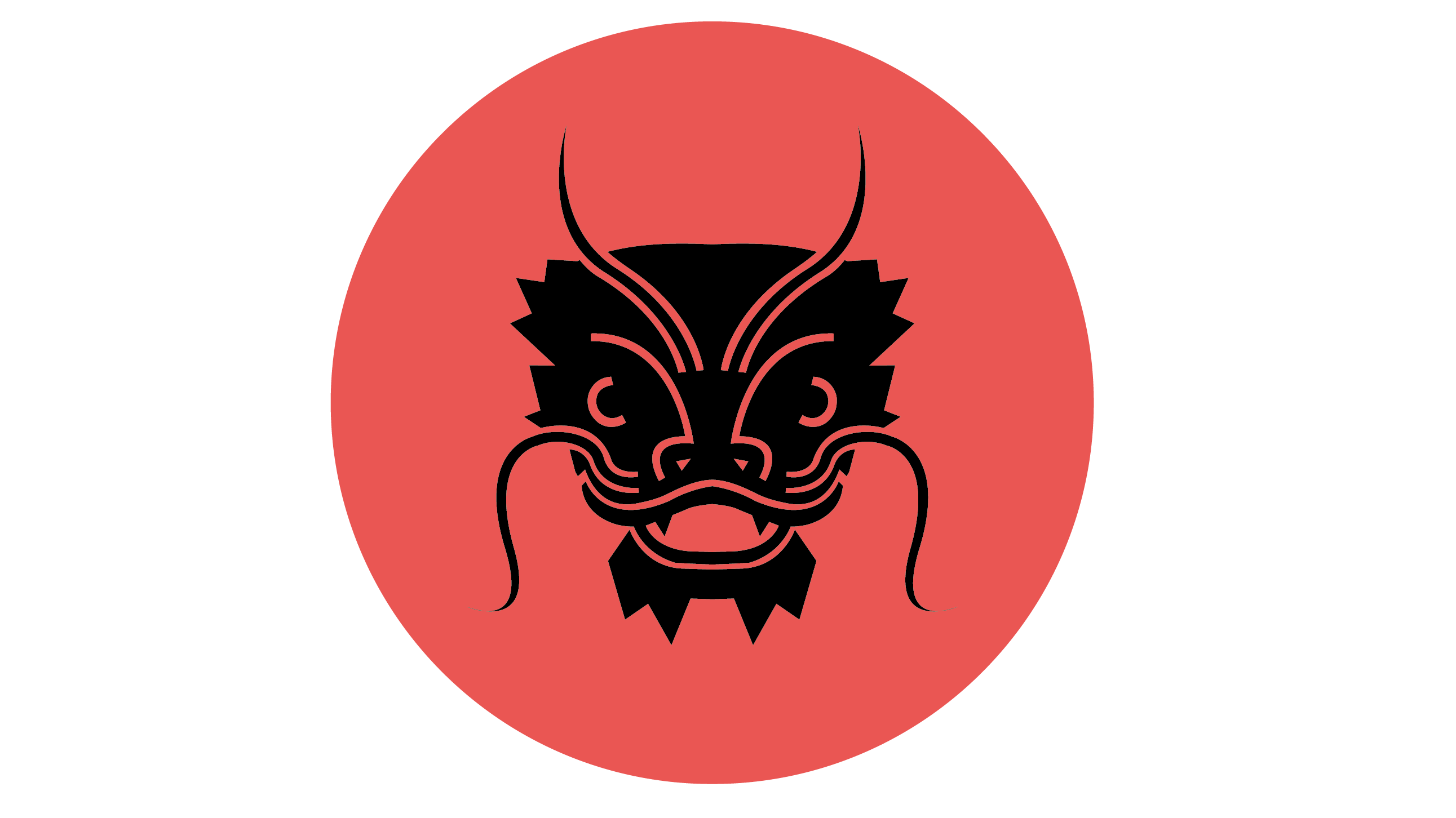 Corporate legal services provider Dragon Law introduced its online legal services solution. The website, the first of its kind in Asia, provides high quality legal document templates, legal practices and know-how, as well as the referral service to leading legal experts with an online document customization facility for the individual and corporate markets.
Consumers and small businesses can now enjoy corporate-grade security of their documents created by Dragon Law without paying otherwise prohibitive legal costs.
The technology behind the service is provided by iDeals™ Solutions Group and is based on its flagship virtual data room product which is used to share and distribute confidential information for M&A and IPO deals.
iDeals™ is proud to be the technology partner of choice for Dragon Law in this exciting venture and will continue to develop the product for a wider market.
About Dragon Law
Dragon Law was founded by legal professionals from leading US, European and Asian law schools and law firms. The Dragon Law network of experts spans three continents combining expertise from the world's top law firms.