What M&A Advisors Can Learn from the Viacom-CBS Merger
Author:
iDeals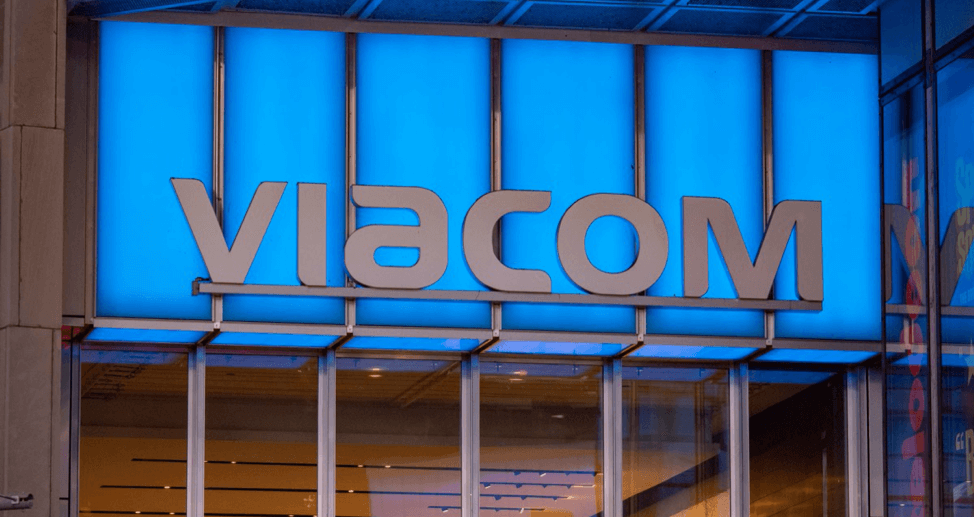 Date:
29 January 2020
After announcing plans to merge in August 2019, CBS and Viacom completed the deal a few months later, in December 2019. The relationship between the two companies, however, has a much longer history.
Both the $12 billion deal and the decades-long relationship that preceded it offer valuable lessons for other companies contemplating mergers and acquisitions in 2020, as well as for stakeholders and investors.
CBS-Viacom Merger 101
The creation of ViacomCBS has been a long time in the making. While the December 2019 deal took only four months to complete, it is based on a relationship that spans nearly 50 years.
CBS and Viacom: The Early Years
CBS and Viacom have long been related to one another, even while functioning as separate companies. CBS spun off Viacom in 1970 at the behest of the Federal Communications Commission (FCC). At the time, Viacom was CBS's syndication unit; the spinoff occurred because the FCC would not allow television networks like CBS to have financial stakes in the content they broadcast, Michael Schneider and Brian Steinberg at Variety write.
Although both CBS and Viacom were owned by National Amusements, Inc. by 1986, they remained separate companies until 1999. In that year, however, the two companies completed a merger valued at $35.6 billion, as M. Corey Goldman and Tom Johnson at CNN Money report.
In 1999, both companies were enthusiastic about the opportunities the merger created, including the chance to expand CBS's audience to the younger generation that tuned in to channels like Viacom's MTV, Nickelodeon and VH1. Yet the relationship lasted only until 2005.
After the two companies split in 2005, they both remained under the supervision of National Amusements Inc., headed at the time by Sumner Redstone, Schneider and Steinberg report.
The Terms of the Deal
On August 12, 2019, CBS and Viacom agreed on a stock exchange ratio that gave Viacom shareholders 0.5965 shares of CBS for every one share of Viacom stock they hold. Overall, Viacom was valued at around $12.5 to $13 billion, Cynthia Littleton at Variety reports.
While the deal may benefit shareholders, it may not do the same for CBS and Viacom employees. For example, LightShed Partners analyst Richard Greenfield estimates that as many as 10,000 CBS and Viacom employees could lose their jobs as a result of the merger, depending on how the combination of the two companies is carried out.
Where is ViacomCBS Now?
Post-merger, ViacomCBS owns not only MTV and Nickelodeon, but also BET and Comedy Central, as well as Paramount Pictures, says Jonathan Berr in Forbes.
These holdings give ViacomCBS the largest television viewer share of any media company. About 22 percent of all television viewing currently is trained on a CBS or Viacom property. The company also boasts the broadest demographic reach among its peers, Sanjana Shivdas at Reuters reports.
ViacomCBS, however, remains relatively small in a world of quickly expanding media giants. Combined, CBS and Viacom offer a market capitalization of about $26 billion — a fraction of Disney's $274 billion and Comcast's $197 billion, Berr writes.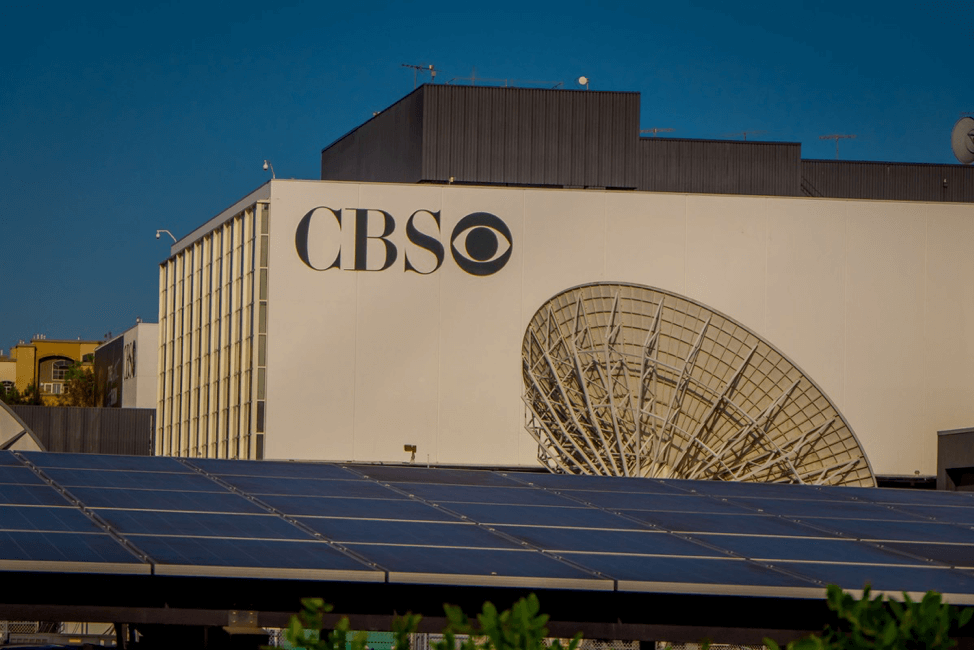 Family and Future
The newly created ViacomCBS faces both opportunities and challenges from two specific quarters: Its control by the Redstone family and its plan for the future, which remain matters of speculation.
Meet the Redstones
At the heart of the CBS-Viacom merger is Shari Redstone, the current owner of National Amusements, Inc. Redstone stepped into her role as head of National Amusements, Inc. in 2016, when her father, Sumner Redstone — who spearheaded the 1999 merger and 2005 split — stepped down as head of the company.
While ViacomCBS will be publicly traded on the NASDAQ, National Amusements, Inc. maintains a controlling share of both, putting Shari Redstone in the driver's seat. She will serve as chairperson of ViacomCBS following the merger, working closely with Bob Bakish, formerly CEO of Viacom, who will step into the role of CEO at ViacomCBS.
"I can't wait to get on with this. It's been a long and winding road to get here," says Bakish.
Yet not everyone shares Bakish's enthusiasm, even within the Redstone family. For instance, Shari Redstone's niece Keryn Redstone expressed skepticism in an interview with NBC News: "There was a good reason why [CBS and Viacom] split. … The stock price is a reflection of people's doubt about whether it's good for the shareholders or not." Keryn Redstone notes that ViacomCBS may simply be doing too little, too late to compete with media giants like Disney and Netflix.
A Future of Opportunities
ViacomCBS has a number of strengths on its side, including a large viewership and a strong presence across demographics. The merger has, however, created fertile ground for speculation as to the new conglomerate's next steps.
For instance, many speculate that ViacomCBS will move quickly to expand its holdings, a plan that is rumored to be backed by Shari Redstone herself. Among the possible mergers or acquisitions to come may be an attempt by ViacomCBS to merge with Discovery Communications, which would not only expand ViacomCBS's media holdings but would also allow the company to acquire Scripps Communications, an opportunity Viacom lost to Discovery in 2017.
Such a deal wouldn't be unusual if it happened, says John Malone, who currently controls about 23 percent of Discovery's voting shares and recently sold his remaining holdings in Lionsgate Entertainment, another speculated target for ViacomCBS.
"Not everybody is going to be able to do a global direct to consumer platform," Malone says. "Many will be trying to move into that space as a supplier or a player, perhaps in some cases branded or in other cases as part of the food chain." Acquiring Discovery would allow ViacomCBS to do so with Scripps while also further expanding its audience reach through Discovery's programming.
Viacom's and CBS's recent talks with companies like Lionsgate and Univision continue to prompt speculation as to what the company will do next. In addition, CBS's rights to NFL broadcasts expire in 2022, giving the company another reason to weight its balance sheet with additional programming in case renegotiation of that deal falls through.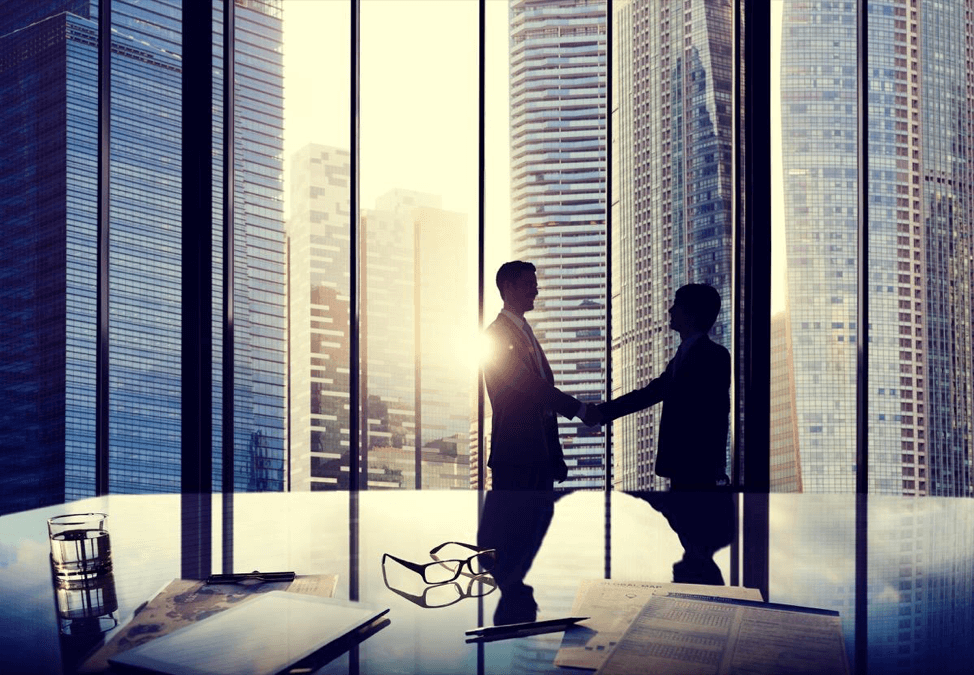 3 Takeaways from the CBS-Viacom Merger
Currently, the Viacom-CBS deal poses more questions than answers. Nonetheless, it offers the opportunity to learn several lessons.
Try, Try Again
While Sumner Redstone split CBS and Viacom over concerns that the merged companies weren't performing as expected, Shari Redstone continued to see the potential of a united front. The 2019 merger is the result of three years of work.
Among the speculations about ViacomCBS's future path is the belief that the sale of the company isn't off the table. "[Shari] Redstone isn't wedded to passing CBS-Viacom to her children, unlike her father, Sumner," Alex Sherman at CNBC says.
A sale, however, would require a buyer. It's also likely to require the blessing of Sumner Redstone, which may not be forthcoming.
In Streaming, Depth Beats Size
CBS joined the race to create streaming services with CBS All Access, which now belongs to merged ViacomCBS. The merger also brings Showtime's streaming service under ViacomCBS's roof.
The company's size relative to streaming behemoths like Disney and Netflix has raised some concerns that ViacomCBS simply doesn't have the capacity to compete in the world of streaming services. However, the newly merged company has a much larger library of content to work with, and it spans a much larger range of interests and demographic groups, as well.
Redstone herself has noted that when it comes to competing for an audience, size and depth aren't the same thing. "I think people make a mistake and they look at scale as being about market cap," she tells The New York Times' Edmund Lee. "Scale is not about market cap. Scale is about the ability to create the quantity and quality of content that people want to see."
In ViacomCBS's case, scale is about the ability to leverage both its existing libraries of content and its production assets, such as Paramount Pictures, to compete with Disney and Netflix.
Manage Your Mergers Well
Just a few weeks after the completion of the CBS-Viacom deal, a lawsuit appeared in federal court accusing Shari Redstone and other Viacom directors of ramming the merger through without allowing minority shareholders to vote on it.
The lawsuit, filed by the Employees' Retirement System of the City of Kansas City, Missouri Trust, claims that Redstone and others named in the complaint "expropriated potentially billions of dollars form Viacom's minority stockholders." The suit seeks damages, but does not request that CBS and VIacom be forced to split.
A proxy filed during the merger explained that the CBS board decided not to hold a vote, as well, believing that Viacom would be disinclined to enter the deal if the vote were held. Yet "a majority/minority vote would have been good governance and likely would have been welcomed by CBS shareholders," Andrew Bary at Barron's writes.
While neither the lawsuit nor concerns about how voting was handled are likely to disrupt ViacomCBS's future plans, they do raise questions and concerns for many about the ethical trajectory of the newly merged company. These concerns could affect ViacomCBS's future plans to acquire or merge with other businesses.
ViacomCBS has several opportunities for a bright future, including the ability to learn from its own past merger mistakes, a significant share of viewership and the chance to take control of the narrative surrounding the merger itself. How the company leverages these opportunities remains to be seen — and the results will undoubtedly provide valuable lessons, as well.