Virtual Data Rooms VS. Generic File Sharing Solutions
Author:
Jane Fazackarley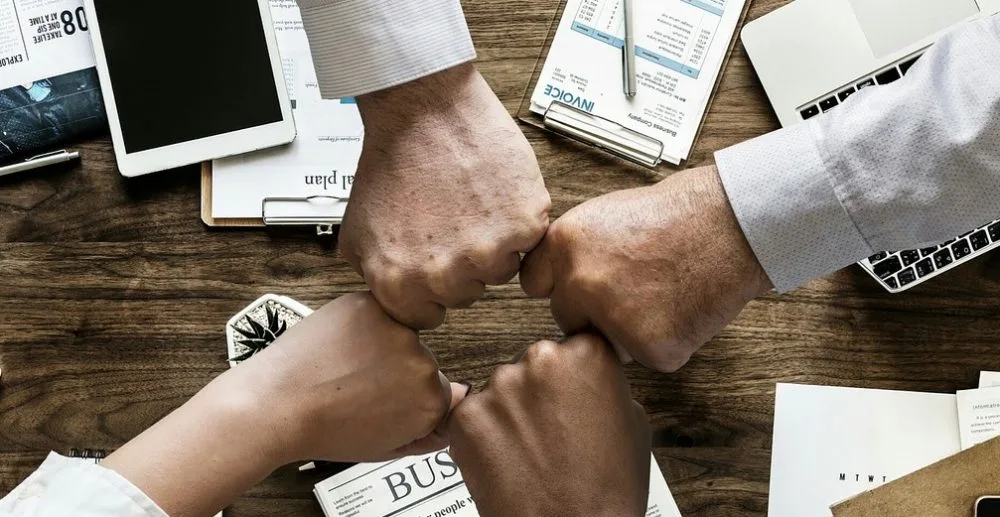 Date:
30 October 2018
Virtual data rooms (VDRs) have quickly become the most popular and successful tool for data storage and file sharing in the corporate environment. The features that they offer allow for greater security and efficiency of operations for any business. It's no wonder why this is the case. There are still some businesses that have yet to reap the benefits of this technology. Some have yet to even evolve into the digital space!
One of the age-old questions of consumers in the data room industry is whether they are worth investing in as compared to other file storage and sharing tools. Well, that's what we will be speaking about now. For the purpose of this argument, we will take Dropbox and email to compare their features to those of a VDR.
Built for different purposes, not only file sharing
Services such as Dropbox are easy to use for consumers. But they are not secure. They simplify the cloud technology to allow users to store their data, such as pictures or videos, in an easy way. Services like this appeared because files that people share with their friends were too big to send them over email.
VDRs have a completely different purpose. They are built around the data security. The huge corporate companies who value the security of their information use VDRs. Because data leaks could prove lethal very often.
Furthermore, virtual data rooms offer features that help you keep documents well organized. Generic file sharing solutions have no such features. And it would be near impossible to run a business with thousands of poorly organized documents.
Time-efficiency as one more benefit along with secure file sharing
Generic data storage and file sharing solutions do not offer the same data organizational features that VDRs do. For example, Dropbox clients store their files in one place, no separation or certain order. These services are more of a do-it-yourself kind of storage platform. VDRs, in turn, do so much more for you without you having to do anything.
The top data room providers even offer coaching in setting up your data room in the most efficient way. You can even have experts come in and work as a member of your team to set up your data room!
Some of the other VDR features are automatic numbering and indexing, as well as the ability to create a family of files that will help you organize each transaction separately (i.e. folders within folders). This can save you HUGE amounts of time in any information-intensive process you might be dealing with.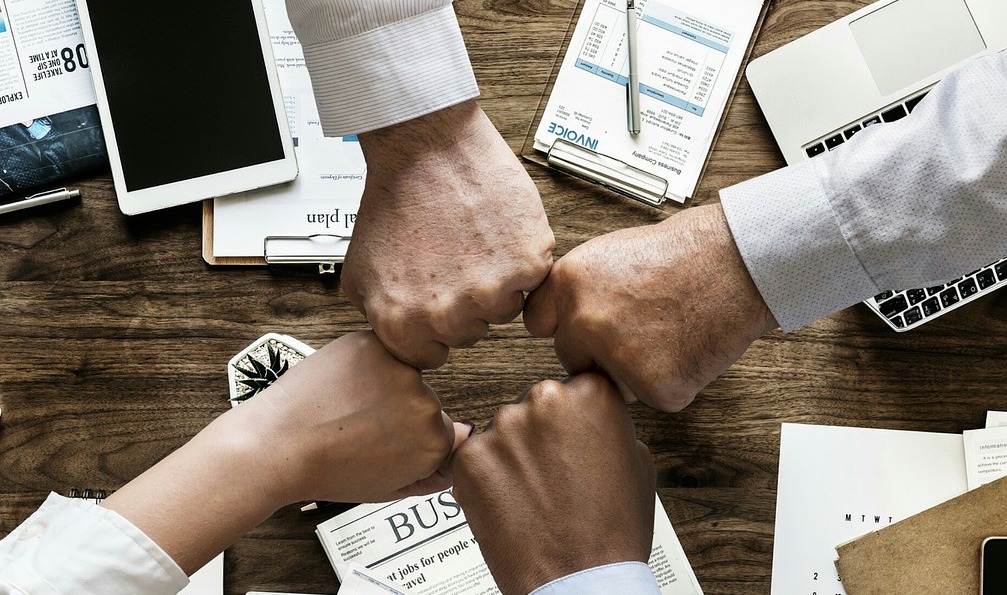 More security features for file sharing
It must come as no surprise that a service that was purpose-built for corporate data security has industry leading security features. VDRs are by far and away the safer option as compared to any other generic file sharing solution.
Products like Dropbox are designed for data sharing with whoever you want to share it with, not for that data to be protected from the outside attack. They will only have the most basic of security measures, such as user-created password protected information. VDRs, however, offer a number of features that are designed to keep your data absolutely secure. Just to name a few of the features:
the best commercial-level 256-bit data encryption

multiple firewalls protecting the data centres

backup servers

and even simple things like fence-view for documents.
Access control levels for protected file sharing
One of the main features where virtual data rooms stand out from the crowd in terms of their use in the corporate environment is that of their access control functions. VDRs grant you the ability to have multiple parties using your data room at the same time, while you control what each individual user or group of users can see. This means that you can run multiple deals at any given time without having to access the data that you have stored in your data room. No generic form of file sharing has this functionality, and so simply cannot keep up with the efficiency that the use of a VDR allows for.