Back to blog
How does a private equity data room improve deals?
September 25, 2022
6 min read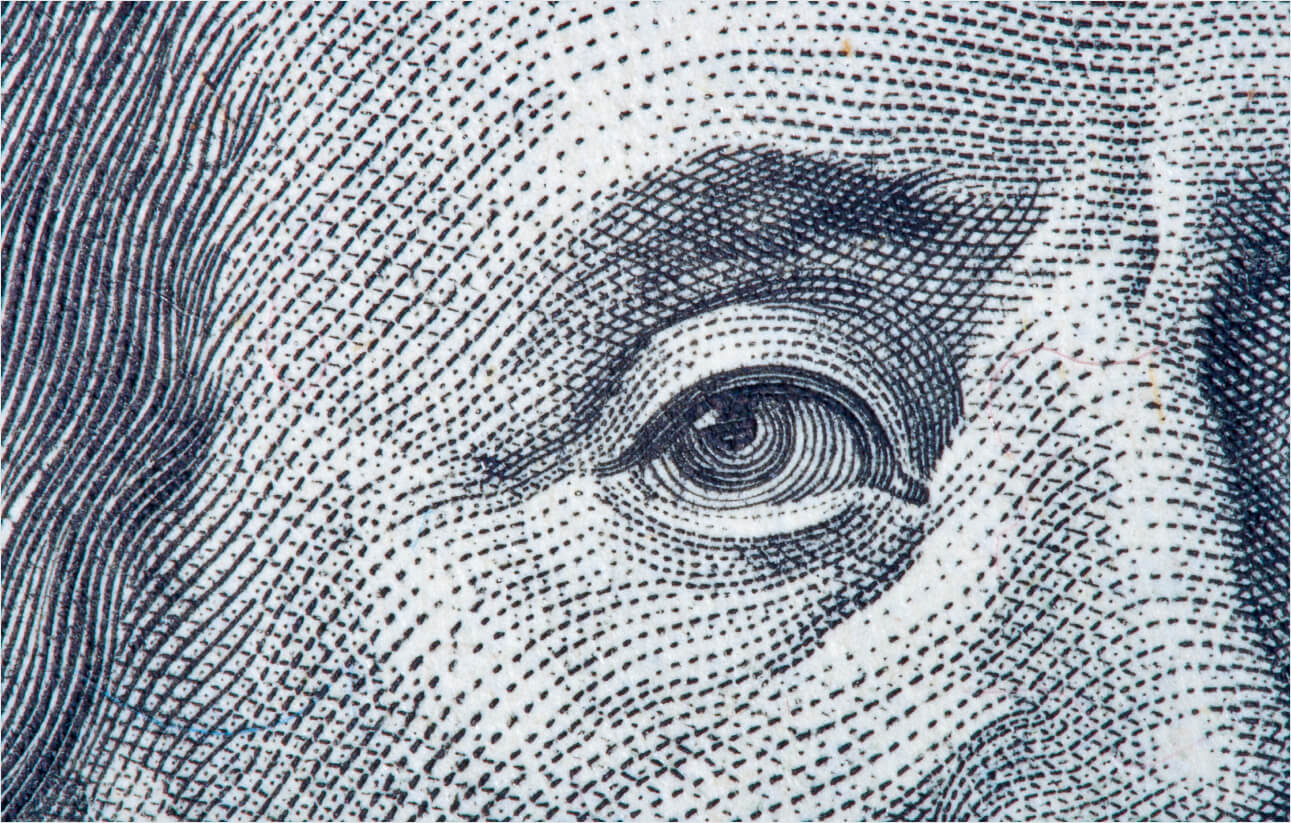 Private equity deals are a very risky yet extremely rewarding global business with an estimated deal value of $486 billion, according to EY Global. It is the practice involves investing directly in a company and then, hopefully, reaping the rewards of this investment.
It is crucial for organizations working in private equity to be able to source possible investments and grow their company. It is the best way to ensure a good return.
It's critical to use the correct tools to maintain the company you will invest in. This is where a virtual data room (VDR) is beneficial. Let's discuss how using a VDR benefits your private equity deals.
Advantages of virtual data rooms for private equity
We're going to look at some advantages of using virtual data rooms for private equity and venture capital firms.
Easily control private equity deals to make correct business decisions
First, you have to search out and recognize the value of an investment. If your firm is seeking investment opportunities, you will need a secure place to store documentation. A VDR allows you to control and organize all of your files.
Staying organized is important. The last thing you want is to make a poor investment decision because you haven't reviewed a file because it was misplaced.
Having all information in one place is invaluable in a private-equity deal. You can efficiently review a company's financial statements and other admin-related information. Doing so will aid you in making the correct decision for your business's prospects.
Ensure bank-grade security for your private equity deals
Businesses use virtual data rooms to protect important information and minimize data leaks. Virtual data rooms are purpose-built to keep your corporate data safe and accessible in a secure environment.
You will never have to worry about your data's security because you have full control over information exchange in your data room using robust security technology. For example:
Granular access controls



For each data room user or user group, you can set unique access rights. For example, some people can only view certain documents, while other authorized users can print or download them.



Internal document security



Eliminate data abuse risks by selectively enabling or disabling document-level permissions, like viewing, editing, printing, and downloading. You can set up dynamic watermarks and receive notifications on document activity, ensuring the transaction runs smoothly.



Remotely control data room materials



A data room keeps your documents encrypted, giving you full control over digital assets from any device. You can revoke access rights for a particular asset or delete it on a stolen, lost, or unauthorized device.
As a result, virtual data rooms ensure the data's security and integrity in each deal to make your confidential information protected against misuse.
Smoothly run private equity deals with a virtual data room
Once you have decided to invest in a company, you will have to move forward with closing the deal. Your data room will prove to be a vital tool during this process thanks to the following features:
Seamless file storage



You can keep your data room materials well organized and secure. A VDR allows you to collect, allocate, store, and share industry insights and other findings to identify profitable deals quickly.



Data room organization tools



When you upload the documents into your data room, they are automatically numbered and indexed. So you can easily find any of them. Furthermore, you have control over how users file them.



Powerful content structuring features



You can create folders and sub-folders to manage your data more efficiently. That means that you can store each party's information separately. Therefore, it won't get misplaced or sent to the wrong recipients.
You and external parties can make decisions quickly and accurately. Consequently, the VDR data management tools provide you with the control you need in your private equity deals. This is even more important when conducting multiple deals at once.
Using these tools helps to close more deals more efficiently, avoid failed investments, and increase overall higher investment value for your firm.
Boost company profits by using a VDR for private equity deals
Using a virtual data room to manage your business investments is beneficial. For many of the same reasons, you can improve those businesses' profits. In turn, their increased profits mean greater investment returns.
Sourcing deals
Since private equity and venture capital firms aim to maximize profits, they develop an investment strategy and research prospective businesses, so-called portfolio companies.
Investment firms review hundreds of opportunities before they weed out potentially profitable targets. Once prospective investors determine a good fit, they begin the due diligence process of its track record.
At this point, a private equity firm needs the correct tools to conduct due diligence and proceed to acquisition. This is when a virtual data room comes into play.
A VDR streamlines the following deal-sourcing tasks:
Investment opportunity review



A data room helps an investment managing team gather and analyze market positions, growth opportunities, cash flows, and track records of prospective companies. Thanks to VDR content organization tools, investors finish the initial stages of due diligence much more quicker.



Deal attribution analysis



Data rooms provide a seamless environment to manage investor reporting, document approvals, financial statements, etc. It allows private equity funds to maximize profits by evaluating investment distributions and identifying deals as profitable — or fruitless.



Portfolio construction



Virtual data rooms allow companies to approve profitable deals with a bird's eye view of their portfolios, identifying more potential investment sectors and regions.
As a result, a virtual data room is a valuable tool for assessing potentially profitable private equity deals in the shortest possible time while reducing transaction costs.
Overseeing transactions
Private equity transactions may take months and accumulate massive amounts of data collected during the due diligence process. There may be a ton of documents from which you need to exact value to see how the transaction performs.
A data room can help you do that much faster with industry-leading analytical tools, including:
AI-driven document analysis



Artificial intelligence and machine learning allow private equity firms to gather insight on transaction progress faster. You can pull data on downloaded documents, logins, invitations, and more.



Reporting capabilities



A virtual data room records user activity in real-time and provides admins with color-coded reports on Q&A engagement, a list of most viewed folders, and edited, downloaded, and printed documents. It helps investors identify points of struggle on the way to closing a deal.
Closing important transactions
Data rooms help private equity firms close deals faster by providing investors and target companies with:
Faster onboarding



You can onboard partners to the data room much faster with built-in NDAs and terms of use. Also, your employees will be more comfortable with the familiar workflow setting thanks to custom branding options.



Simplified collaboration



Deal makers can exchange an unlimited number of files through a secure channel, updating collaborators on agendas. Beyond that, you can send target companies due diligence questionnaires to shorten the deal investigation period.



Better portfolio company support



Private equity firms can build more trustful relationships with portfolio companies by consulting them on transaction specifics using Q&A workflows.
The bottom line
Virtual data rooms are specifically built for private-equity transactions, featuring professional tools for running deals as smoothly as possible.
A data room for private equity deals allows you to contact investors, conduct due diligence, and with a bird's eye view of your investment performance.
Most importantly, you can do all of this on one secure platform without spending valuable time on a dozen third-party apps.
Therefore, a VDR is a powerful asset for managing more deals at a time, eliminating risks, and boosting investment returns.