Advantages of Using a Virtual Data Room for Private Equity Deals
Author:
Daniel Mather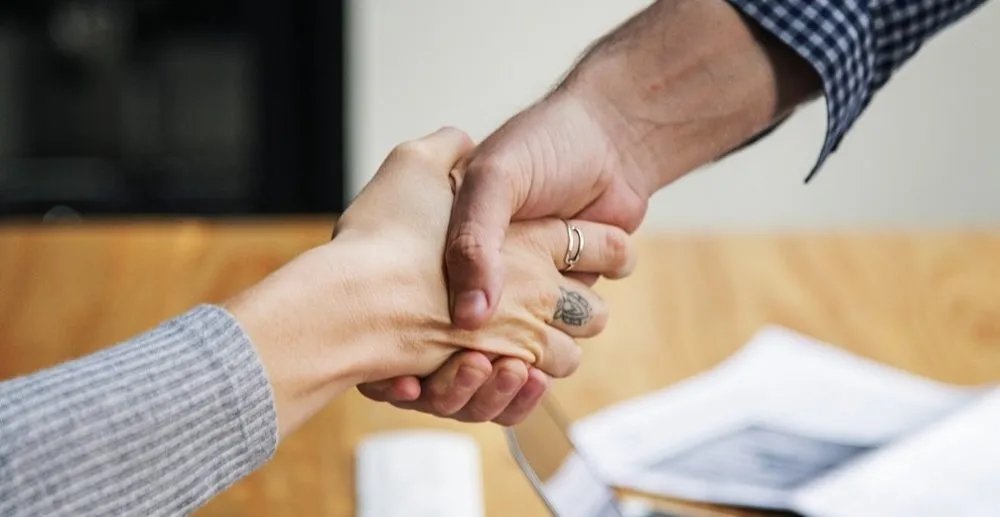 Date:
14 August 2018
Private equity deals are very risky, yet extremely rewarding. It is the practice of investing directly in a company and then reaping the rewards of this investment. Or you can buy a company and convert it into a publicly owned one. It's easier to say than to do. There is no guarantee that your investment will turn out to be a good one.
It is important for organizations working in private equity to be able to source possible investments, and then grow that company. This is the best way to ensure a good return. It's critical to use the correct tools to easily maintain the company you will invest in. This is where the virtual data room (VDR) enters. Here is how using a VDR will benefit you in your private equity deals.
Easily Control Private Equity Deals to Make Correct Business Decisions
First of all, you have to source possible investments and make sure they are worth your money. If your firm seeks investments, you will need a place where you can store all collected data. With a VDR, you will be able to control and organize all data that your clients send you.
The organization is important. The last thing you want is to make a poor investment decision because you were unable to review information in an efficient and accurate manner. Having all information in one place can be invaluable in a private equity deal. You will be able to review the company's financial statements and other admin-related information. Doing so will aid you in making the correct decision for your business's prospects.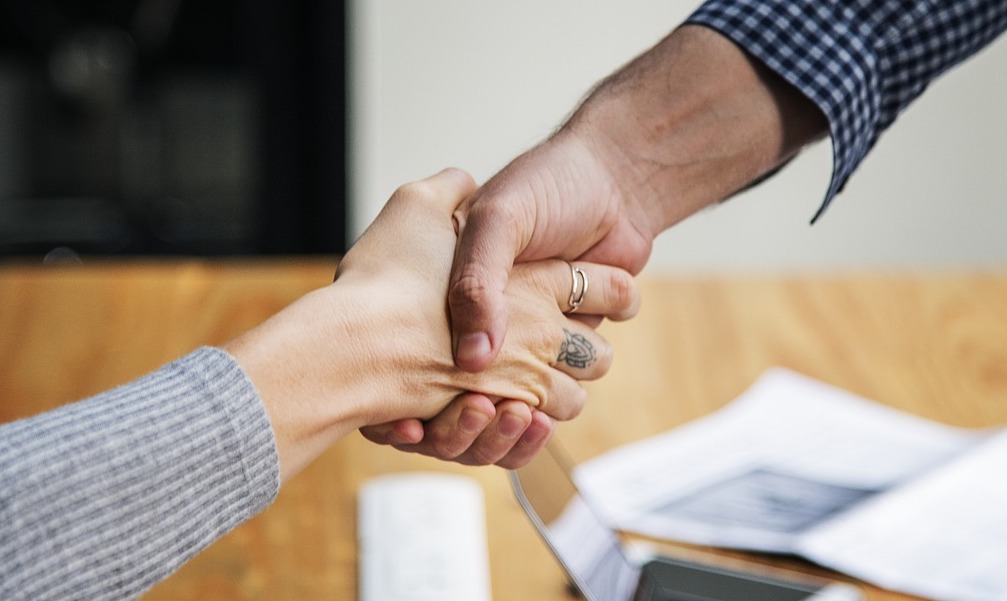 Secure Access is an Important Factor for Private Equity Deals
The VDR organizational and access tools provide all of the control that you need in your private equity deals. When you upload the documents into your data room, they will be automatically numbered and indexed. So you can easily find any of them. Furthermore, you will have control over how users file them.
You will be able to create folders and sub-folders to manage your data in the most efficient way. This is important if you run multiple deals at once. It means you can separate the information from each party into different places. It will never be misplaced or sent to the wrong recipients.
You will have complete control over who sees what information once they have access to your data room. For each user or group of users of your data room, you can set unique access rights. For example, one person can view certain documents, while others can print and/or download those documents. Thus, you can ensure the integrity of the data in each deal to make sure none of your confidential information is leaked by accident.
Run Smooth Private Equity Deals with a Virtual Data Room
Once you have made the decision to invest in the company, you will have to close the deal. Your data room will prove to be a vital tool during this process. Because you can keep your data well organized and secure. You and the other parties to the deal will be able to make decisions quickly and accurately.
This will lead to a greater deal turnover rate, fewer failed investments, and an overall higher profit for your firm. You will never have to worry about the security of your data. Virtual data rooms are purpose-built to keep your corporate data safe and accessible.
Boost Company Profits By Using a VDR for Private Equity Deals
Using a virtual data room to manage the businesses that you have invested in can also be beneficial. For many of the same reasons, you will be able to improve the profits of those businesses. In turn, their increased profits will mean a greater return on your investments.