Time Acquired MySpace
Author:
Seb Constantine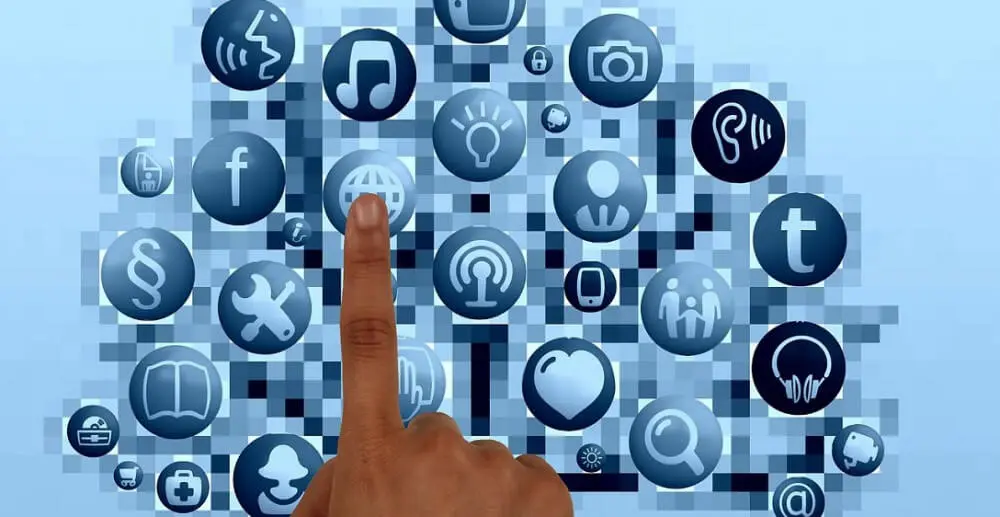 Date:
22 February 2016
In its latest quarterly earnings report, Time Inc. announced that it had acquired Viant, a company that is not only profitable but also includes a large ad tech wing, for an undisclosed price. The companies under the Viant name include Specific Media, Xumo, as well as MySpace and the company's key asset, their Advertising Cloud product, Vindico. The deal will see Time Inc become the majority shareholder in Viant, replacing the company's creators (Vanderhook group), who retain a minority share, while Tim Vanderhook will stay on as the company's CEO.
Viant and Myspace
MySpace was part of the first wave of social networks, which took the internet by storm at the beginning of the century, reaching its peak in popularity around 2005, when it was bought by Rupert Murdoch's News Corp. for a massive $580 million. While its peak visitor numbers came in 2008, by then it had already been overtaken by the Zuckerberg's startup, the now almighty Facebook. By the time Murdoch put MySpace up for sale in 2011, the rot had long since set in, and the platform was already trying to reinvent itself as a music outlet. Murdoch put it on the market for the comparatively paltry sum of $20 million, and it was subsequently acquired by Viant for $35 million.
Why the acquisition?
There is a general trend in publishing currently of companies trying to increase their activity in ad tech, in order to offset the inevitable (and growing) losses they are making in the more traditional side of their businesses. Time Inc. is no different from any other company, and, despite its long history and heritage, is also being forced to try to buck the trend of publishers going down the drain. For the last quarter of 2015, their revenue was down 2 per cent, and while they made a better than expected profit in their pre­existing digital advertising, it was not enough to offset the fall in their print profits. They were left with a net loss of $881 million for the last full year, and so Viant, a profitable organisation with a relatively small list of investors, seemed like a natural choice. Time Inc. hopes to tap into Viant's user data, and its ad network, which purports to cover some 1.2 billion people worldwide.
Expert's opinion

Anna Volfman, M&A expert
It is not entirely clear yet what exactly Time Inc. has been trying to achieve by acquiring MySpace but there is one thing we can say for sure: this is a typical case when a decision about M&A is made due to potential mutual benefits that could be brought for both counterparts. Usually, when terms are agreed and overall goals are established, it's important to plan thoroughly every stage of an M&A deal, and particularly, a due diligence process. At this point, there has to be chosen the best virtual data room provider to ensure the successful outcome of an M&A deal.
Time's plans for Viant & Myspace
The move to acquire Viant (and therein MySpace) comes as part of the continued quest for Time Inc. to re­invent itself following its spin­off from its parent company Time Warner in 2014. It is expected that a merger will take place with Viant, in order to create a huge­data, ad­targeting powerhouse – a step Time Inc.'s CEO and chairman Joe Ripp called a 'game­changing move'. As for MySpace, while the platform still apparently attracts tens of millions of viewers each month, as well as investors – including, for one, Justin Timberlake – it is unclear what Time Inc.'s aims are. Experts expect a move to be made to reinstate MySpace as a genuine rival to Facebook, and Viant as a rival to Google.