The Rise of the Cool: Starting an Adventure Travel Company
Author:
Mikki Donaldson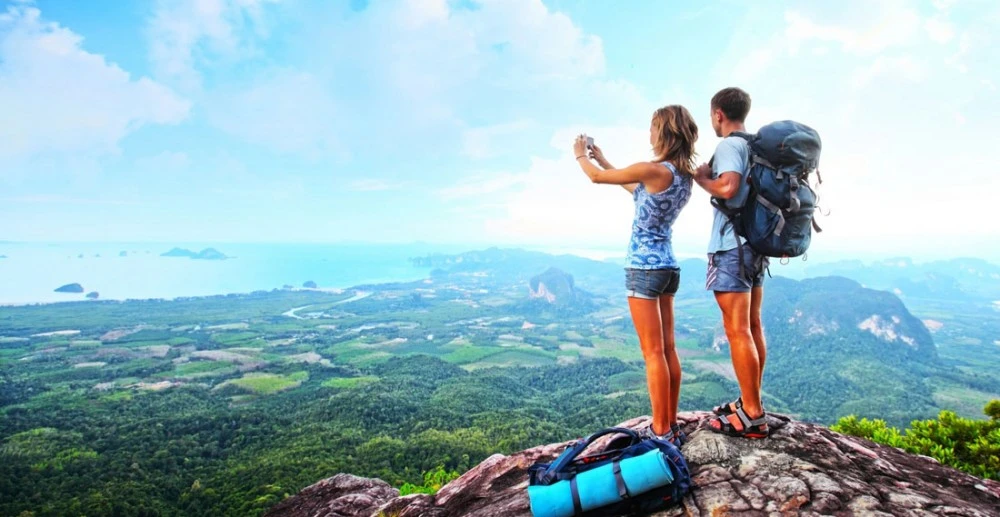 Date:
26 April 2016
Lauren Hefferon began her $3.5 million a year enterprise as a bicycle tour business. Ciclismo Classico was born with not much more than one woman's passion to cycle and to travel. Mark Whitman from Cambridge Business School and co-founders started a mountain adventure company Kandoo Adventures with just one blog…
Do what you love and know
As an entrepreneur, you strive to turn your passion into a successful and lucrative business. It all starts with an idea that seems almost too incredible… too far to reach. But then, something you did or said, suddenly grabs the attention of your audience and things go wild. You start to quickly realize that you didn't know jack about starting an adventure travel company.
Adventure tourism is an idea that many may not have considered, but those who have invested like Lauren Mark say that "the industry provides an inviting environment for entrepreneurs. Passion is key to cultivating a successful adventure tourism business…".
They've researched it
The call for adventure or active travel seems to appeal to a definite group of audacious people. Those that want to take part in an industry catering to adventurous travelers know that the business is growing annually. According to a study completed by the Adventure Travel Trade Association, the field has been on the incline for a few years now. The ATTA is comprised of over 550 tourism for adventure companies.
The sum of 300 companies responded to the survey. Of those who participated, 70 per cent report that they expect worldwide growth in 2016. In general, the adventure tourism business has the potential to gross billions of dollars. At the same time, you should keep in mind that most travel agencies are small. In addition, you should know that there's more to starting an adventure travel company than just owning a phone and computer.
Starting an adventure travel company
Without a doubt, as the years move past, the number of adventure seekers will take note of this specialized vacation. With that being said, more destinations will also be included in the travel packages. As a result, travelers will see some diversification in the offerings.
What most business owners know is that diversifying your business will often increase profits. A business that was once limited, now has the ability to reach new markets and form loyal relationships. One way to do this is through social marketing and networking and with the help of progressive SEO procedures.
The outcomes of soliciting give-aways are tremendous. One can reach thousands of new customers and clientele this way. The 'share' button on social sites such as Twitter and Facebook can literally take your business to new heights. Also, implementing an interactive blog can boost ratings considerably along with customer confidence.
How much can you make?
Most pocket-sized companies net a comfortable salary, ranging in the low millions. While plenty adventure travel businesses are bantam commerce dealings, travel mongers, Frontiers Travel report year end sales in excess of $30 million. With travelers escaping Europe, South and North America, adventure tourism will likely experience a 30-50 per cent hike.
All businesses started with an idea to make a dream come true. Successful businesses are successful because of someone's dedication and drive. Starting an adventure travel company is no different from the rest. Although it will not make you a millionaire overnight, the financial reports of even a small adventure travel business are nothing to sneeze at.