Product updates: September-October 2021
Author:
vladyslav.halytskyi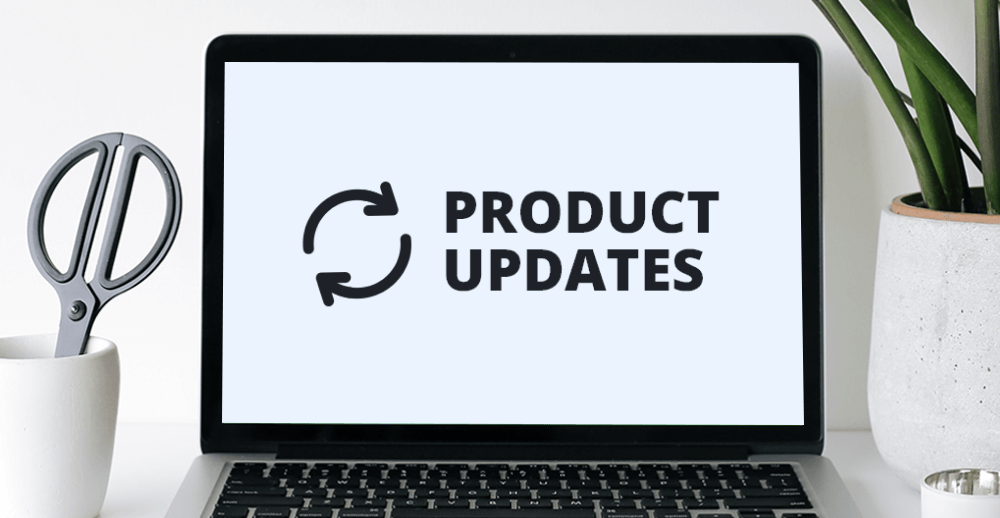 Date:
19 November 2021
Improvements related to document redaction
Following the introduction of the Redaction tool in iDeals VDR, we've recently added improvements to the flash drive order form. Now, the data room administrators can select how to record redacted documents: either with all data disclosed or with sensitive data remaining protected on the flash drive.
We keep working on improvements and additions to the redaction functionalities to provide the best user experience. Our team is also continually collecting feedback so we can make future redaction releases match our clients' needs even better.
Corporate account improvements
Following the introduction of the Usage report in our corporate account, we have continued to add improvements to make the navigation and management processes easier for account administrators.
In the most recent releases, we added an option to display measurement units in the report as either GB or MB, depending on the administrator's preference or requirements for reporting purposes.
In addition, we improved the navigation pane in the "Data usage per project" section. It is now possible to see an overview of all projects at once, by selecting the number of rows to show per page, which is handy for corporate accounts with more than 10 projects.
Search and performance improvements
One of our top priorities is providing the best experience of working with files in the data room. We've recently released important updates to the online viewer, which make searching through document content even more convenient, accurate, and ten times as fast it used to be.
Keeping track of all project activity is an essential part of any transaction. As activity in the project grows, reports get larger and may take longer to load. To help with project management, our team has recently improved the speed of reports generation and export.
Start using iDeals Virtual Data Room today and explore all of its capabilities.