M&A Firm Market Overview: Roles, Advantages, and Top Players
Author:
iDeals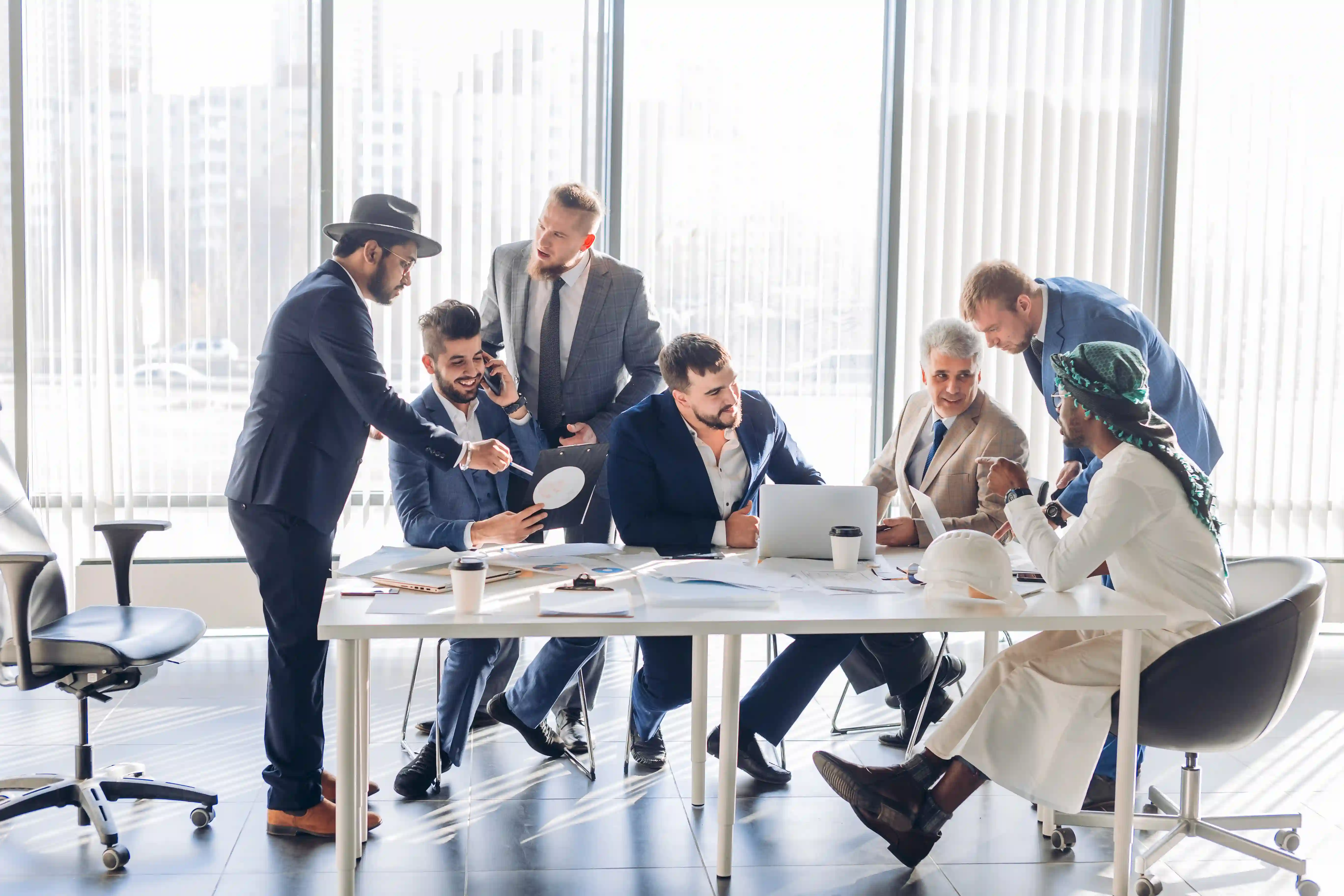 Date:
30 August 2022
The role of M&A advisory firms
M&A advisory firms have become a crucial part of the global economy. At first glance, a financial advisory firm is simply a conductor element in a business transaction between two companies. However, M&A experts contribute much more to the decision-making processes and the ultimate success of any deal.
An M&A advisory firm or an investment bank accesses various factors to ensure their clients get the best deal. This includes researching opportunities at a specific price, offering or negotiating comfortable interest rates, overlooking due diligence, minimizing the challenges of a hostile takeover, and more.
Middle market companies: Key insights

A middle market company creates bridges between every part of the transaction by providing business advisory services, equity financing, upper and lower middle market navigation, etc.

Middle market executives professionally depend on the transactional success of their financial advisory firm and therefore do everything in their power to support the desirable outcome.

An investment bank is the most common example of advisory firms employed in M&A transactions.
To provide advisory services to anyone from small businesses to international corporations, middle market companies and M&A companies must comply with the U.S. Securities and Exchange Commission and act in the best business interests of their clients.
In exchange for their services and expertise, advisory firms receive monetary compensation through a success fee, retainer, and expense reimbursement.
Investment banks explained
An investment banking firm delivers various financial advisory services during complex transactions such as M&A and IPO launches. An investment banker plays a similar role to a personal banking teller but on an enterprise level.
For the most part, M&A investment banks stay above the lower middle market and rarely participate in smaller deals. But in some cases, an advisory firm can serve as a consultant for any company undergoing a compound transaction.
Most mergers and acquisition firms that operate in the investment banking sector focus their value on providing advisory services, performing due diligence, and ensuring legal and effective business practices.
Top 10 M&A firms and investment bankers
Let's take a closer look at the top middle market companies that get wide recognition and provide financial advisory services to strategic buyers globally. This list of top mergers and acquisitions firms and M&A specialists features:
Morgan Stanley
Credit Suisse
Scotiabank
Wells Fargo
Robey Warshaw
Deutsche Bank
Simmons & Company
Societe Generale
Peel Hunt
Goldman Sachs
1. Morgan Stanley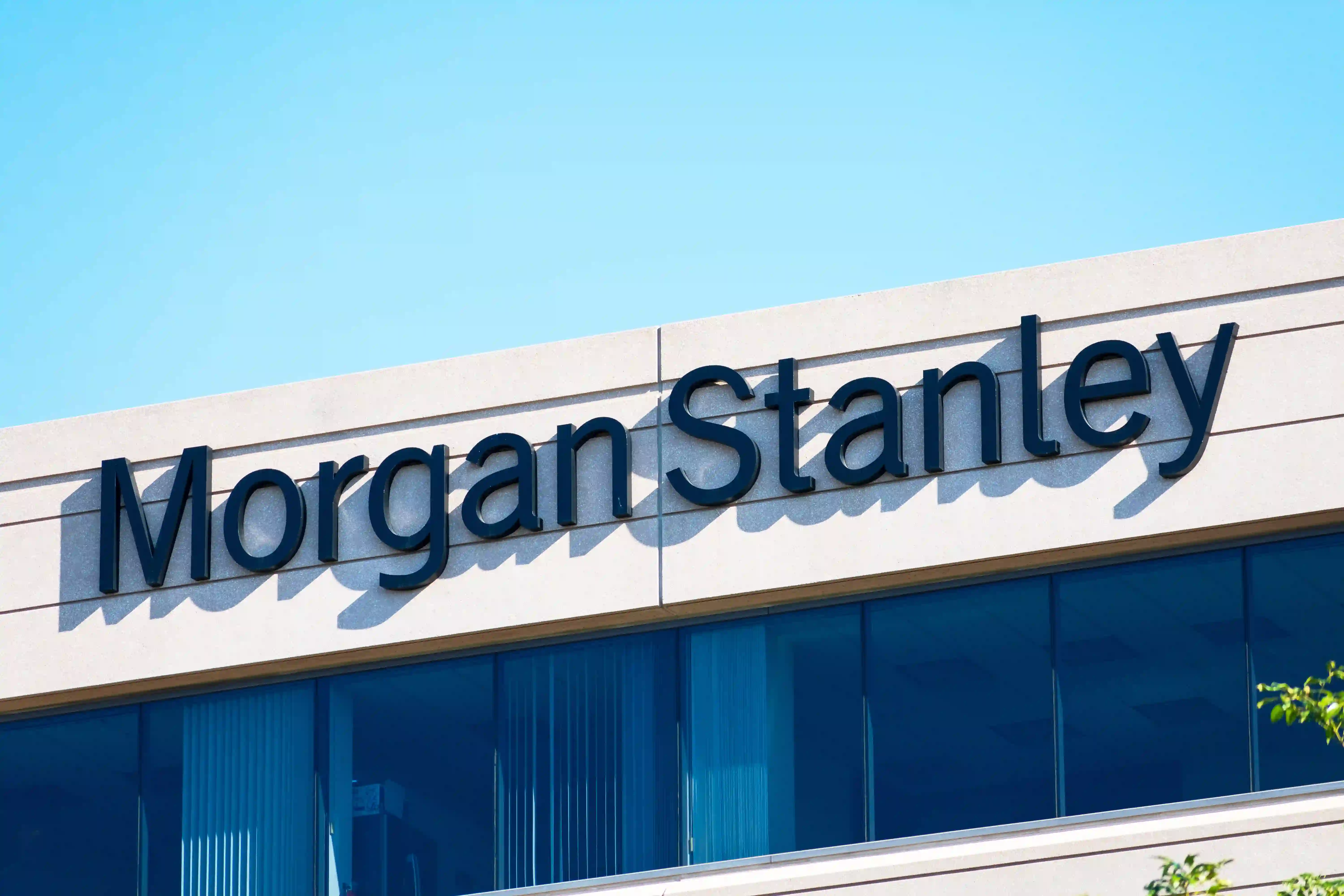 Company background
In 1935, Morgan Stanley was a small new company offering Wall Street partnerships. Over the years of existence, it built a strong track record of successful deal handling with an ever-expanding business model.
The company was established by the grandson of J.P. Morgan, a famous personal financial advisor and investment banker who practically monopolized Wall Street during the Gilded Age.
Services overview
Being a middle market company, Morgan Stanely operates as a financial advisory firm for complex transactions, wealth management, networking with investment banks, and driving the business forward.
Like most advisory firms, Morgan Stanley's financial advisory services include consultancy during mergers and acquisitions, sale transaction financing, restructuring advisory, and developing maximum value business strategies.
Amid the global pandemic, in 2020, Morgan Stanley's pipeline featured deals with an overall value of over $20 billion. Their business model offered the most value to the acquiring company business executives in the financial, IT, and wealth management segments.
2. Credit Suisse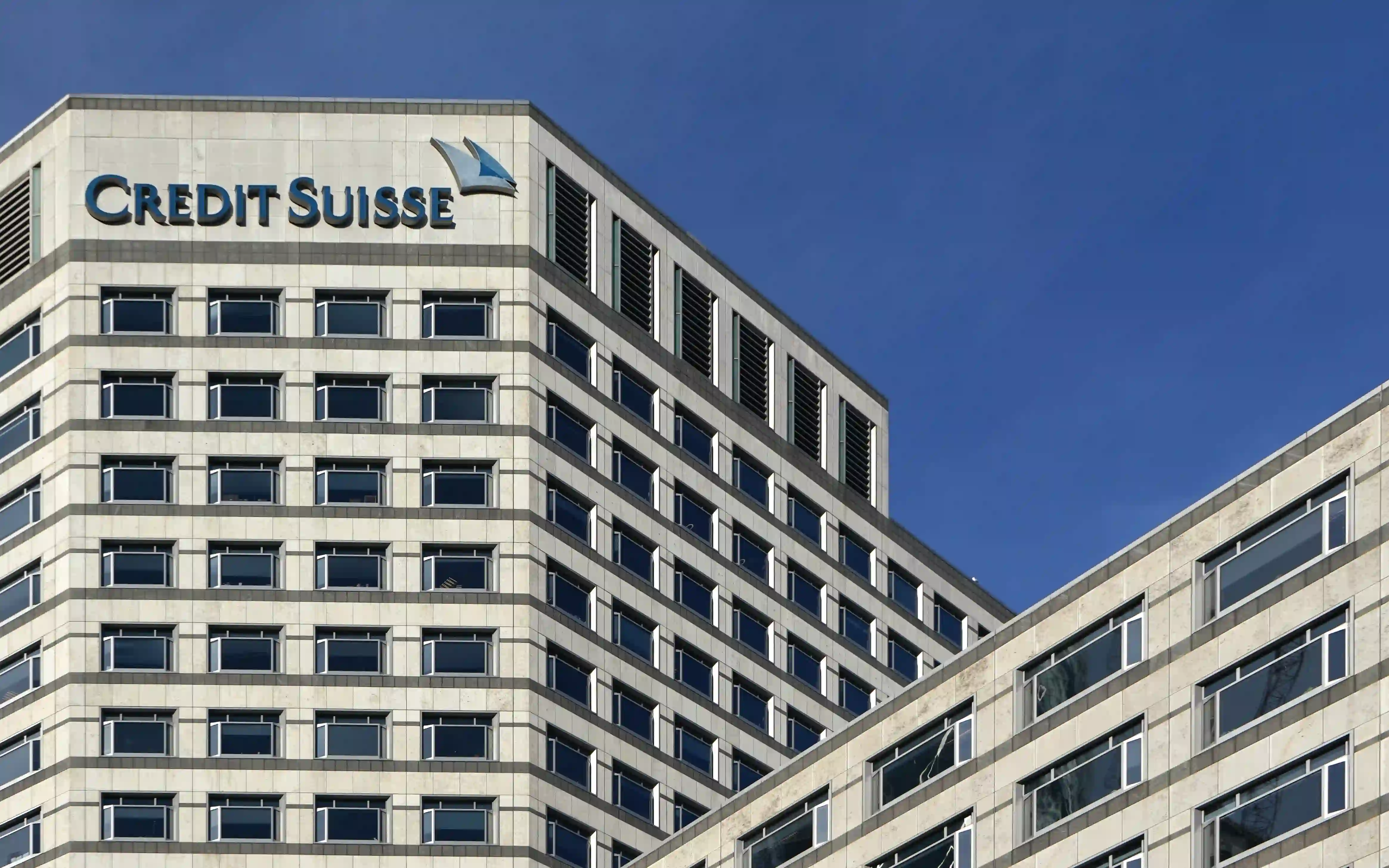 Company background
Credit Suisse was founded in 1856 as a solution for funding the Swiss railway development. In the early 1900s, Credit Suisse shifted towards retail banking, operating as a financial advisory firm that helped the European economy grow via cross-border deals.
In the past decade, Credit Suisse acted as a middle market company and investment bank in the business transactions in financial, oil and gas, healthcare, real estate, and other industries.
Services overview
As a merger and acquisition firm, Credit Suisse supports its clients with equity financing, financial advisory services, mergers and acquisitions, and sell-side management acquisitions.
Credit Suisse's business operation is built to drive growth, employ top advisory firm practices, and privately assist high-profile clients like family offices and top-tier investors.
One of Credit Suisse's most notable business transactions in recent years was Willis Towers Watson's $30 billion merger with Aon. During this deal, Credit Suisse consulted the buy-side alongside other major advisory firms – Goldman Sachs, Bank of America, and Morgan Stanley.
3. Scotiabank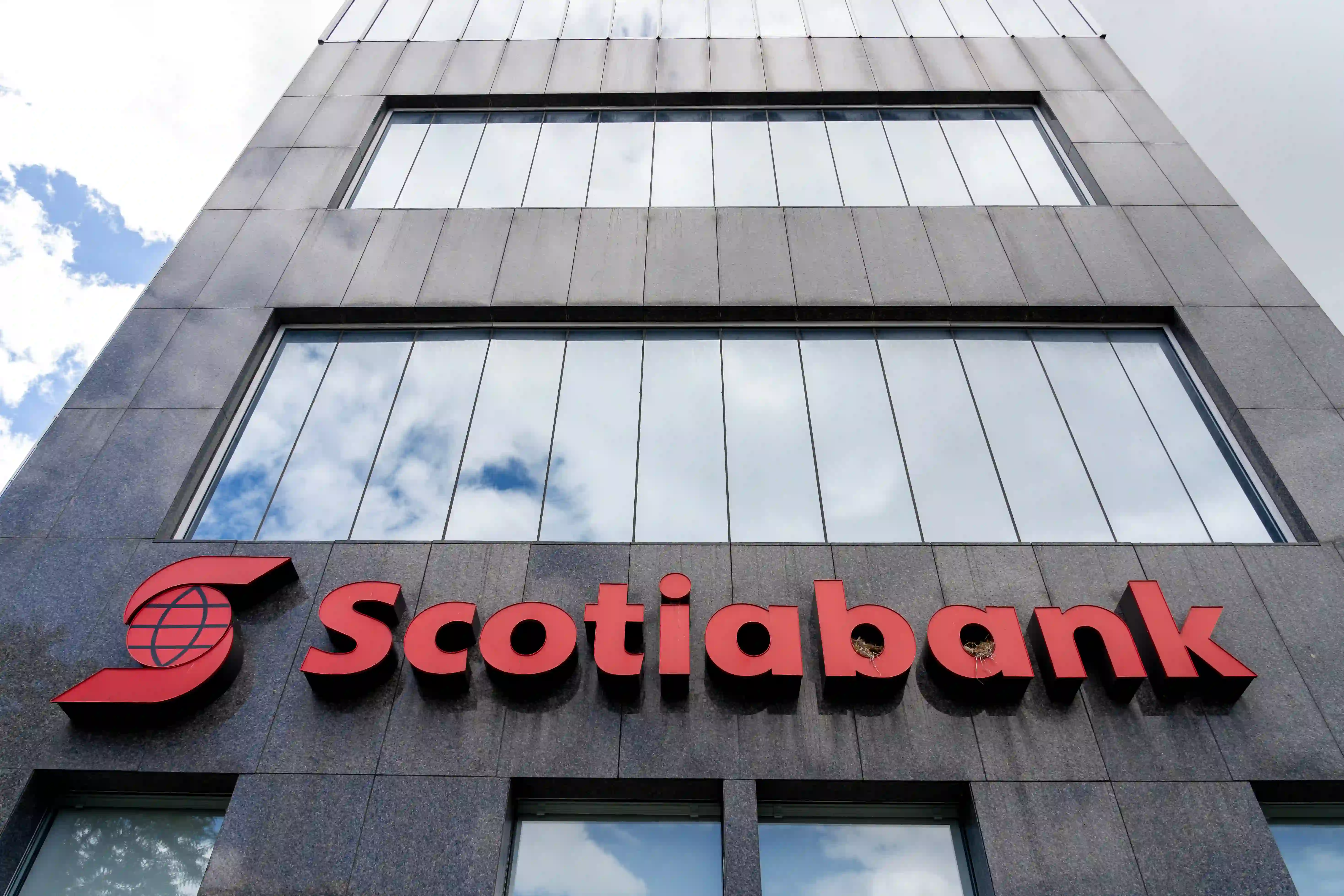 Company background
The Bank of Nova Scotia, or Scotiabank, was founded in 1831 in Canada as one of the first public banks. Until now, the bank is recognized for its competitive advantage of comfortable interest rates and maximum value to its clients.
As a top M&A firm, a financial advisory firm, and an investment bank, Scotiabank supports business transactions across many industries, including finance, retail, energy, real estate, and more.
Services overview
Scotiabank offers expertise and financial advisory services to buy- and sell-side parties undergoing mergers and acquisitions. The bank assists clients with processing complex financial transactions, researching opportunities, and communicating with the other firm during the deal.
Despite the primarily North-American business positioning, Scotiabank successfully operates among international advisory firms, particularly expanding into Latin America.
4. Wells Fargo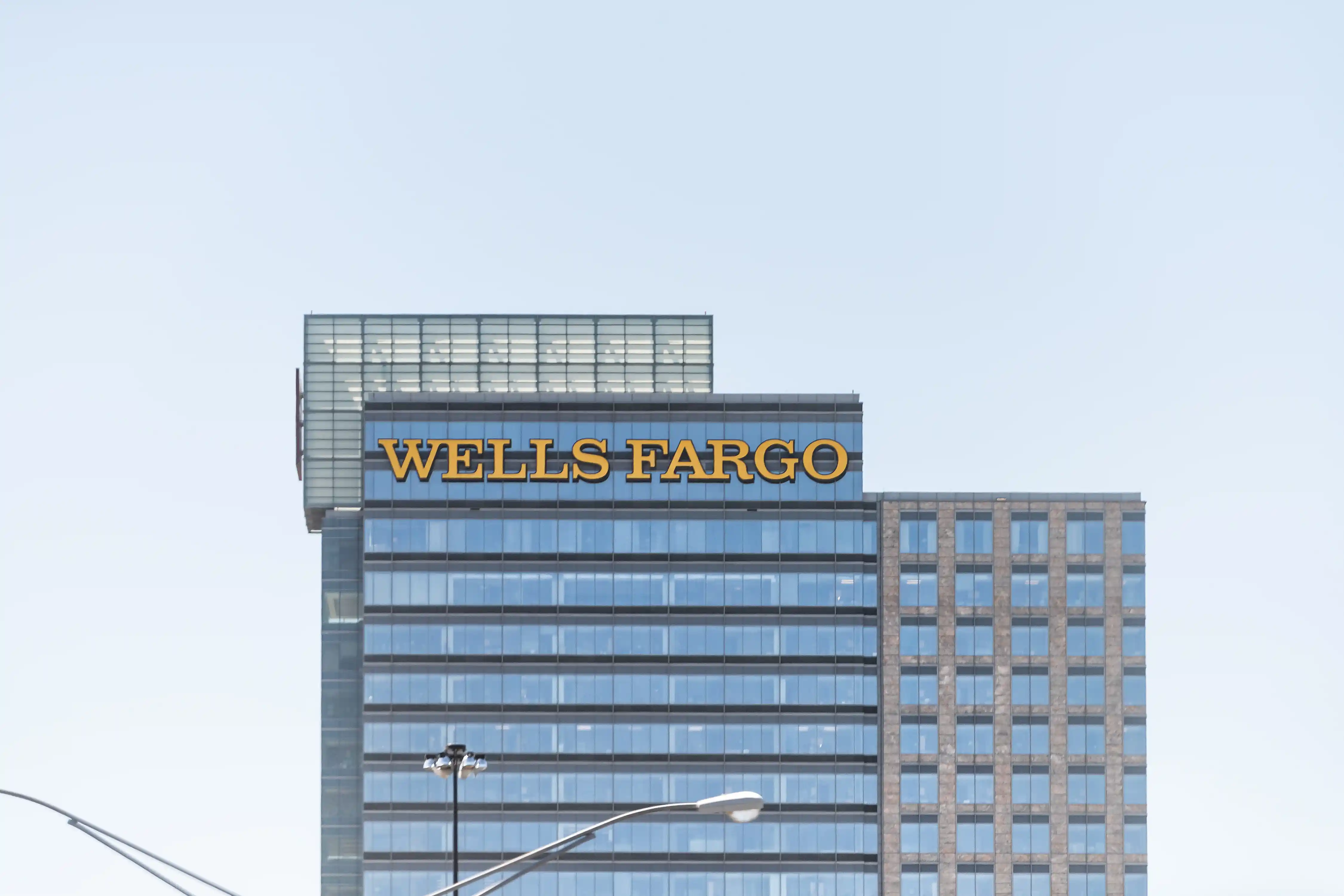 Company background
Wells Fargo is a middle market company founded in 1852 as a personal banking solution. Over the years, Wells Fargo grew into a global financial advisory firm competing with leading investment banks.
Wells Fargo is one of the top M&A advisory firms that support business executives during local and cross-border transactions in commercial real estate and institutional investing sectors.
Services overview
Wells Fargo offers many of the same products and financial advisory services as the competing advisory firms. This includes accurate valuation of the target firm, exit strategy planning, investment bankers' consultancy, and other business transactions during mergers and acquisitions, fundraising, and investing.
Wells Fargo's combination of expertise and instruments help increase and realize deal value for business transactions in the technology, healthcare, consumer retail, and energy and power segments.
5. Robey Warshaw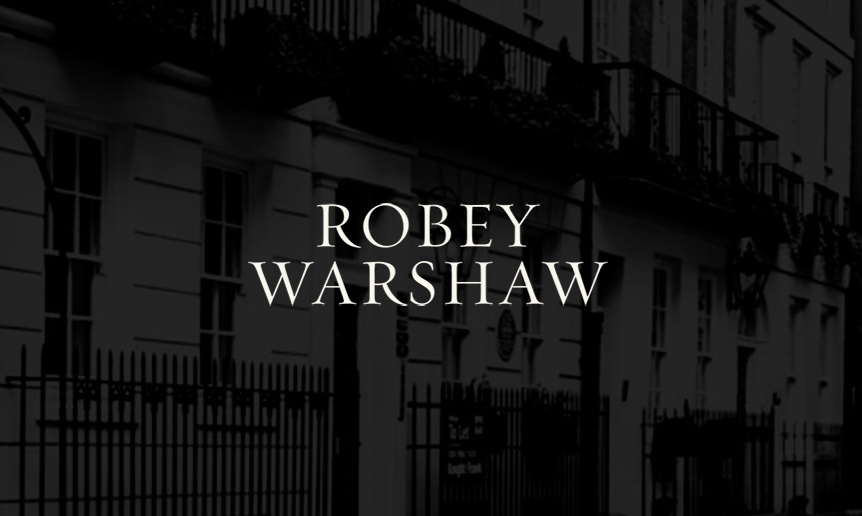 Company background
Robey Warshaw LLP is one of the younger boutique investment banks based in London. Founded in 2013, the financial advisory firm operates with less than twenty employees. However, Robey Warshaw's size did not prevent it from playing substantial roles in some of the biggest privately held companies' mergers of the past few years.
Robey Warshaw is a middle market company and one of the best M&A firms that assist business transaction handlers in pharmaceutical, oil and gas, and other sectors.
Services overview
Robey Warshaw financial advisory services feature providing advice during mergers and acquisitions, assisting lower middle market firms with venting prospective buyers and helping business executives make the right decisions.
Robey Warshaw allegedly charges a flat retainer fee alongside other fees. The company's reputation among competing advisory firms was earned in Pfizer's 2014 attempt to merge with AstraZeneca. Robey Warshaw's advisors assisted AstraZeneca with forestalling the merger, ultimately setting the ground for its today's success.
6. Deutsche Bank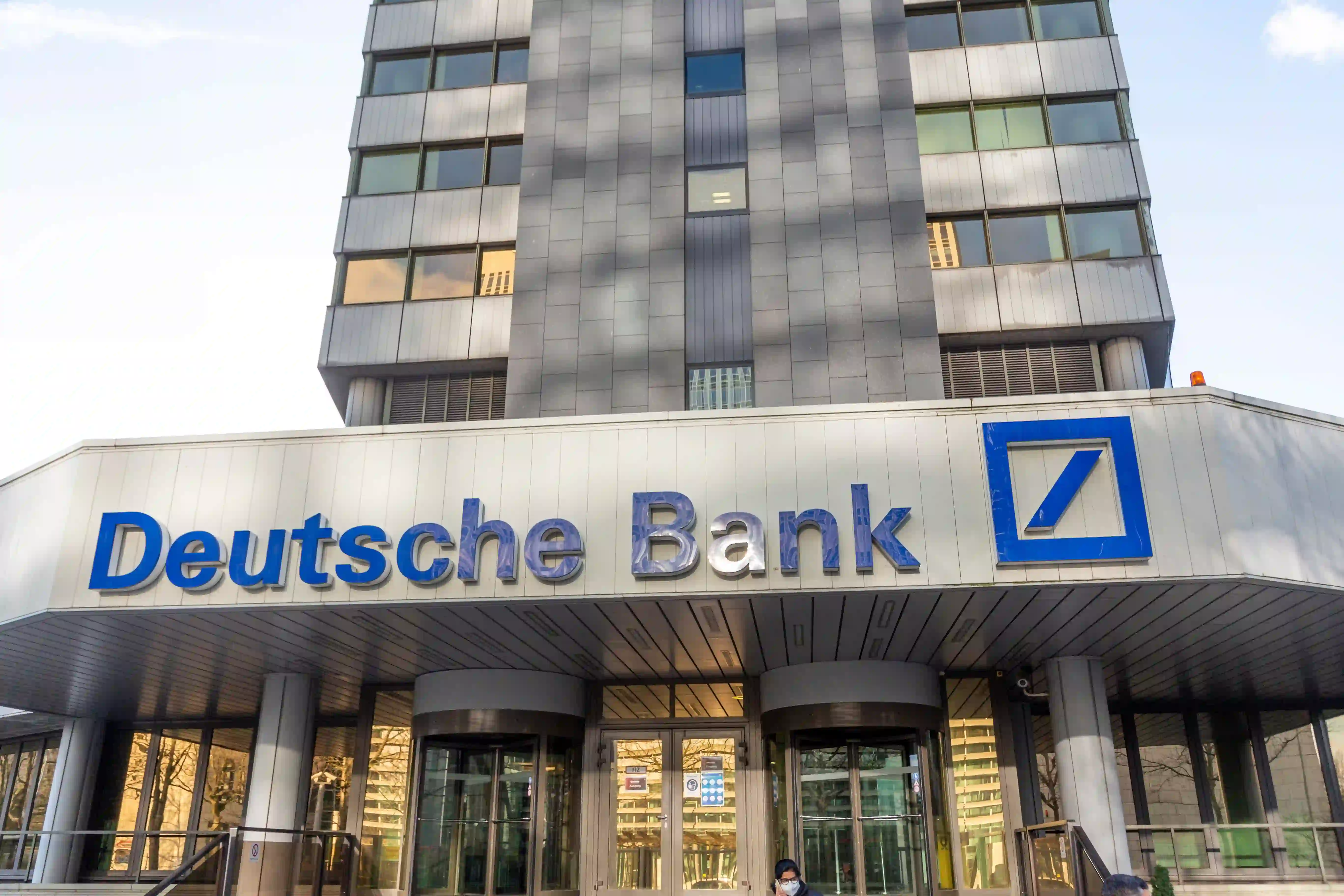 Company background
Deutsche Bank was founded in 1870 in Berlin, Germany, and became the most influential financial advisory firm on the European market. Deutsche Bank owns a majority stake in many economy-dictating ventures and is a leading provider of expert business consultancy worldwide.
Operating as both a middle market company and high-profile personal financial advisor, Deutsche Bank contributes to various deals in financial, real estate, mining, and other sectors.
Services overview
Deutsche Bank supplies a wide range of financial advisory services for mergers and acquisitions, sell-side business valuation, and wealth management.
One of the most outstanding recent business transactions associated with Deutsche Bank was the Marriott International acquisition of Starwood Hotels & Resorts Worldwide. The transaction was valued at over $14 billion, and Deutsche Bank contributed alongside other advisory firms, including Goldman Sachs.
7. Simmons & Company
Company background
Simmons & Company International private company was founded in 1974 as a financial advisory firm for the energy industry. Like many other investment banks, Simmons & Company supports clients with transaction processing and business advisory.
Despite the seemingly low market share, Simmons & Company is a substantial contributor to the US economy as it assists national core businesses in oil and gas, mining equipment, and alternative energy sources.
Services overview
Simmons & Company International company offers the standard service set of lower middle market advisory firms. This includes assisting the acquiring firm with financial advisory services, business strategizing, and mergers and acquisitions due diligence for a flat retainer fee.
8. Societe Generale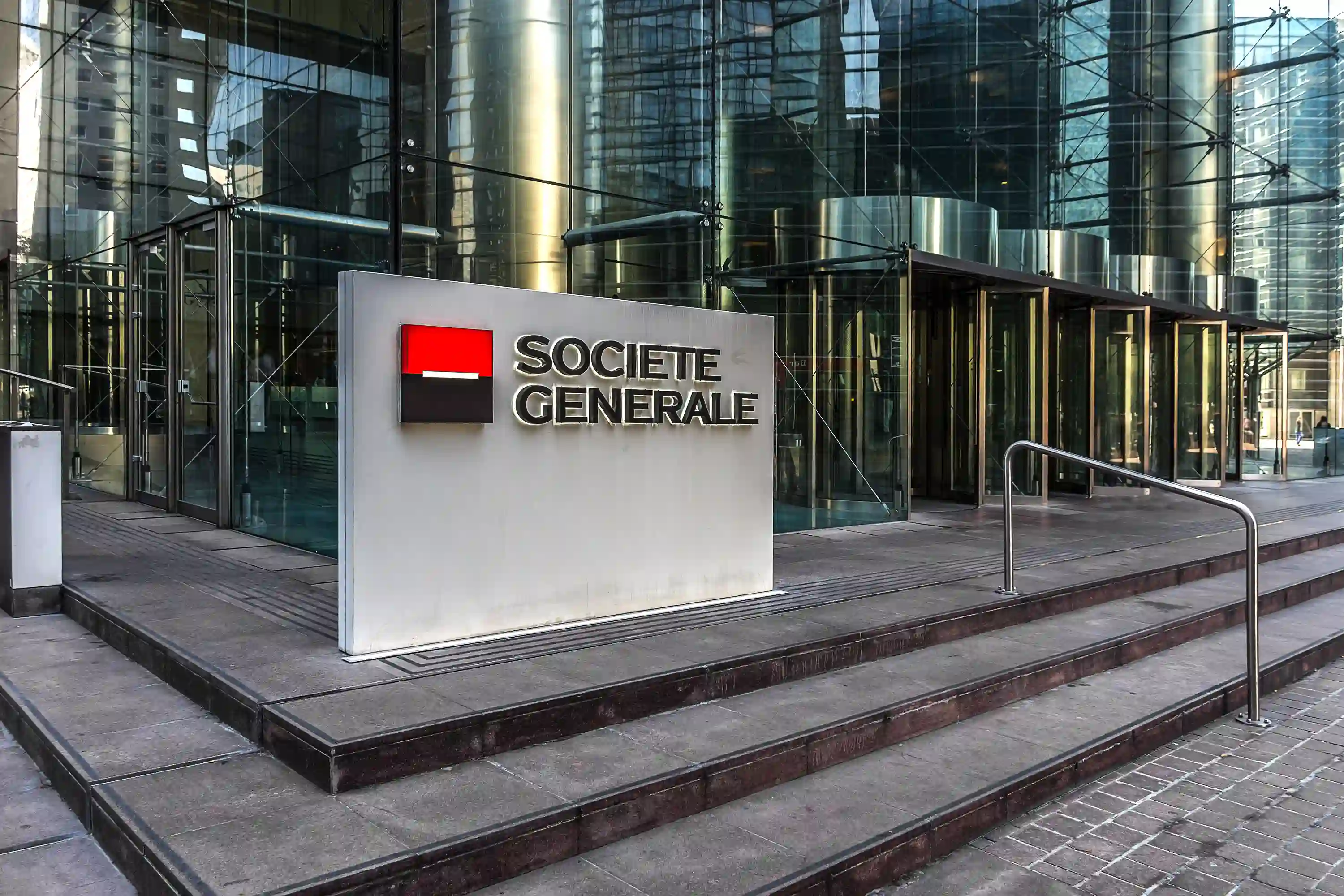 Company background
Societe Generale is another one of the oldest European investment banks, founded in 1864 in Paris, France. Originally a smaller company, Societe Generale grew into one of the largest strategic consulting business ventures with divisions for financial advisory firm and investment banking capabilities.
As a middle market company, Societe Generale supports various business transactions with a focus on the ESG sector.
Services overview
Societe Generale is one of the best mergers and acquisitions firms that assists its clients during mergers and acquisitions and other business transactions by providing advice, accurate valuation, and lower middle market expertise.
Alongside other advisory firms, Societe Generale offered its financial advisory services during Alstom's acquisition of Bombardier Transportation, valued at $5.5 billion.
9. Peel Hunt
Company background
Peel Hunt LLP was founded in 1989 in London, UK, as a middle market company for medium and small businesses. Peel Hunt's business executives have a substantial track record in financial advisory during IPO launches and M&A.
As an advisory firm, Peel Hunt operates alongside other investment banks marketing stocks, facilitating fundraisers, advising on investing and divesting ventures, and overseeing acquisitions.
Services overview
Peel Hunt assists its clients during horizontal merger initiatives, sale transaction processing, and other mergers and acquisitions regardless of the deal volume.
Peel Hunt's financial advisory services include approaching the selling company for negotiation, networking with other advisory firms to source opportunities, and performing other business transactions on the client's behalf.
10. Goldman Sachs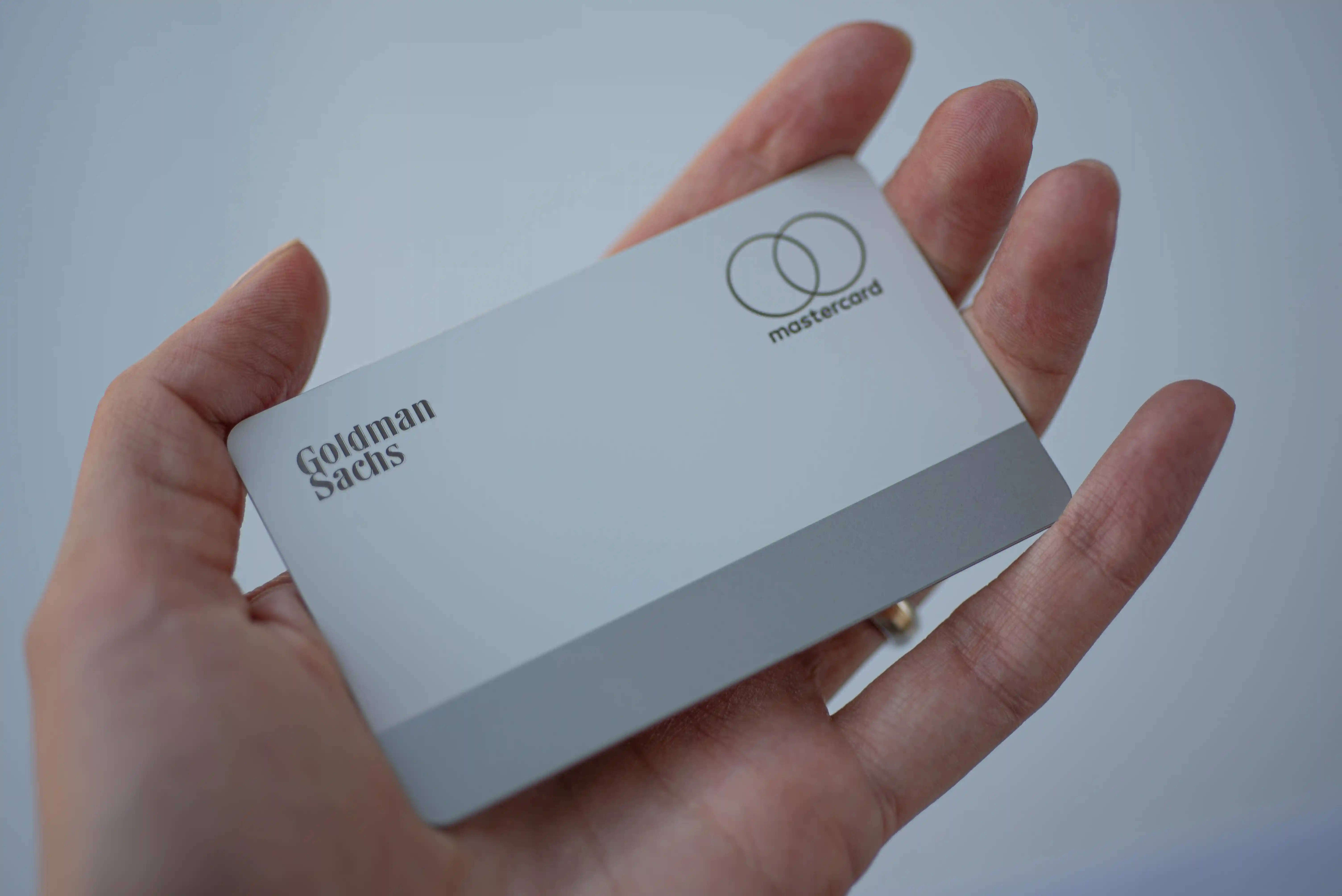 Company background
Goldman Sachs was founded in 1869 in New York as a financial advisory private company. Most firms work with the Goldman Sachs advisory firm due to a long history of business and unprecedented levels of resilience during the recent financial crises.
Goldman Sachs supports clients by offering financial advisory services during asset management, mergers and acquisitions, and outstanding stock distribution.
Services overview
Goldman Sachs' business legacy creates a huge advantage over most investment banks and advisory firms. Most buyers who work with Goldman Sachs come from the financial sector, particularly stocks and private equity.
Goldman Sachs supports prospective buyers with anything from evaluating the acquiring market share to financing the deal. The most notable recent business transactions advised by Goldman Sachs were Amazon's acquisitions of Whole Foods Market for $13.7 billion in 2017 and One Medical for $3.9 billion in 2022.