Golf Is the New Pink: Best Female Golfers of All Time
Author:
Max Odenthal
Date:
23 March 2016
Share on Twitter
Share on Facebook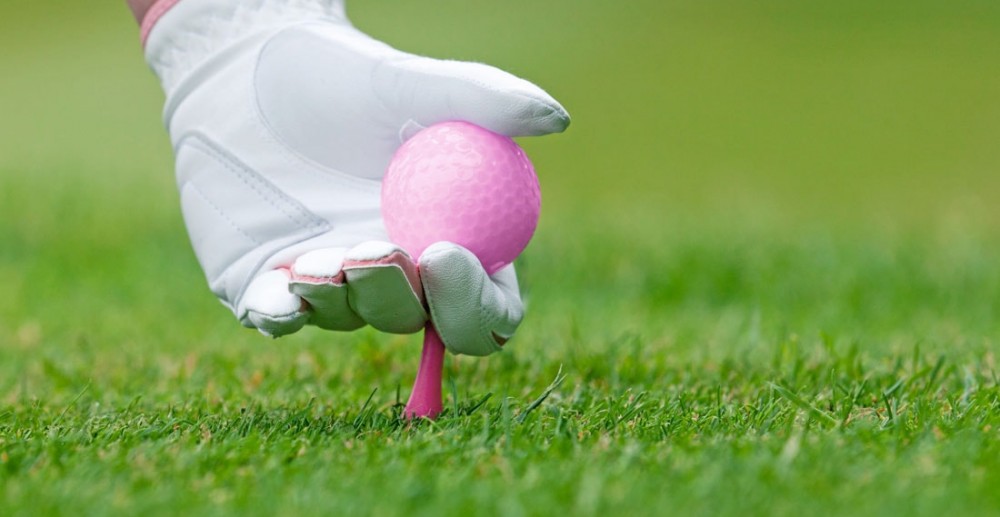 According to BBC sport, today's list of pro female golfers is pretty impressive, with Lydia Ko from New Zealand making to the very top, but we would like to remind you of the absolute best female golfers of all time.
5. Kathy Whitworth, USA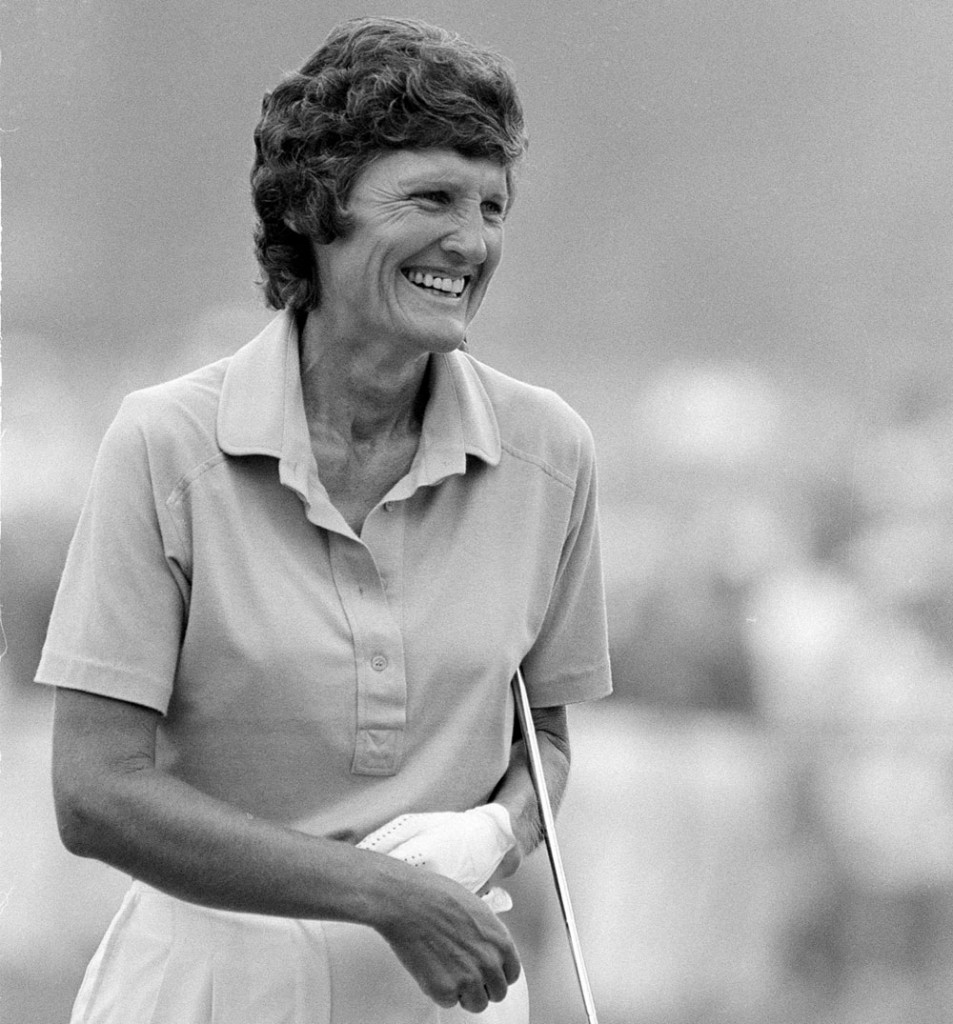 Only five years after picking up a golf club for the first time, Kathy Whitworth went professional at the age of 20. After a family gathering around the kitchen table, Kathy Whitworth's father agreed to give her a sponsorship of $5000 dollars to focus on golf. In her rookie year, she played so badly that she considered quitting, and she didn't win a single professional competition until 3 years into her career. Kathy's determination paid off, however, and she finished her career with 88 wins in the LPGA, a record she holds until today.
4. Juli Inkster, USA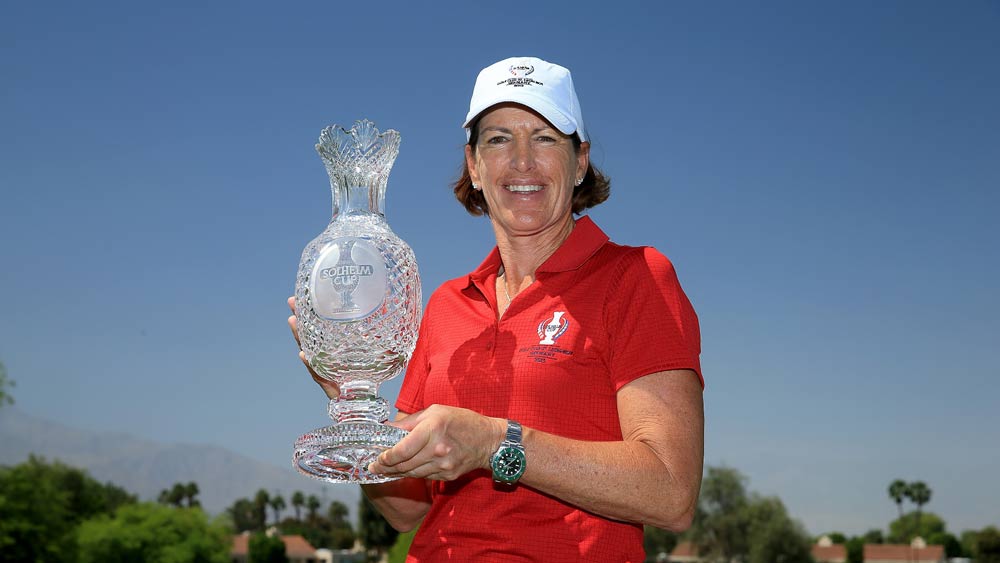 Juli Inkster is one of the LPGA's longest-serving and best-performing athletes. She competed in the LPGA for the first time in the LPGA in 1983, and is still playing in LPGA tournaments to this day, now aged 55. Inkster has 32 wins to her name and has been introduced to the World Golf hall of fame, putting her comfortably amongst the ranks of golf royalty. She also commentates on the Golf Channel.
3. Patty Berg, USA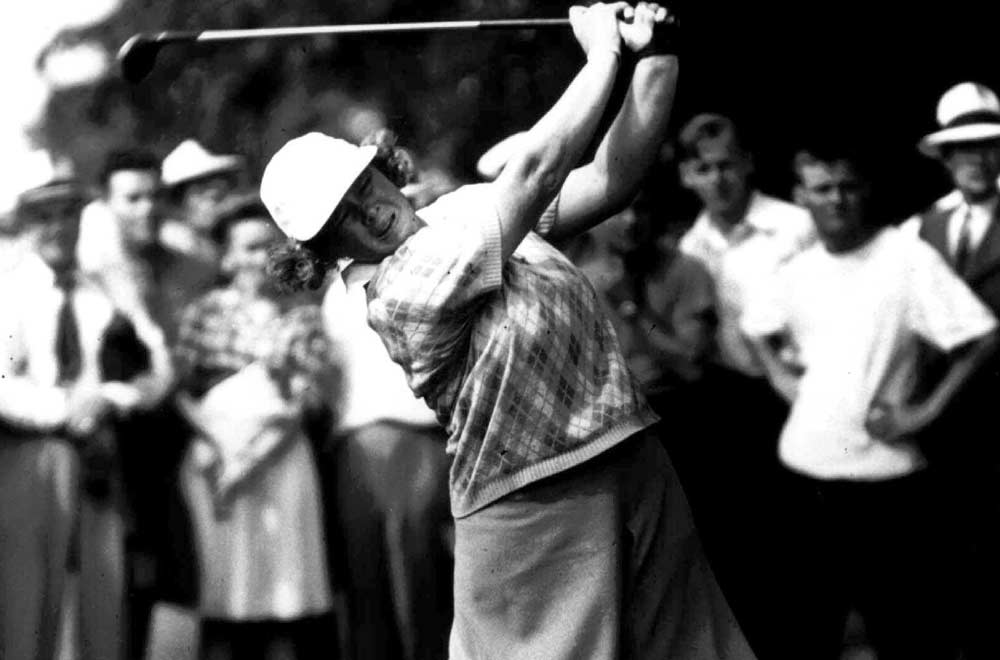 Patty Berg was a founding member of the LPGA. She was born in Minessota in 1918 and was originally interested in American football; as a child, she played quarterback in an all-male team that included the future coach of three-time national champions the Oklahoma Sooners. After turning professional in 1940, she also took a 3-year break from golf to serve as a lieutenant with the US Marine Corps in WWII. Having started golf at the age of 13, she finished her career with 63 professional wins in the LPGA.
2. Annika Sörenstam, Sweden 
Annika Sörenstam has some unique achievements in golf, with 72 LPGA titles, 83 pro titles and eight Player of the Year Awards. She was born in 1970 in Sweden, and is the sister of LPGA professional Charlotta Sorenstam. Together, they are the only two sisters both to have won over 1 million dollars in the LPGA. Annika was an all-round sports talent as a child, being recruited for the national ski and winning national tennis champions, and started playing golf when she was 12 years old. For a long time, Sörenstam was so shy that she intentionally came second place in junior golf tournaments to avoid having to give an acceptance speech. When her coaches realised this, they changed the rules to make the runner-up give a speech as well, and she immediately started winning all of her championships. Sörenstam has become the LPGA's highest-paid athlete with $22 million in prize money.
1. Mildred "Babe" Zaharias, USA – Best female golfers of all time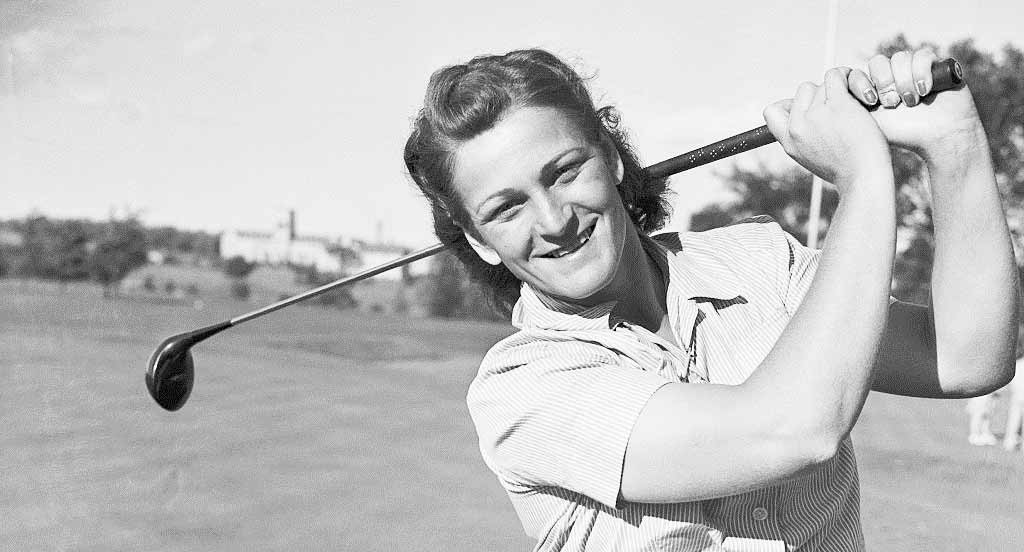 Babe Zaharias was not only a great golfer, but possessed talents in many fields, winning many awards in other sports and activities and championing women's role in sports and female roles in life in general. Zaharias was born Mildred Didrikson in Texas in 1911, and was a sporting wonder from a young age. After hitting five home runs in a childhood baseball game, she acquired the nickname "babe", after baseball legend Babe Ruth. As a child, she shunned traditionally "girly" activities, and instead honed her athletic ability by jumping over hedges and Zaharias went on to achieve all-American status in basketball, three Olympic medals in track and field athletics and won the South Texas State Fair as Best Seamstress, as well as performing in Vaudeville and recording her own songs. As a founding member of the LPGA, Zaharias had 48 professional wins to her name. Zaharias may be considered the first sporting celebrity in female sports to challenge social norms around sportswomen. One journalist, noting that Babe played myriad sports in addition to her wondrous performances in track and field, inquired, "Is there anything you don't play?" "Yeah," Babe retorted, without missing a beat, "dolls".