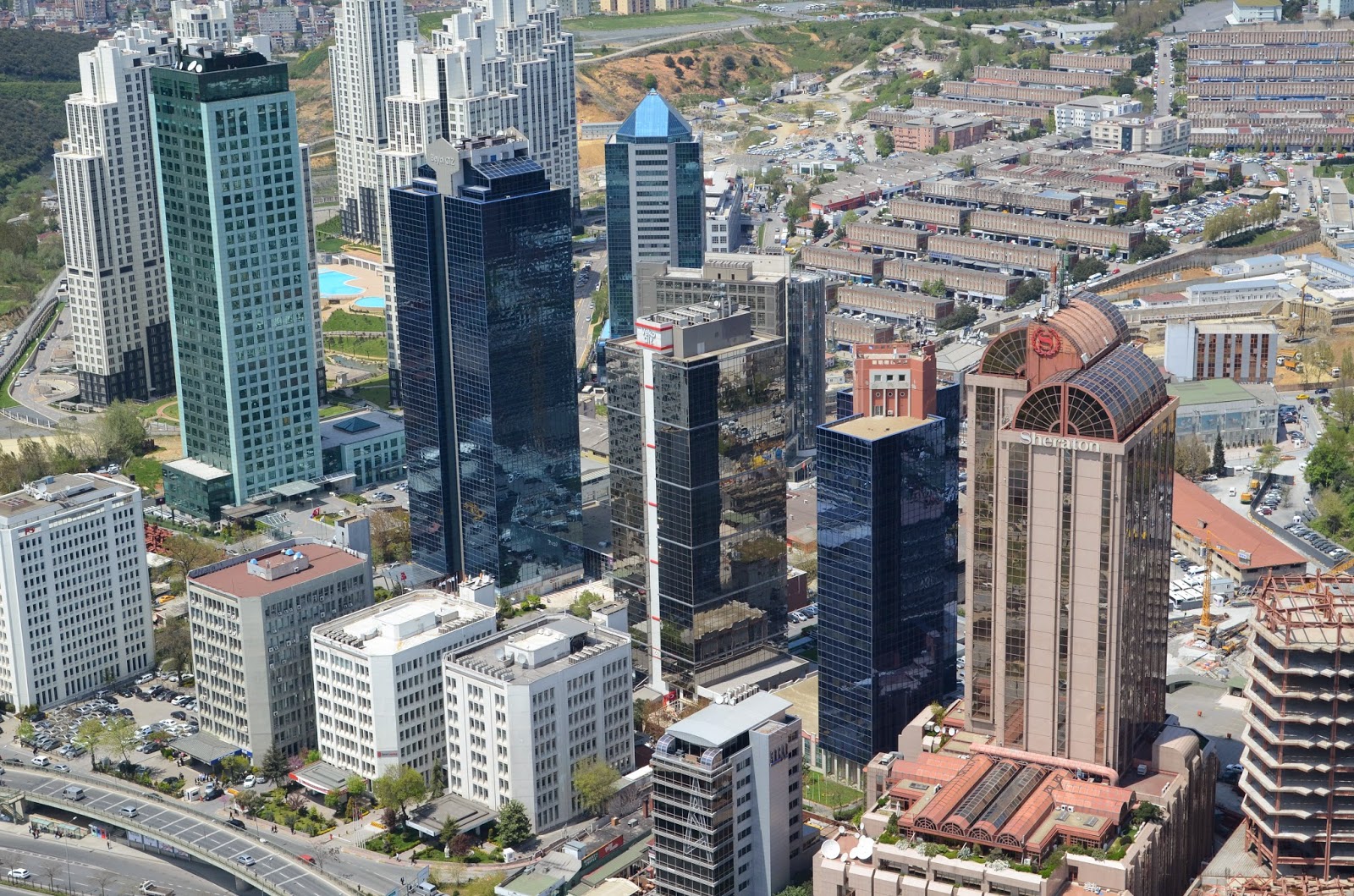 iDeals Virtual Data Room has become the virtual data room provider of choice to support the biggest sale project of the year in Turkey.
Turkish state-run bank Halkbank has announced sales of its subsidiaries Halk Sigorta JSC, Halk Hayat and Emeklilik JSC.
Halkbank holds a 89.2 percent stake in the insurance company Halk Sigorta and also holds a 94.4 percent stake in life and retirement insurance company Halk Hayat ve Emeklilik.
This large-scale sale is estimated to be the highest-value deal in Turkey in 2015. The value for Halk Insurance deal is estimated to be between $ 750 thousand and $ 1 billion.
Halkbank is a key player in the Turkish banking system. State-owned bank operates one of the largest banking networks in Turkey with 886 branches nationwide, having at least one branch in every city of Turkey.
Turkish State Directorate of Privatization Administration has announced its plan to extend the bidding period.
This strategic deal is conducted by using iDeals™ Virtual Data Room platform.