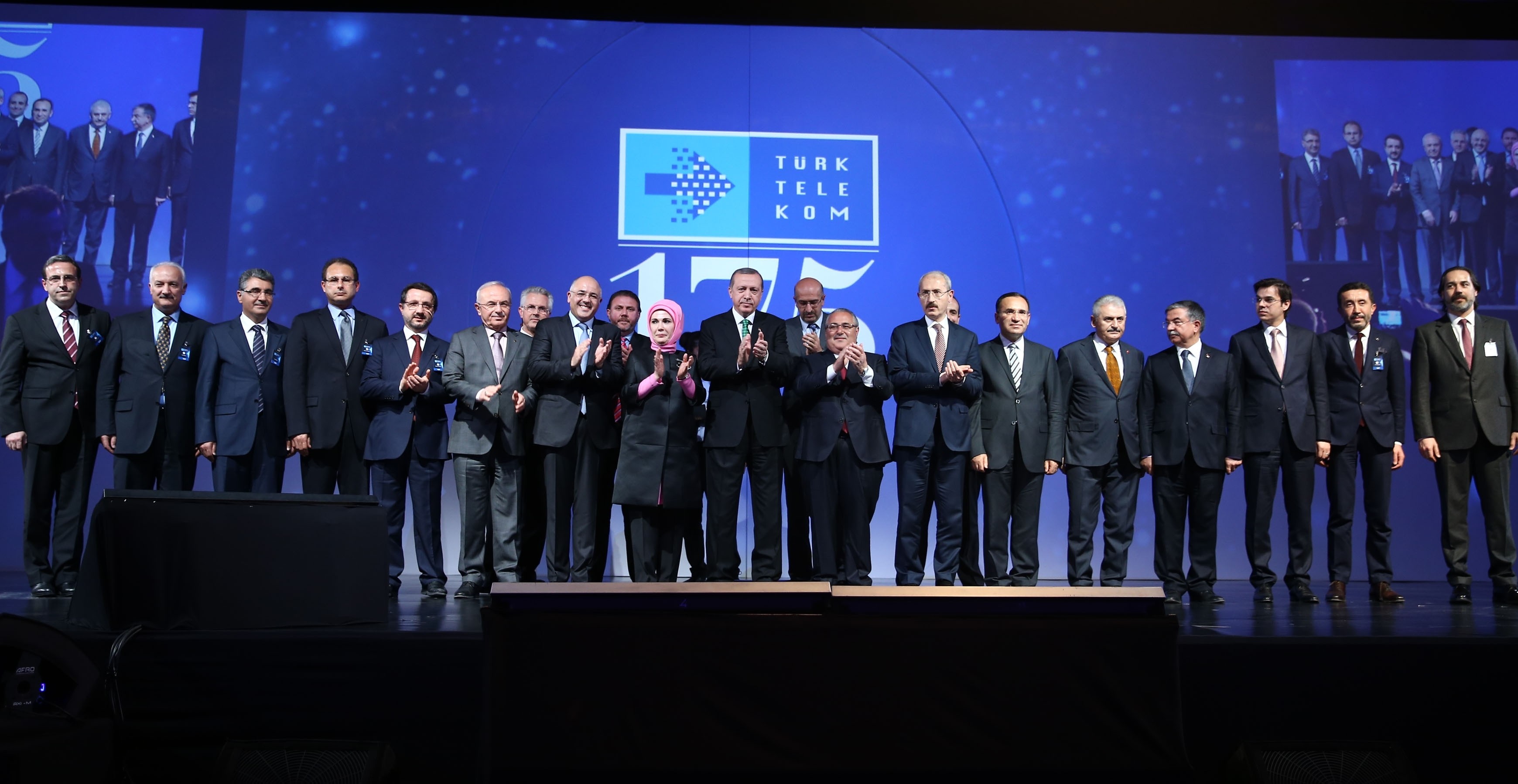 Turkish telecommunications company Turk Telekom raised over $1.0 billion from sales of Eurobonds.
The sales process of USD 500 million bond issuances with 5 years maturity date and 3.75% coupon rate based on 3.836% re-offer yield, and USD 500 million with 10 year maturity date and 4.875% coupon rate based on 4.982% re-offer yield was completed on June 19th, 2014.
Turkey's largest telecoms company mandated Barclays, BNP Paribas, Emirates NBD, JP Morgan and Standard Chartered for the bond issue.
The bonds are offered at the Irish Stock Exchange.
The proceeds were transferred to Turk Telekom's accounts.
Support of this major transaction was carried out by using the iDeals™ Virtual Data Room platform.