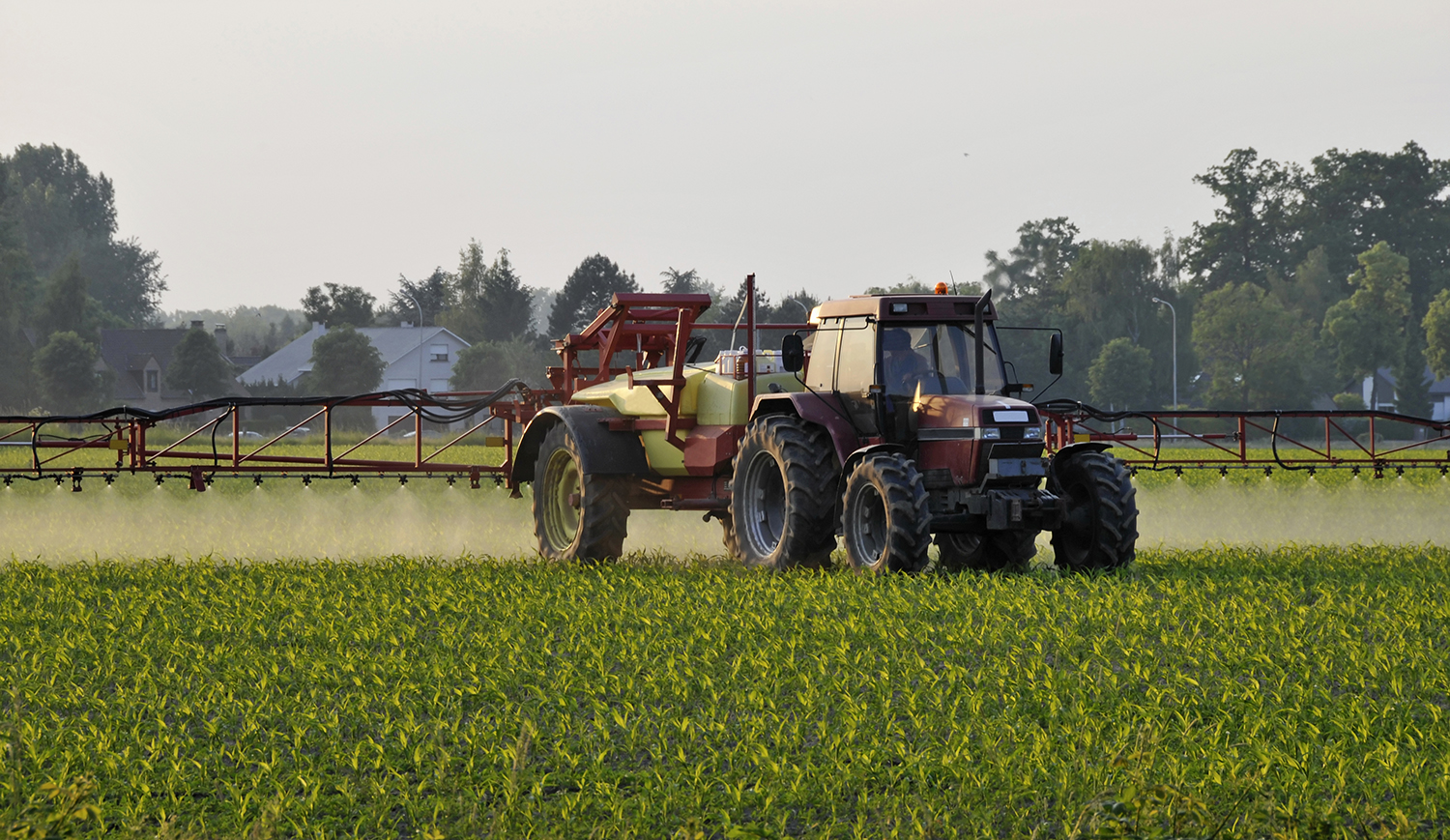 US agrochemical and fine chemical company Albaugh Europe has acquired the Slovenian agrochemical firm Pinus TKI (Rače).
iDeals™ Virtual Data Room was chosen to process the deal-related document exchange and to facilitate the parties' collaboration.  iDeals™ secure document sharing platform  provided Albaugh Europe with a high level of security and reliability for sharing and securely communicating over the terms of the acquisition between the parties.
Albaugh is headquartered in Ankeny, Iowa and is an established supplier of post-patent crop protection products to customers around the world with manufacturing facilities in United States, Argentina, Brazil, Mexico and Europe.
Albaugh aims to invest and develop the production of pesticides and other agrochemical products. The acquisition appears to be a perfect match for Albaugh, which specializes in the production of glyphosate, a hugely popular pesticide that accounts for the bulk of Pinus's sales. The new company will be renamed as "Albaugh tovarna kemičnih izdelkov".
Albaugh is planning to set up its European production hub in Rače, roughly 10 km from the northeastern city of Maribor, Slovenia. Albaugh also plans to gradually increase its sales in Europe to EUR20mn.