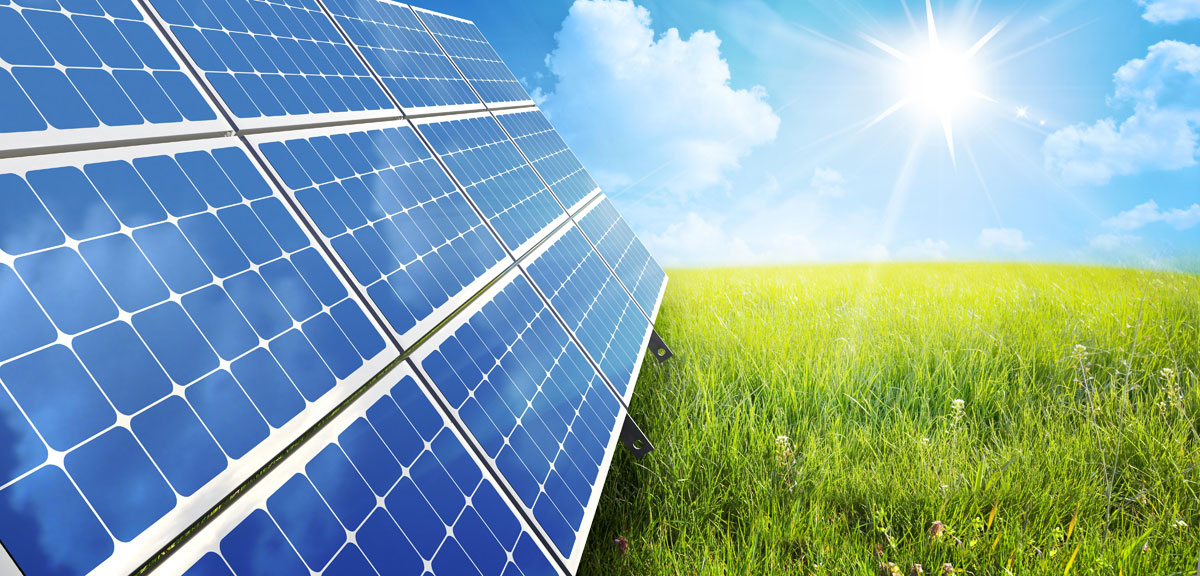 iDeals Virtual Data Room has been chosen to support one of the recent major capital raising deals in the US energy infrastructure sector.
Silicon Ranch Corporation, a solar energy operator, has successfully received USD 100 million investment from Partners Group.
David Harper, the finance manager of Silicon Ranch Corporation, admitted: "The iDeals platform has been instrumental in Silicon Ranch Corporation being able to deal smoothly and efficiently with its partners. iDeals Virtual Data Room allows seamless collaboration, and, along with the great overall user interface and customer support, is a great system for document management. The functionality for file and folder organization has been excellent."
iDeals Solutions is delighted to have partnered with Silicon Ranch Corporation and wishes long-term success for their business.
Silicon Ranch Corporation is a fast-growing leading operator and developer of solar energy facilities in the US.
Partners Group is private markets management company with over EUR 46 billion (USD 50 billion) in assets and 20 years of experience investing in energy infrastructure sectors.
iDeals Solutions has been a provider of secure document management services to the investment, legal and life sciences sectors since 2008. Our flagship product is iDeals™ VDR, a next-generation application that is utilized by companies and leading advisors in over 30 countries around the world.
For further information, visit iDeals™ Solutions website or contact the nearest office in your region.