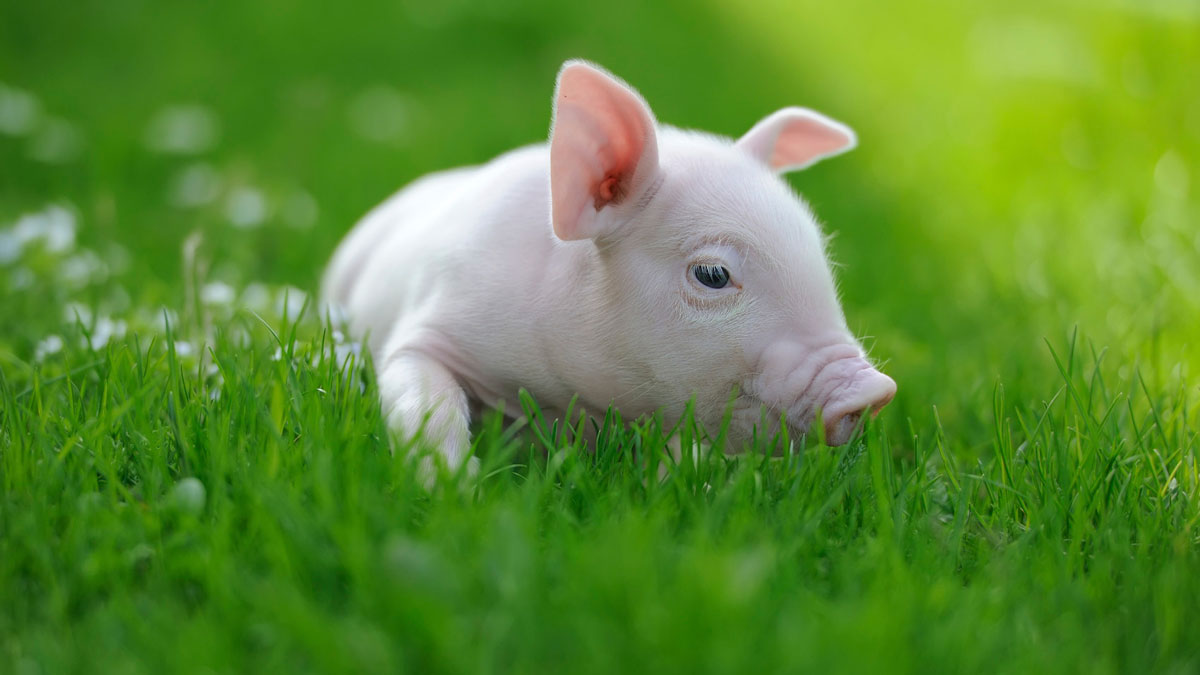 iDeals Solutions has participated in an agricultural deal as the secure vendor of due diligence platform.
It has been announced that the overall cost of assets bought by Seaboard Foods is approximately estimated to be $71.1 million.
iDeals Virtual Data Room has been instrumental throughout the transaction and proved once again to be adaptive and applicable to many different areas, including agricultural industry.
According to the Seaboard's Security and Exchange Commission (SEC) documents, the purchase is expected to help meet supply commitments.
Christensen Farms, a shareholder in Triumph Foods LLC, is one of the biggest nation pork producers headquartered in Sleepy Eye, Minnesota.
Seaboard Foods LLC, a member of the joint venture Seaboard Triumph Foods, is the owner of pork processing facilities in St. Joseph, Missouri and Sioux City, Iowa.
iDeals Solutions has been a provider of secure document management services to the investment, legal and life sciences sectors since 2008. Our flagship product is iDeals™ VDR, a next-generation application that is utilized by companies and leading advisors in over 30 countries around the world.
For further information, visit iDeals™ Solutions website or contact the nearest office in your region.