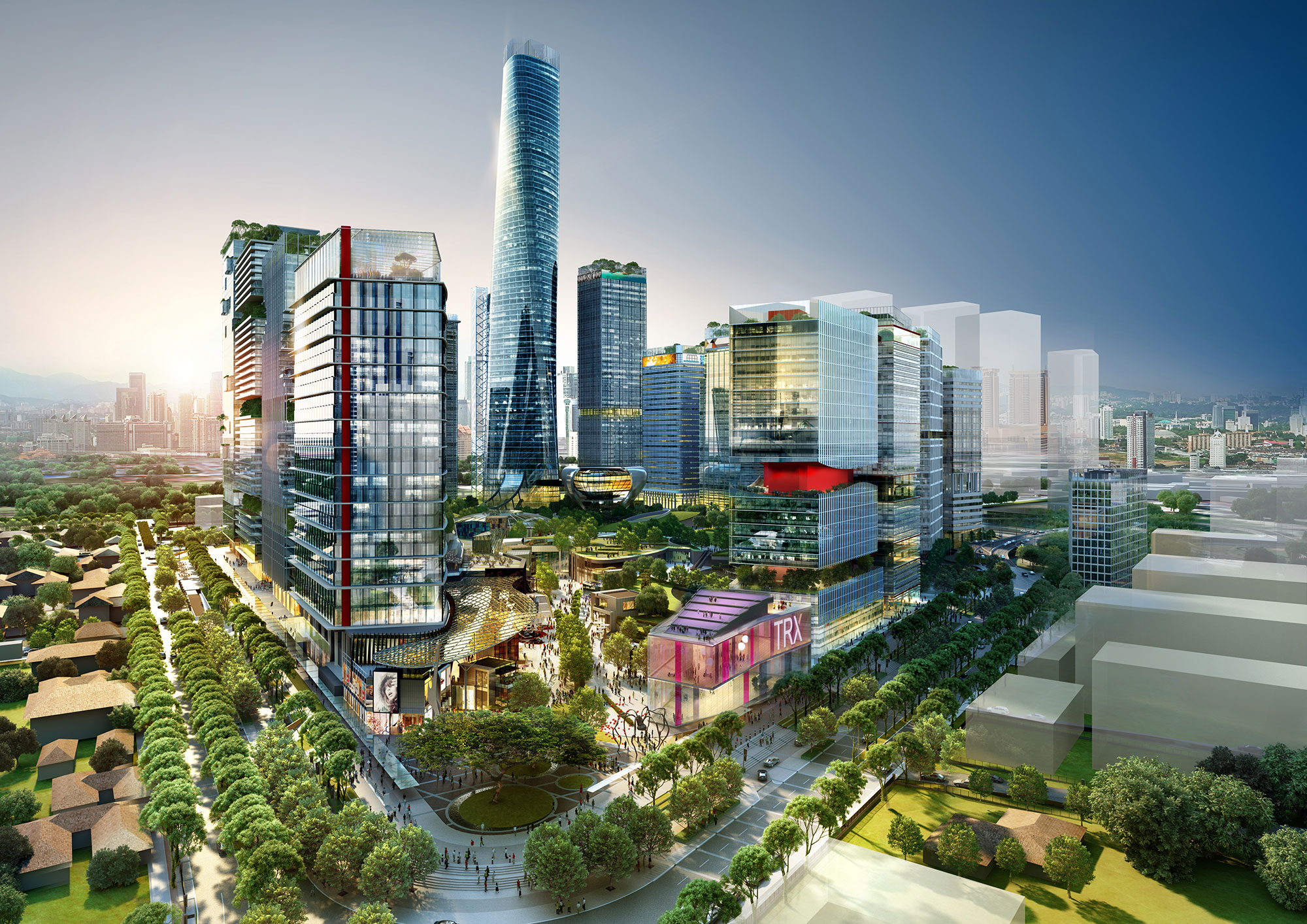 1Malaysia Development Bhd is seeking investors to participate in the development of the 70-acre Tun Razak Exchange (TRX) project.
Tun Razak Exchange, formerly known as Kuala Lumpur International Financial District, aims to create one of the most attractive financial districts in Asia. It's being built upon 70 acres of prime real estate in Kuala Lumpur. The unique concept of work-live-play experience will feature office spaces complemented by world-class residential, retail and leisure spaces.
Stage one of the upcoming business and financial hub in Kuala Lumpur includes the construction of four office towers, up to five residential towers, up to two 5-star hotels and a shopping mall.
Government-owned development agency appointed property advisers CBRE Malaysia and CH Williams Talhar & Wong to look for potential joint venture partners and plot sales.
1MDB has chosen iDeals™ to provide for secure data exchange between potential partners and investors for TRX. iDeals Virtual Data Room became a provider of choice for the strategic project with gross development value of RM26 billion (or USD 8 billion).