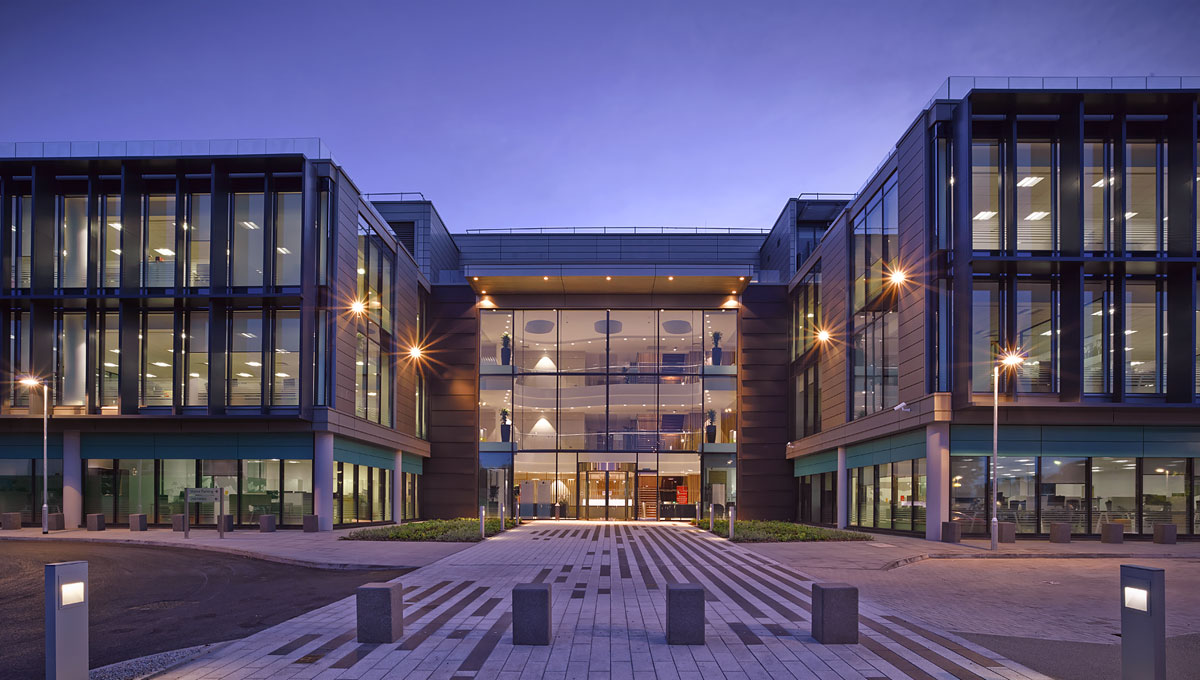 Europe's second and the world's fifth largest tobacco company Imperial Tobacco has acquired Dragonite e-cigarette brand for US$75 million.
Imperial Tobacco believes  that the purchase of the smoke-free cigarette brand will help it to gain competitive advantage, according to the statement.
According to Bloomberg, Imperial Tobacco is trailing behind its competitors British American Tobacco and Philip Morris in developing smoke-free alternatives to traditional cigarettes.
The acquisition will strengthen Imperial Tobacco's positions in the e-cigarette business.
Dragonite selected iDeals™ as their virtual data room provider to distribute sell-side information to potential buyers including Imperial Tobacco.