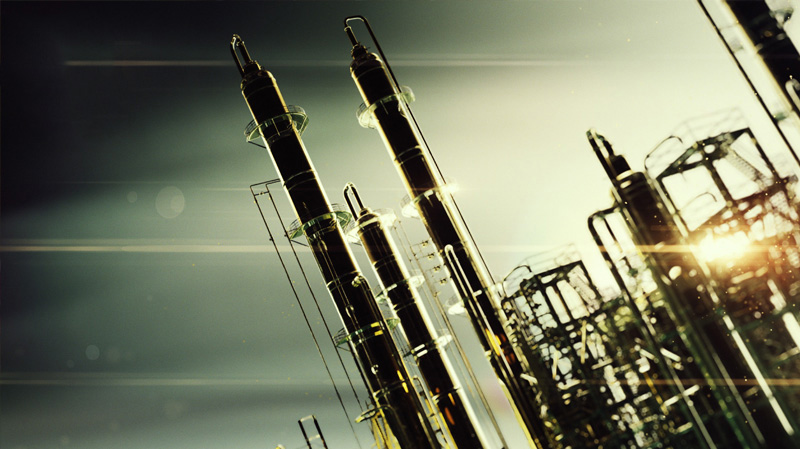 China's largest chemical company ChemChina Petrochemical (CCPC) signed a deal on equity investment and crude oil supply with Russia's leading oil producer Rosneft.
Under the deal, the Russian oil giant will increase oil supplies to CCPC up to 4 million metric tons a year.  Moreover, the parties signed the Memorandum of Understanding which states the intention of Rosneft to acquire 30% of stakes of CCPC.
For ChemChina, the deal will result in possibility to improve its competitive positions in the region when Rosneft got new marketing opportunities to reach end costumers.
The landmark project has been processed on iDeals Virtual Data Room platform.
ChemChina Petrochemical Co. Ltd is a subsidiary of ChemChina engaged in the production of petrochemical products and producing 25 million tons of oil per year. It is the major petrochemical supplier in the Asia-Pacific region with annual sales of $39.4 billion in 2013.
Rosneft is the largest state petroleum company in Russia. Its main actives include oil, gas and gas-condensate production and product marketing domestically and abroad.
iDeals Solutions has been a provider of secure document management services to the investment, legal and life sciences sectors since 2008. Our flagship product is iDeals™ VDR, a next-generation application that is utilized by companies and leading advisors in over 30 countries around the world.
For further information, visit iDeals™ Solutions website (https://www.idealsvdr.com) or contact the nearest office in your region.