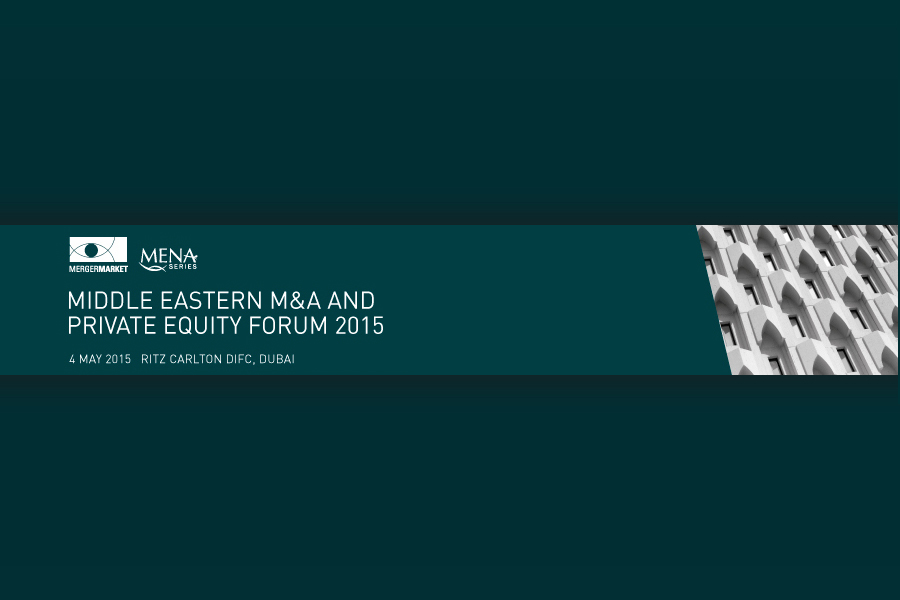 iDeals™ Solutions sponsored the Middle East M&A and P&E Forum held on May 4, 2015 in Dubai.
Middle East and Northern Africa region is a growing market for iDeals key product iDeals™ Virtual Data Room (iDeals™ VDR).
In order to ensure better service for local clients iDeals™ Solutions is planning to open a new support office located in Dubai this summer. In view of the above, Barkan Baybogan, Business Development Director, EMEA, explains such an active increase of investments in this region: "Despite a slowdown in M&A activity this year, a recovery is strongly expected, which of course depends on the global financial conjuncture. For example, Saudi Arabia, Egypt, Morocco and Tunisia are seen as some of the most growth opportunistic countries in the region. iDeals™ Solutions has been expanding its coverage in this region as it supported selective financial institutions and corporations from diverse industries".
Mergermarket's Middle Eastern M&A and Private Equity Forum has been held annually since 2007 and is a good platform for meeting industry experts and exchanging ideas on M&A in the region. iDeals Solutions Group has been a strategic partner of Mergermarket since 2010.