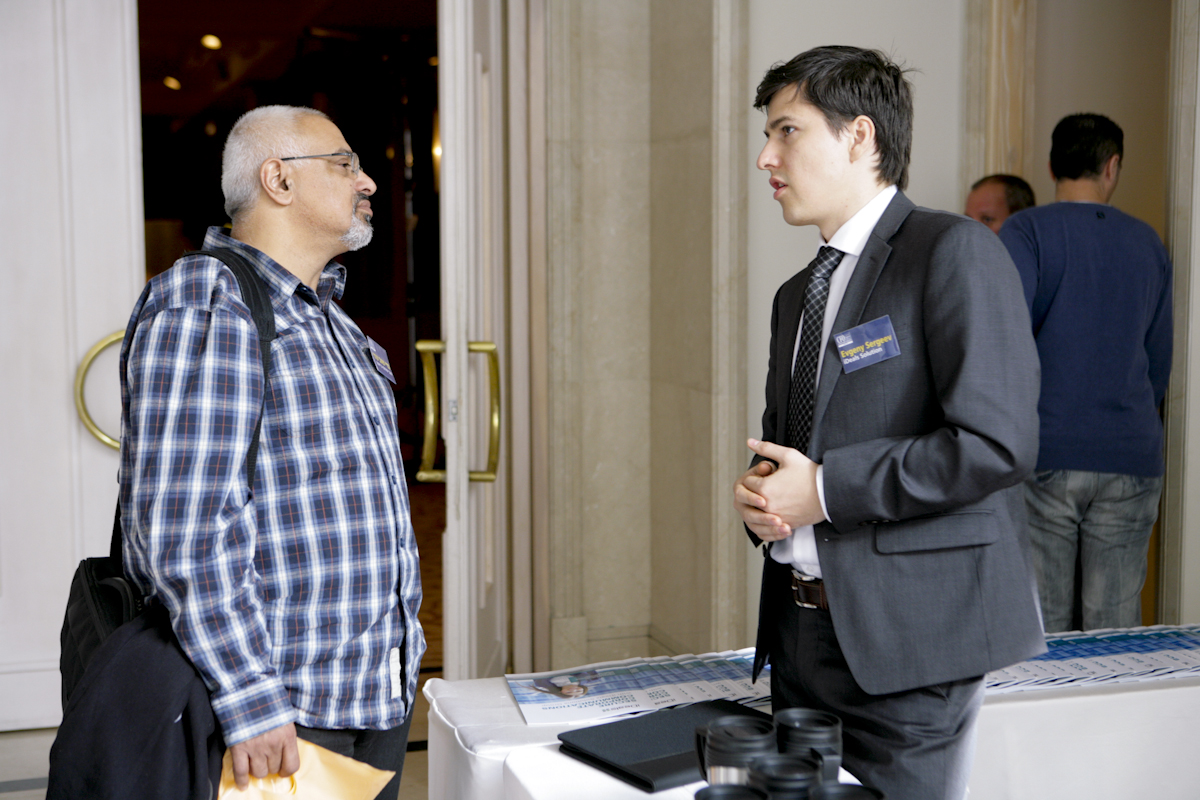 iDeals™ Solutions Group has become the sponsor of the annual Israeli Forum of Chief Financial Officers that was held in Eilat, Israel, on January 7-9, 2014.
iDeals™ presented its innovative iDeals Virtual Data Room secure document sharing platform with advanced features and innovative tools for secure document distribution during strategic corporate transactions.
The Israeli Forum of Chief Financial Officers was first held in September 1997. The main purpose of the forum is to provide financial officers of leading enterprises in Israel with networking opportunities, seminars and forums to communicate on professional issues and present the information about trends in information technology development for the financial sector.
iDeals™ Virtual Data Room provides users with an essential, convenient platform for conducting all types of financial transactions. It also allows users to securely share sensitive internal documents.