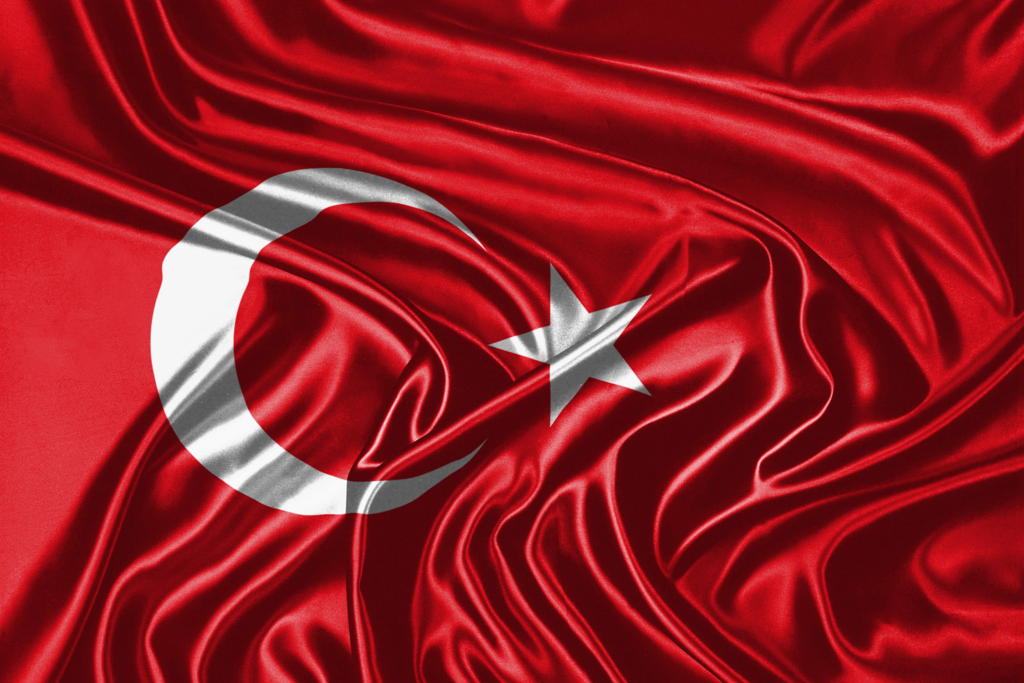 iDeals™ Solutions Group, the industry-leading provider of virtual data room services (VDR) used for for secure document exchange during strategic corporate transaction, has opened the new office in Istanbul.
iDeals™ Solutions Group has already been selected to support important strategic transactions at the Turkish market. The company anticipates that the need for Virtual Data Room (VDR) services will grow exponentially during the next few years.
iDeals Virtual Data Room platform has also been localized into Turkish language. From now, the powerful Search function can can be used to find thousands of documents in Turkish.
iDeals™ has been a trusted provider of secure document sharing services for investment, real estate, pharma, biotech and other industries since 2008. Company's flagship product, the iDeals™ VDR, employs the innovative technologies along intuitive easy-to-use interface. The VDR platform by iDeals is highly estimated by enterprises and leading advisors all over the world.
"With the launch of the Turkish office and a localized version of our award-winning virtual data room service, I am sure that iDeals™ Solutions Group will be able to serve our clients in Turkey and Middle East in general more effectively. We know these product improvements will help us grow even further" said Roddy Show, Business Development Manager at iDeals™ Solutions Group.
iDeals™ is already represented in North America (New York office), Europe (London, Moscow, Kyiv) and Hong Kong. The launch of the new office in Turkey will allow the company to strengthen its competitive position in the Middle East market and to deliver iDeals™ VDR and Finance Communication services in a timely manner.
For more information or to request iDeals™ VDR demo, please get in touch with Barkan Baybogan, the Regional Director for Turkey by phone +90 507 872 3229 or via email at barkan.baybogan@iDealscorp.com.
.