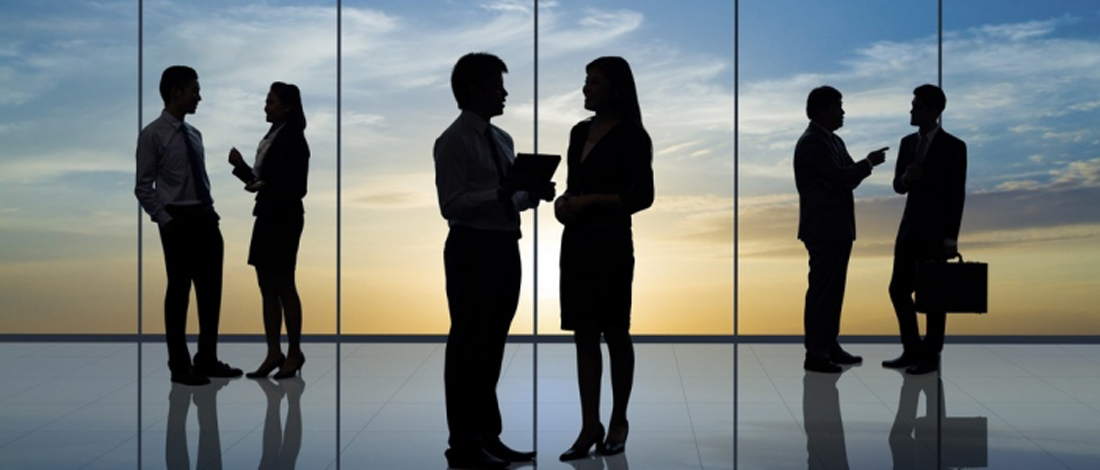 Anna Volfman, iDeals™ Solutions' Business Development Director, and Vladimir Letunovsky, head of the iDeals™ Solutions' Baltic countries division, presented iDeals Virtual Data Room solution at the Baltic M&A and Private Equity Forum.
The Baltic M&A and Private Equity Forum is the main networking event for the Baltic M&A industry and market participants interested in the region. Over 200 representatives of private equity and venture capital funds and investment banking, consultants, lawyers, investors, and other representatives of the financial sector, as well as interested business executives and owners from the Baltic States and neighboring countries participated in various seminars and discussions.
The forum is organized by SORAINEN and the Estonian business daily Äripäev, in partnership with the Baltic  business dailies Verslo žinios (Lithuania) and Dienas bizness (Latvia), BaltCap, Global Interdependence Center and the Latvian, Lithuanian and Estonian Private Equity and Venture Capital Associations.
The program of the two-day event was designed to provide specific information about the current conditions and perspectives on the Baltic M&A market. International and local speakers shared their thoughts on how geopolitical fluctuations in the world affect economies and the M&A landscape in the Baltic Region. Both guests and speakers shared their insightful opinions on how to mitigate risks and discussed successful mergers & acquisitions transactions.
The first Annual Achievement Award Ceremony for the Baltic Private Equity & Venture Capital Industry, which was established by the European Investment Fund (EIF), was held to highlight the most significant deals contributing to the development of the Baltic M&A industry last year.
While attending the forum, Anna and Vladimir held a series of business meetings presenting the iDeals™ Virtual Data Room and iDeals.Net, a communication platform for M&A professionals.