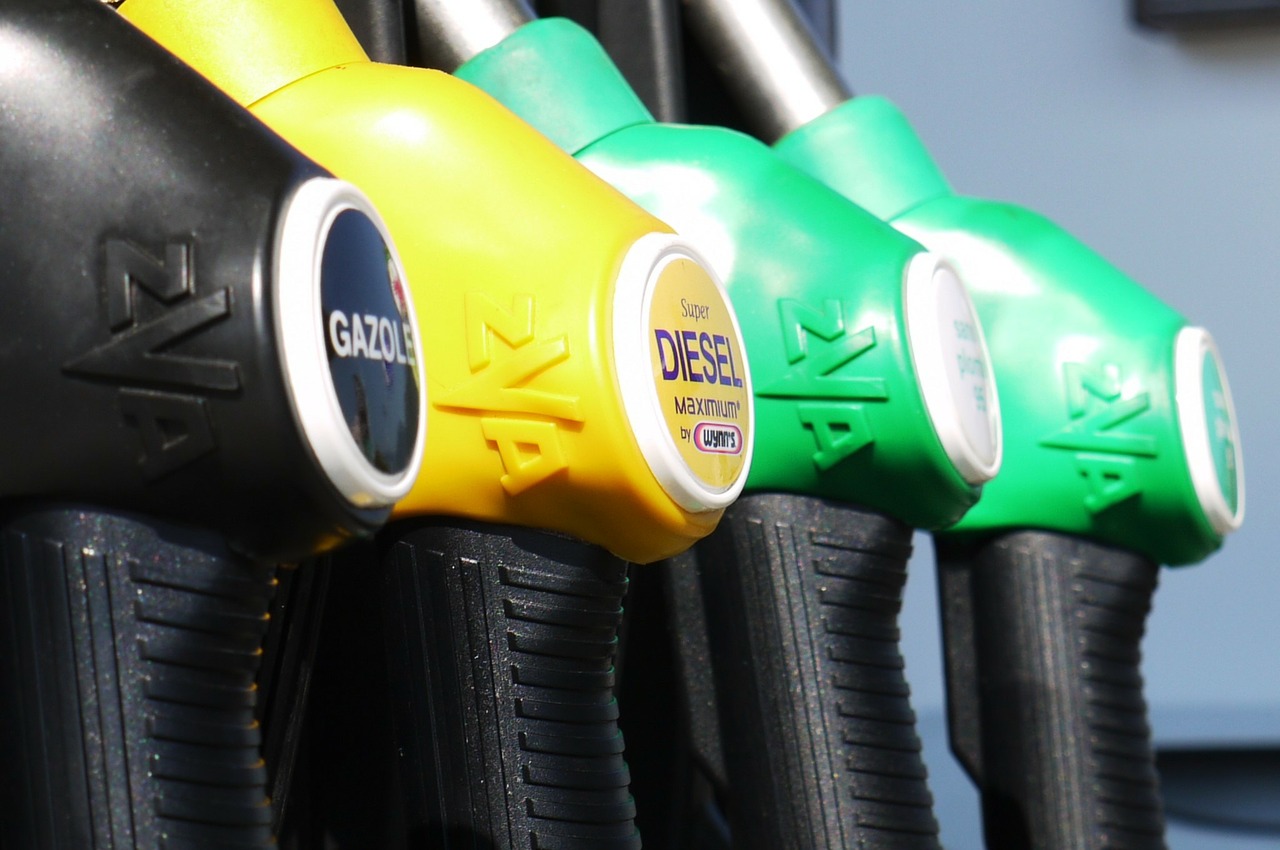 Turkiye Petrolleri chose iDeals Virtual Data Room as the collaboration platform for selling 100% of its assets by tender.
Even despite the fact that multiple parties were involved in the tender, the collaboration process was smooth and easy from the beginning to the end.
Irem Senturk, the Senior Associate of DenizYatirim and one of the most active users of iDeals Virtual Data Room during the sale process, admitted:
"We think that it has been pretty simple to use iDeals VDR. We have managed the data room process without wasting excessive time and without any problems. We received prompt answers to our questions. Your solution oriented approach has been very helpful for us. Thank you very much."
As the result, Zülfikarlar Holding has succeeded in the tender by offering a bid of 490 million TRY.
Turkiye Petrolleri is a Turkey's national company that operates in the field of oil industry. The main company's activities include hydrocarbon exploration, drilling, production and refinery.
Zülfikarlar Holding is a group of companies that appeared in 1942 in Istambul, Turkey. Operating in the field of energy industry, Zülfikarlar Holding has one of biggest client network in Turkey and imports over 70 different kinds of chemical products.
iDeals Solutions has been a provider of secure document management services to the investment, legal and life sciences sectors since 2008. Our flagship product is iDeals™ VDR, a next-generation application that is utilized by companies and leading advisors in over 30 countries around the world.
For further information, visit iDeals™ Solutions website or contact the nearest office in your region.