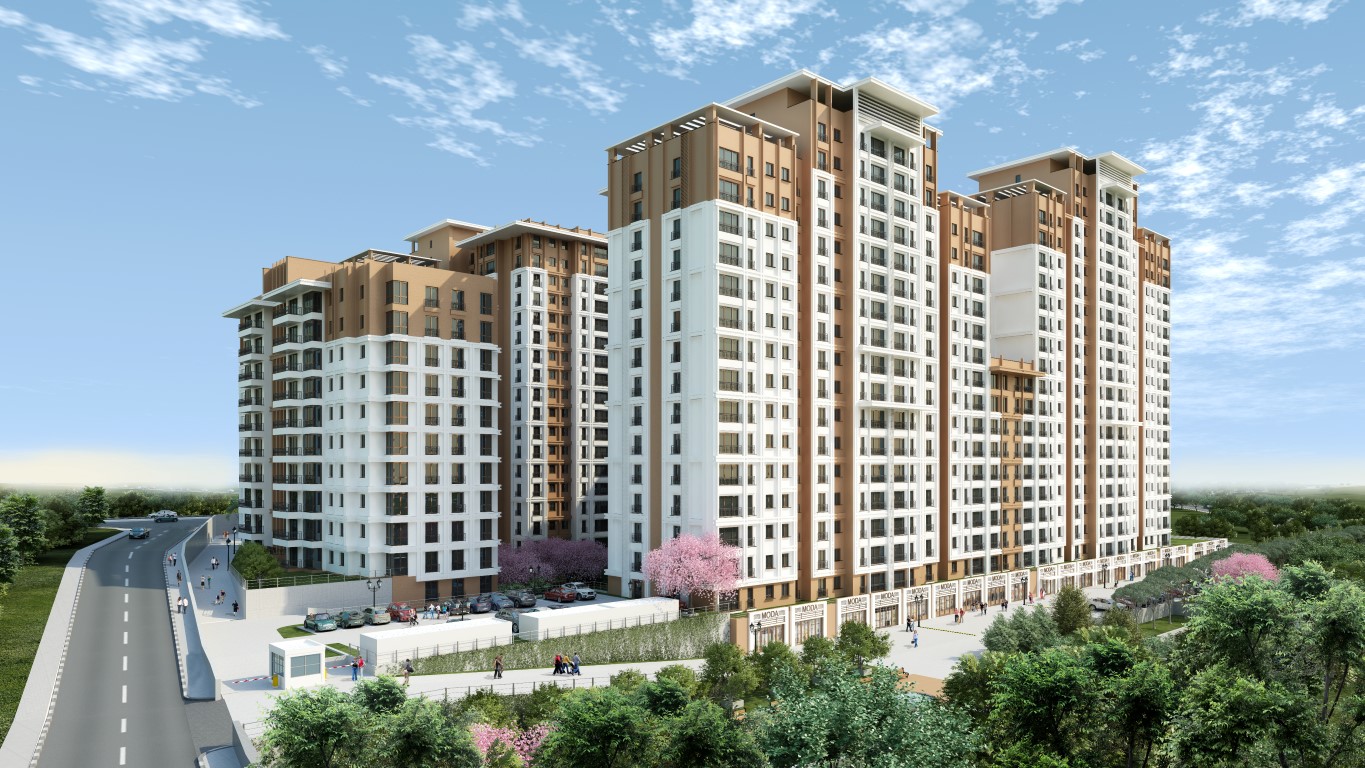 Emlak Konut Gayrimenkul Yatırım Ortaklığı A.Ş. ("Emlak Konut REIC") successfully raised additional 25.66 % of capital, a total of 1,300,000,000 nominal shares, through the secondary public offering in November 2013.
Emlak Konut shares began trading on Wednesday, 13 November 2013.
Priced at TRY2.50 per share, Emlak Konut REIC's Post-SPO market paid-in capital is TRY3,8 billion. Nearly 80% of the offered shares were distributed to international investors, and the remaining 20% were divided between domestic individual and institutional investors.
Halk Yatırım Menkul Değerler A.Ş. ("Halk Invest") acted as the coordinator and lead book runner of this successful transaction.
Halkbank used iDeals Virtual Data Room (VDR) to securely distribute corporate presentations and documents to consortium members during the Emlak Konut REIC SPO.
This deal has become the largest share offering in Turkey in 2013 and also the largest primary offering of shares in the Eastern European, Middle East and North Africa region this year. It is also the largest share offering in the real estate sector in Europe in more than five years.