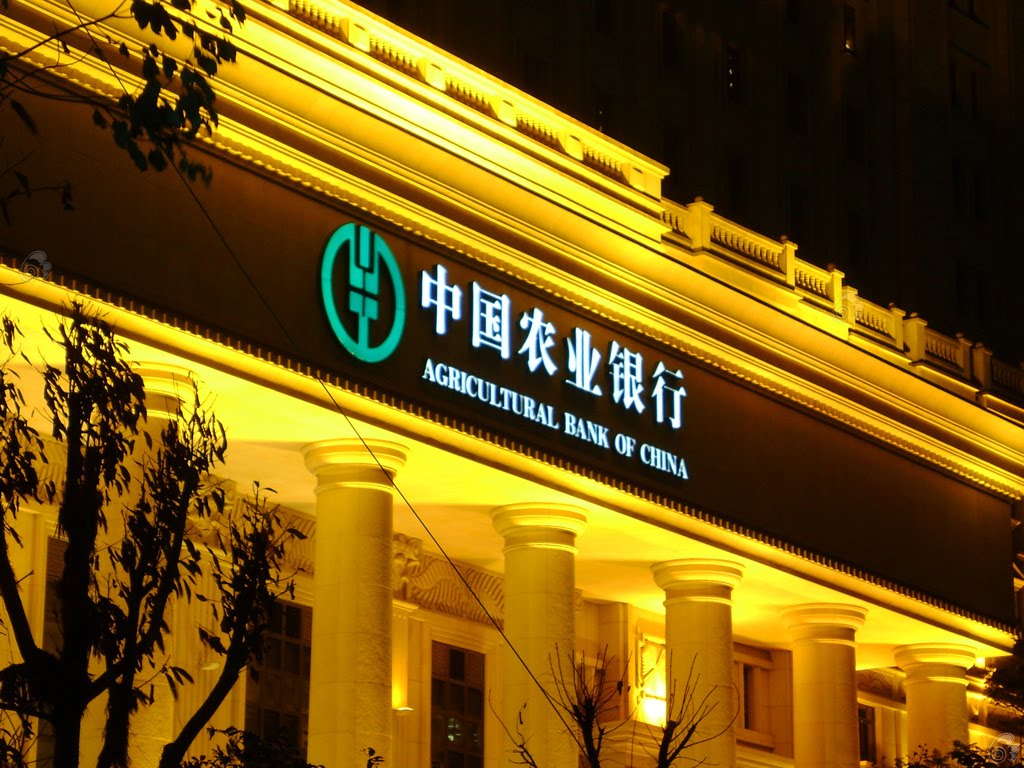 Agricultural Bank of China announced that it intends to acquire 51% shares of Chinese life insurance company Jiahe Life which will be changing its name to ABC Life Insurance.
The value of the deal is estimated to reach RMB 2,592m (or USD 416m).
iDeals™ Solutions' virtual data room has been selected as a secure platform to exchange deal documents during this strategic transaction.