Factors That Influence the Virtual Data Room Price
Author:
Joe Gamse
Date:
19 July 2018
Share on Twitter
Share on Facebook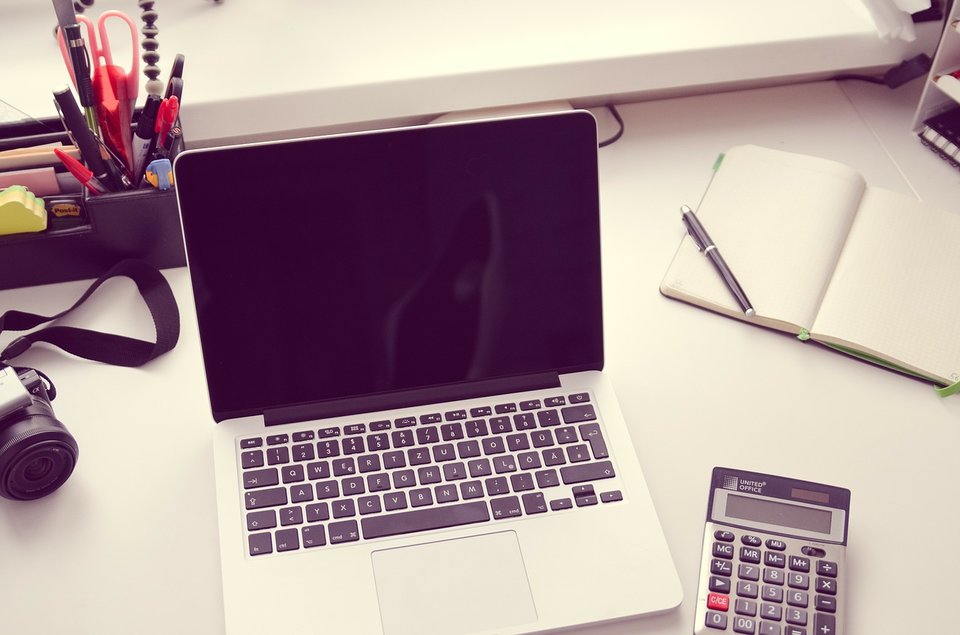 The corporate world is slowly moving its operations into the cyber environment. Companies from different industry sectors are starting to digitize their everyday workflows and the way they store data. This is happening thanks to the evolution of cloud computing that took place over the last decade. One of the modern technologies that have stemmed from cloud computing is a virtual data room. If you are looking to invest in a VDR yourself, information in this blog post is right for you. You will get to know what basic factors influence the data room price.
Usage duration usually determines the data room price

The period of time during which you need the data room determines its pricing. Data room price depends on the number of months you're going to use it. If you need a VDR for four months, you'll have to pay a monthly fee multiplied by four. There are some providers who offer you a discount when you pay the whole sum at once. Paying each month will cost more. You see what method is cost-effective.
You will have to estimate how long your project might go on for. Then you can decide which package to choose. If you aren't sure of how long it might take you to complete your project, you can opt for the pay-as-you-go type packages. These packages charge you based on the amount of storage you have used. And you can also be charged monthly, quarterly or annually. This is the best option because it allows you to use all VDR features, as well as run an unlimited number of projects. This way you will waste nothing as you only pay for what you use.
Pay higher data room price and focus only on your deal communication
The more you pay the less effort you'll have to put in maintaining the data room yourself. Premium data room providers offer its customers far superior organizational features and support. You will never get such a level of customer service with a cheaper solution.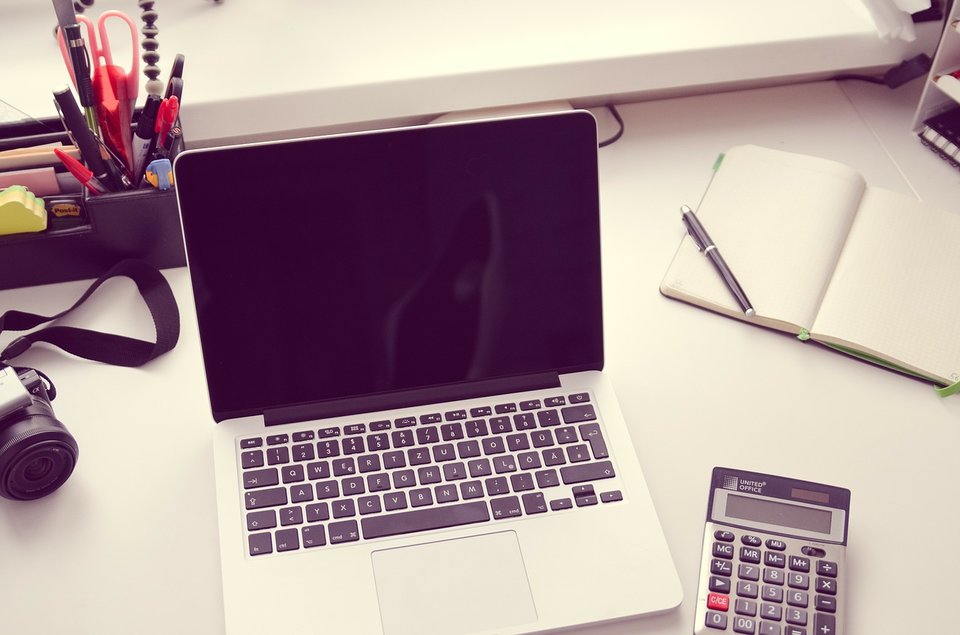 For example, the higher-end solutions will dedicate an entire team to upload data, sort relevant information into its necessary areas and even organize the access rights to all of the users and groups of users for each of your projects. Of course, you will specify who will have access to what data. And they will implement these rights for you. This means that your data will be ready for efficient access at any moment with any effort being put in by you.
This goes hand in hand with customer support. If you opt for the premium packages, you will get 24/7/365 support from your provider. With the cheaper solutions, you will only have support on normal working days and during working hours.
Data room price depends on the number of projects you run
Much like the amount of time you need, the amount of actual storage space will also influence what data room price you'll have to pay. The basic plan of mostly all virtual data room providers will offer you 1GB of data per month. If you need more storage space, then you'll pay for each extra GB that you use.
For small businesses running one project at a time, this should be enough. If you foresee that you will be running multiple projects at once, then it would be the best choice for you to upgrade to monthly flat rates. This will help you minimize your company's costs.
Security infrastructure and how it influences the data room price
Security is the main reason any business invests in a VDR. You should choose your solution based on whether you are content with security options they provide. Regardless of the package you buy, you should get basic levels of security. It can be firewall protection and 256-bit encryption applied to all of your data. However, the premium packages offer many more security features, such as remote document shredding, 8 levels of document access and secure fence view, etc.
Don't be disheartened when you see the bill from your VDR provider: you get what you pay for, which is peace of mind and efficiency. Just remember that whatever you pay for your VDR, whether $100/month or $500/month, you will probably always pay more than that to get the equivalent physical storage space with the same admin features and security.