WHY CONSTRUCTION COMPANIES NEED VIRTUAL DATA ROOMS
Author:
Daniel Mather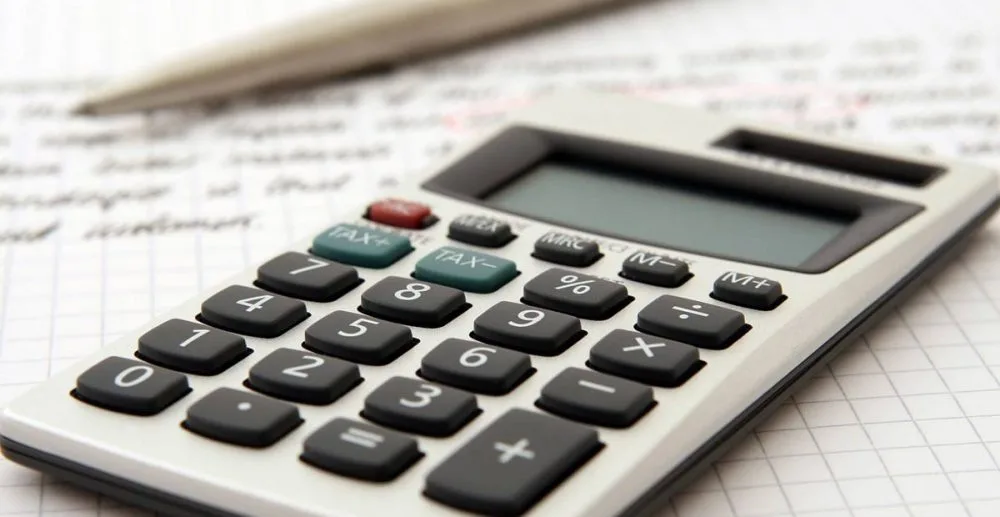 Date:
5 December 2017
The construction industry is one of the biggest in the world, with companies ranging in size from small to multinational. One thing all construction companies have in common is that they deal with large amounts of data. They need to juggle many projects at the same time, and they collect, produce, organize and analyse a lot of data because of this. They also have to create progress reports for clients and keep their accounts in order for their accountants and auditors. Unstructured data that is collected and generated can burden companies and result in poor performance. Virtual data rooms (VDRs) provide a cloud-based means of uploading, organising and storing this data and they can significantly reduce the challenges of working with large amounts of data.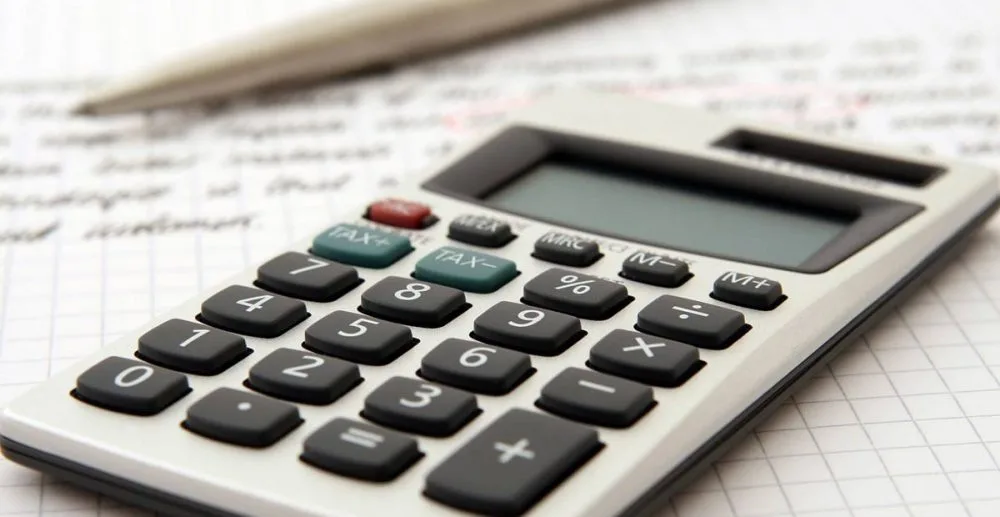 The first advantage of moving to a VDR is that they have numerous organisational features that come built in that help improve efficiency when dealing with large amounts of data. Firstly, you can upload many files at once and as you add the files they get added to an index that is automatically generated. There is also a search function which allows you to which makes it easier to find your data than wading through folders if it were stored in a physical data room. VDRs are extremely user friendly and it's easy to organise data into folders for specific projects. These organisational features are particularly important when competing with other companies for a contract, making your clients life easier and an overall good impression. VDRs also make sure that all the relevant documents are available when they are needed and lessen the chances of data being lost while being passed from one person to the next.
For multiregional companies, running projects from different areas can be challenging if you are using physical data rooms because documents have to be emailed in small increments between offices or mailed in large boxes. Construction companies tend to operate out of multiple locations and it might be necessary to view documents on site. Virtual data rooms make it easy for all your offices and employees to access and exchange information, all that is required is an internet connection
During a project, construction companies may work with numerous subcontractors and good communication channels are essential. Virtual data rooms allow you to share your information with third parties but restrict which information they have access to. The access control function means that you do not have to make separate data rooms for each party you deal with. VDRs also allow you to track who views what information and keeps a detailed audit of everyone's activities. This also allows you to track the progress of the other parties involved in the job. There is a Q&A section in most data rooms that allow you to communicate about documents to ensure that there is no confusion between parties.
Whether it be client information, designs or the financials of your business some information needs to be kept safe. Virtual data rooms have many features that ensure that your company's information doesn't fall into the wrong hands. Firstly, there is a two-step verification process before users are allowed access to the VDR. As mentioned before, there is an access control function prevents lower ranking users from accessing sensitive information. A user's access can also be revoked at any time so third parties can be removed once their work is complete. This taken a step further by the "fence view" option, which sensors certain parts of a document that may be sensitive. Other safety features include data encryption, virus scanning and personally identifiable watermarks.
Virtual data rooms are overall a more practical and green solution. Using virtual data rooms rather than physical data rooms allow large amounts of data to be accessed from anywhere in the world. This means that businesses can save on the costs and environmental impacts associated with printing, making multiple copies of and transporting documents. Using a VDR also saves the space used by physical data rooms and mitigates the resources required to ensure your data is safe. This includes keeping records in the right conditions to preserve them and hiring security to ensure your data is protected.