Hedge Funds: Who Are in the Major Leagues?
Author:
Kathryn Gaw
Date:
29 March 2016
Share on Twitter
Share on Facebook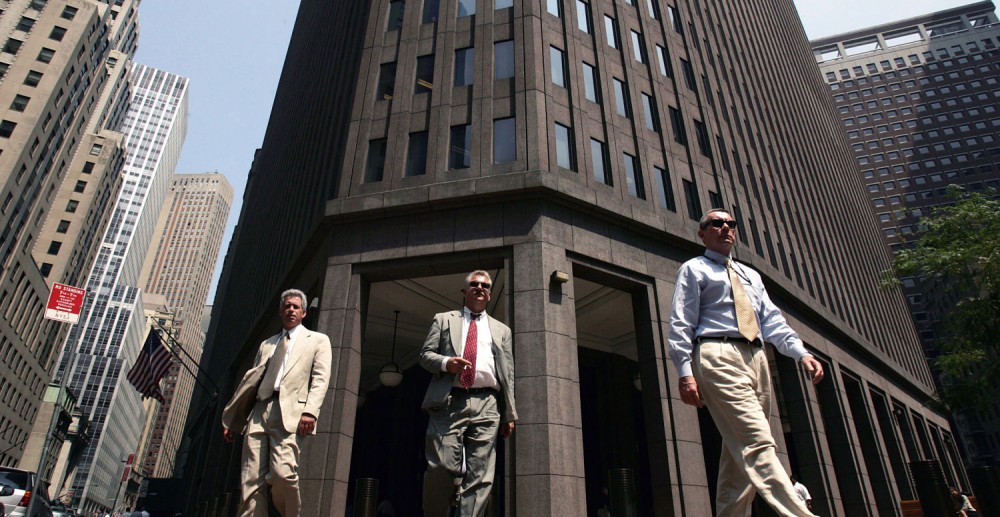 Hedge funds are among the most frequently misunderstood investments in the world. Unlike equity or bond investments, hedge funds rely mainly on market speculation, and this makes them much more complicated than your average fund.
The hedge fund manager's mantra is "high-risk, high-reward" because these investments are by nature risky, and they can incur huge losses. But when that speculation pays off, the returns can be sky high – just ask multimillionaire managers such as George Soros, Carl Icahn, or Ray Dalio.
Successful hedge funds rely on great managers, liquid markets, and a little bit of luck. In 2015, market uncertainty led to a return to beta-driven strategies (where the managers tend to follow equity market trends, rather than shortselling), and by the end of the year returns were at their lowest since 2012.
However, it is not all bad news. AsiaPacific funds fared relatively well, and more than a few hedge funds ended the year with record-breaking returns.
So as 2016 gets underway, who are in the major leagues?
We've identified five of the top-performing hedge funds, based on their annualized returns and long-term stability. Due to the volatile and fast-paced nature of hedge funds, this list is in no particular order. Note that as with all investments, the amount you put in to the fund could be less than you get out.
1. Glenview Offshore Opportunity Fund
Managed by Larry Robbins, the Glenview Offshore Opportunity Fund has been one of the top performing funds of the past few years – returning 57% over the three years ending in December 2015. But if you want to invest, you're out of luck – the fund has been closed to new investors since mid-2014.
2. Marlin Fund
Manager Mike Masters is considered to be a bit of a maverick in the hedge fund world – he didn't go to an Ivy League university, he has never worked on Wall Street, and he has been campaigning for greater financial scrutiny since long before the 2008 crash. In 2013, his Marlin Fund returned an unheard-of 100%. Last year it returned 41.63%, while its competitors were fending off losses.
3. Horseman Global Fund
Since its inception in 2001, the $955m Horseman Global Fund has returned an annual average of 14.79% – well above the market rate. It is already one of the top performing hedge funds of 2016 by going long on bonds and short on equities.
4. BlackRock European Hedge
By the end of February 2016, BlackRock's European Hedge Fund had made a loss of 10.06% YTD. But with AUM of more than €5bn, and a five-year return of 28%, it is still seen as one of the most reliable hedge funds on the market. At least 70% of the fund's assets are invested in European companies, so returns are often tied with Europe's economic position.
5. AAM Absolute Return Fund
A relatively new entry to the major leagues, this is a small hedge fund at just $185m. However, by focusing on the dynamic bio-tech industry, fund manager Harald James Offerhaug was able to deliver a massive 57% over the course of 2015, making it one of the top-performing hedge funds in the world.